Som jag skrev igår har det den senaste tiden varit lite väl stressigt i livet. Midtermsinlämningar, praktik, modevisning, jobb och blogg har alla tagit ut sin rätt och livet har liksom gått på i ett. Samtidigt är det roligt, och svårt att säga nej till något då jag vill stanna kvar i Paris när jag är klar i maj. Dit är det bara två månader och då kommer jag att behöva ett jobb. Inte bara behöva, vilja ha ett jobb. Så jag är liksom överallt på en gång för att tillfredsställa så många som möjligt – ta mig, ta mig! Jag jobbar hårt och är duktig (duktig är för övrigt ett ord jag hatar. Jag föredrar grym). En vän sa till mig igår att det kommer ju jag lösa, "du är ju inte från denna jord när det kommer till jobbsök." Vilket var jättefint att höra, men jag har nog aldrig dragit på mig en utmaning så stor som denna: hitta ett jobb i modets huvudstad, och det på franska.
Igår fick jag också en tankeställare. En av mina vänner i klassen svimmade på gatan och fick åka ambulans på grund av utmattning. Hon hade inte sovit på tre dagar, gjorde sitt allra ytterst för att nå alla våra galna deadlines och kroppen sa ifrån. Jag insåg att jag inte bör pressa mig själv hur mycket som helst. Ingen borde göra det. Så jag fick ledigt från praktiken idag. Jag vaknade upp med nackspärr från den extremt tunga väskan (min macbook väger ett ton) jag bär runt på dagarna i ända och kände liksom att nä. Det var helt rätt att ta ledigt från praktiken och få komma ikapp lite på andra saker i livet (mitt projekt för GRAF t ex) och att inte pressa mig så hårt. Jag tog en långsam morgon och klädde mig i den tjockaste och mysigaste tröjan jag har.
Det är svårt, det där med balansen. Att säga nej. Men man borde säga nej oftare. Och satsa sitt lilla glitterkrut på färre saker, och få dom sakerna att bli fantastiska istället.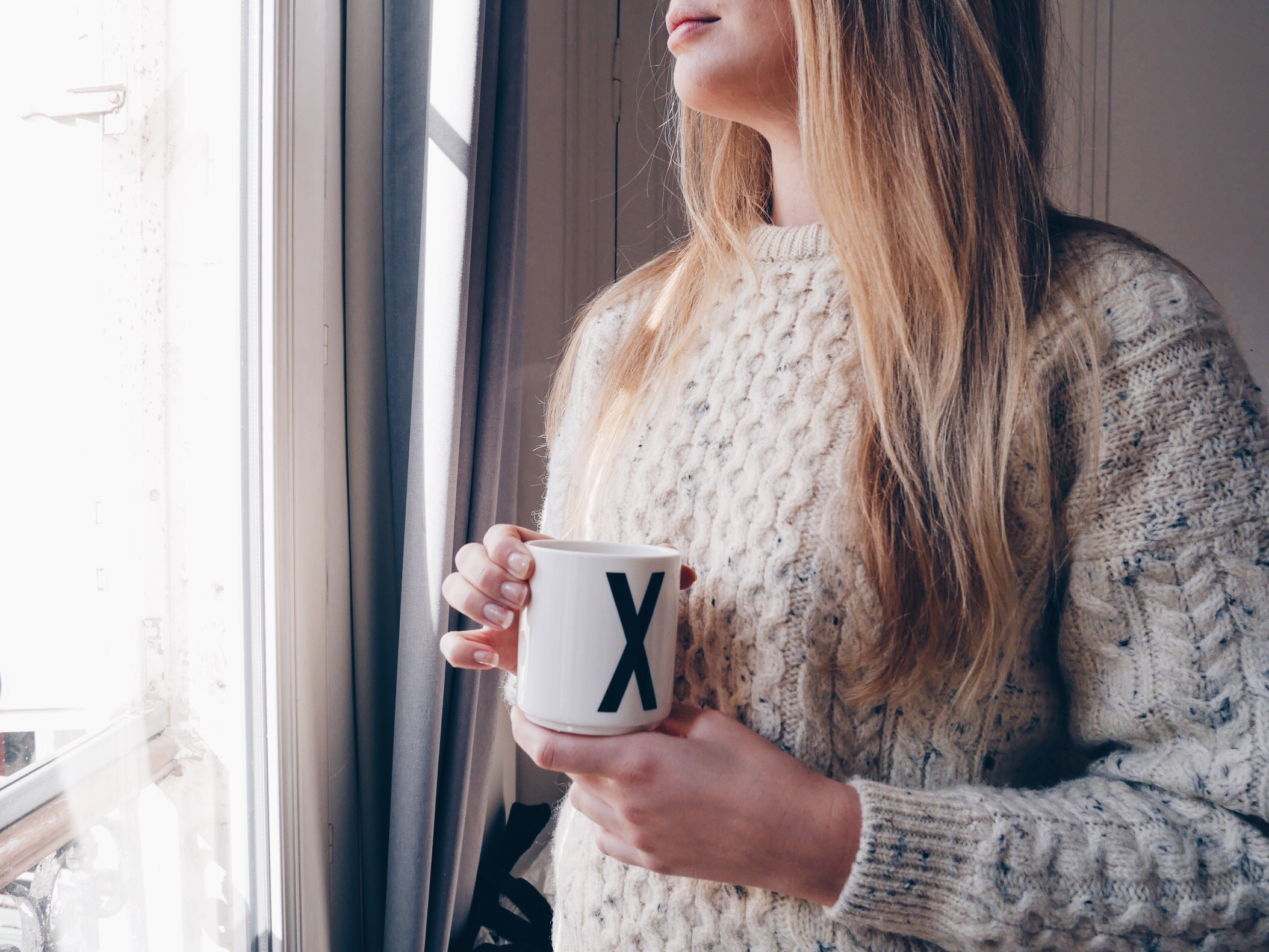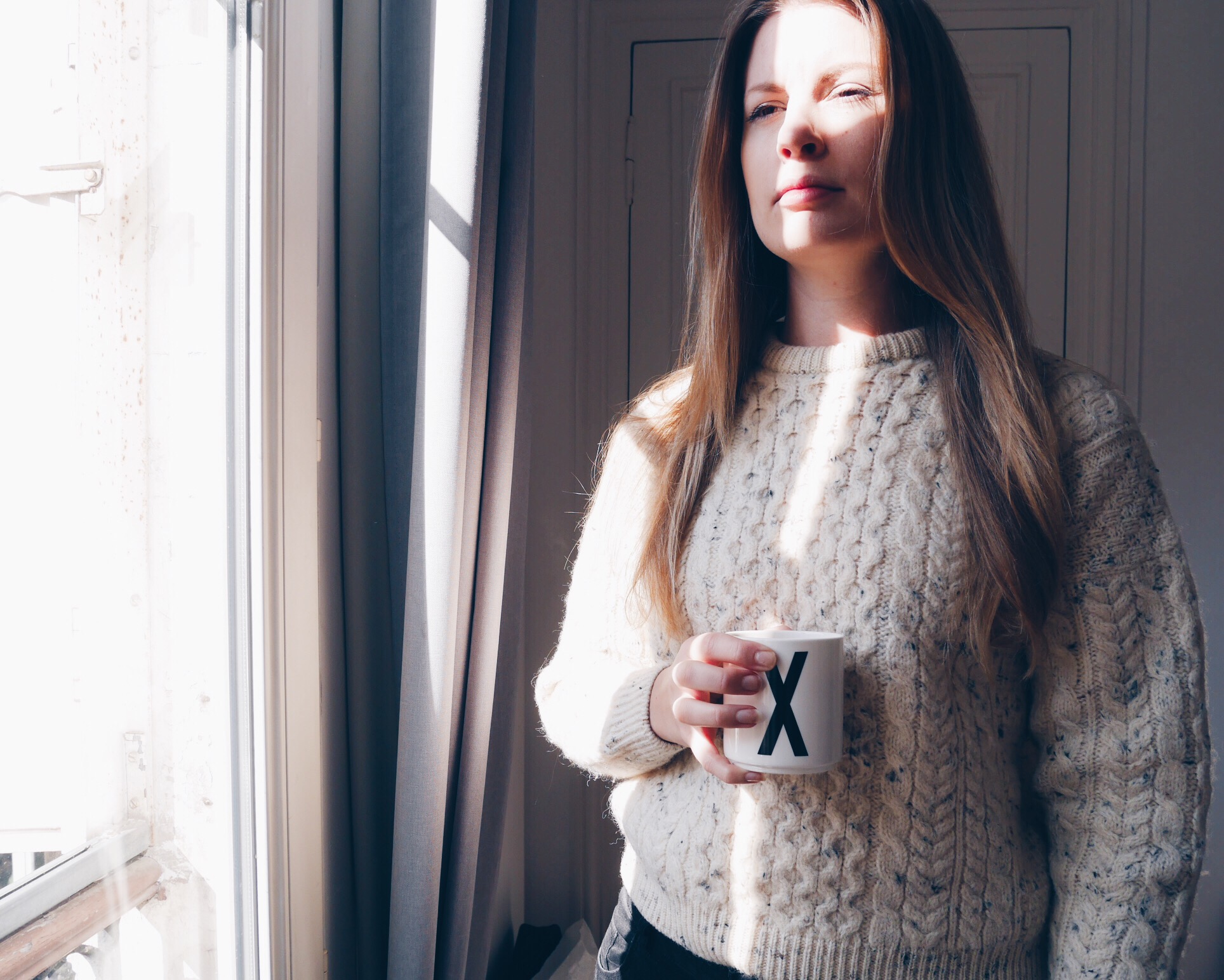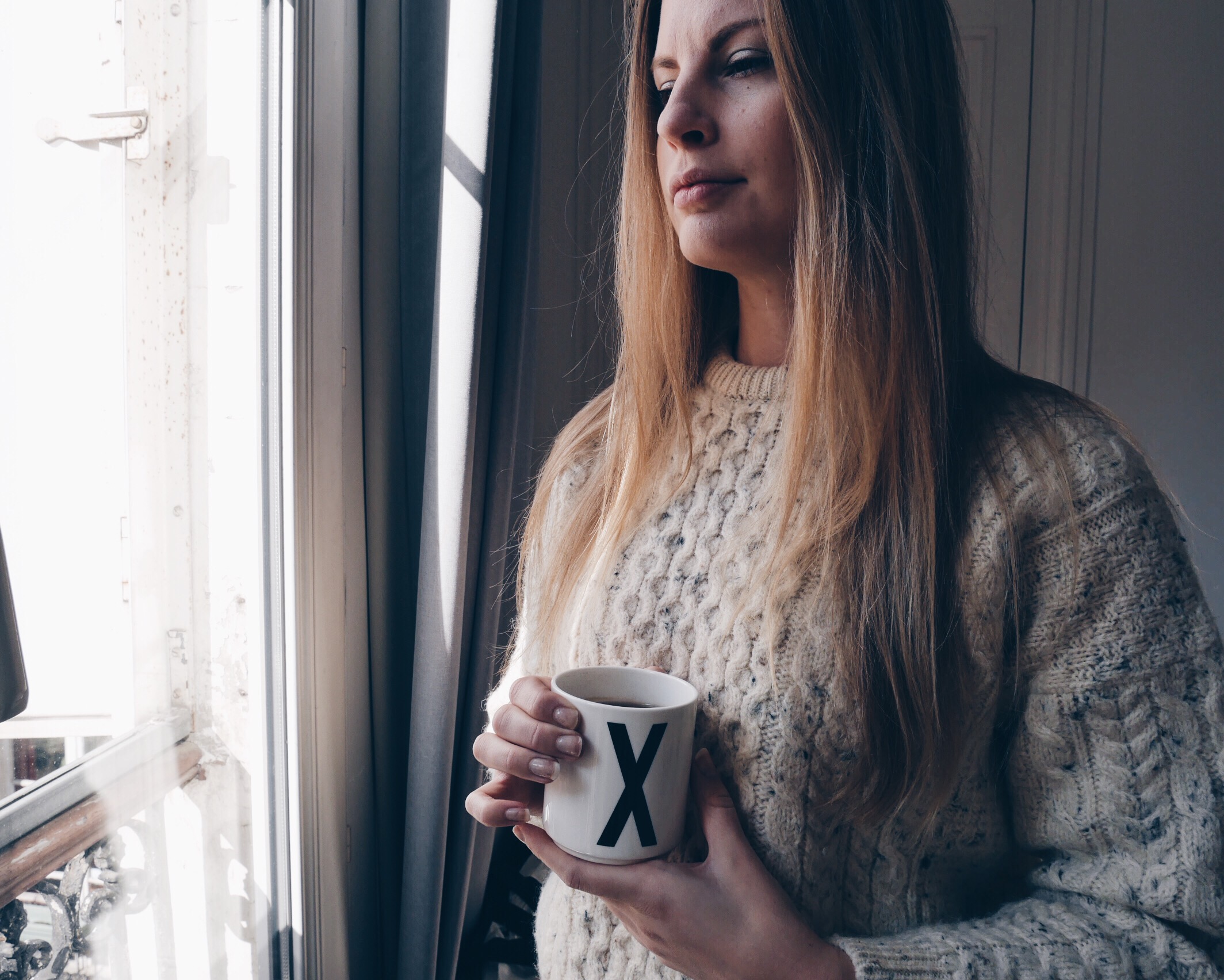 I had a slow morning today, dressed in my coziest sweater since it's cold here in Paris again. Contemplating about stress and what we do to ourselves and how hard it is to say no. I got today off from the intern and it was well needed. Woke up with a sore neck from the heavy bag (my macbook weighs a ton) I carry around all the time. I'm using my day off to catch up on other projects (The lookbook I'm starting for GRAF for example) and other school stuff.
I want to have a job here when I graduate in May, and that's quite the challenge. Find a job in the fashion capital of the world, and in French too. My third language. I've decided to not try to push myself too much, even though it's hard. I'm everywhere, doing everything, hoping they will see me and pick me. I'd rather concentrate my abilities on a few chosen projects and do them really great instead. So I'm gonna try to say no more often. You should too.
0