Det är torsdag och dags för ett nytt frukosttips här i Paris! För ett tag sen var jag och Oscar ute och spatserade i Goutte D'or, ett ganska nergånget område som ligger mellan de båda järnvägsstationerna. Men saker börjar hända så smått, även hit når hipstern! På ett nybyggt torg har det samlats caféer, restauranger, bokaffärer och en amerikansk speceriaffär. Det är livligt och hemtrevligt, barnen åker inlines och spelar fotboll och de vuxna tar en kaffe. Mitt på torget är en stor uteservering, så här kan nog vara härligt att hänga när det blir lite varmare!
Vårt mål för dagen var alltså Bob's Bakeshop som ligger här. Vi har ju redan testat Bob's Juicebar vid Republique (stora fans av avokadobageln!) så vi var ganska säkra på att detta skulle bli bra. Och det blev det!
It's Thursday! You know by now what that means, a yummy breakfast post. Breakfast in Paris - Bob's Bakeshop edition coming your way right now!
We went to an area between the two big trainstations in the north called Goutte D'or. It's pretty run down but things are happening here too. Bob's Bakeshop lies in one of the up and coming areas where cafés and shops open up to a young and hungry audience.
Me and Oscar have tried out Bob's Juicebar at Republique before (loved it) so we were pretty confident this would be as good. And it was! I love their avocado bagels.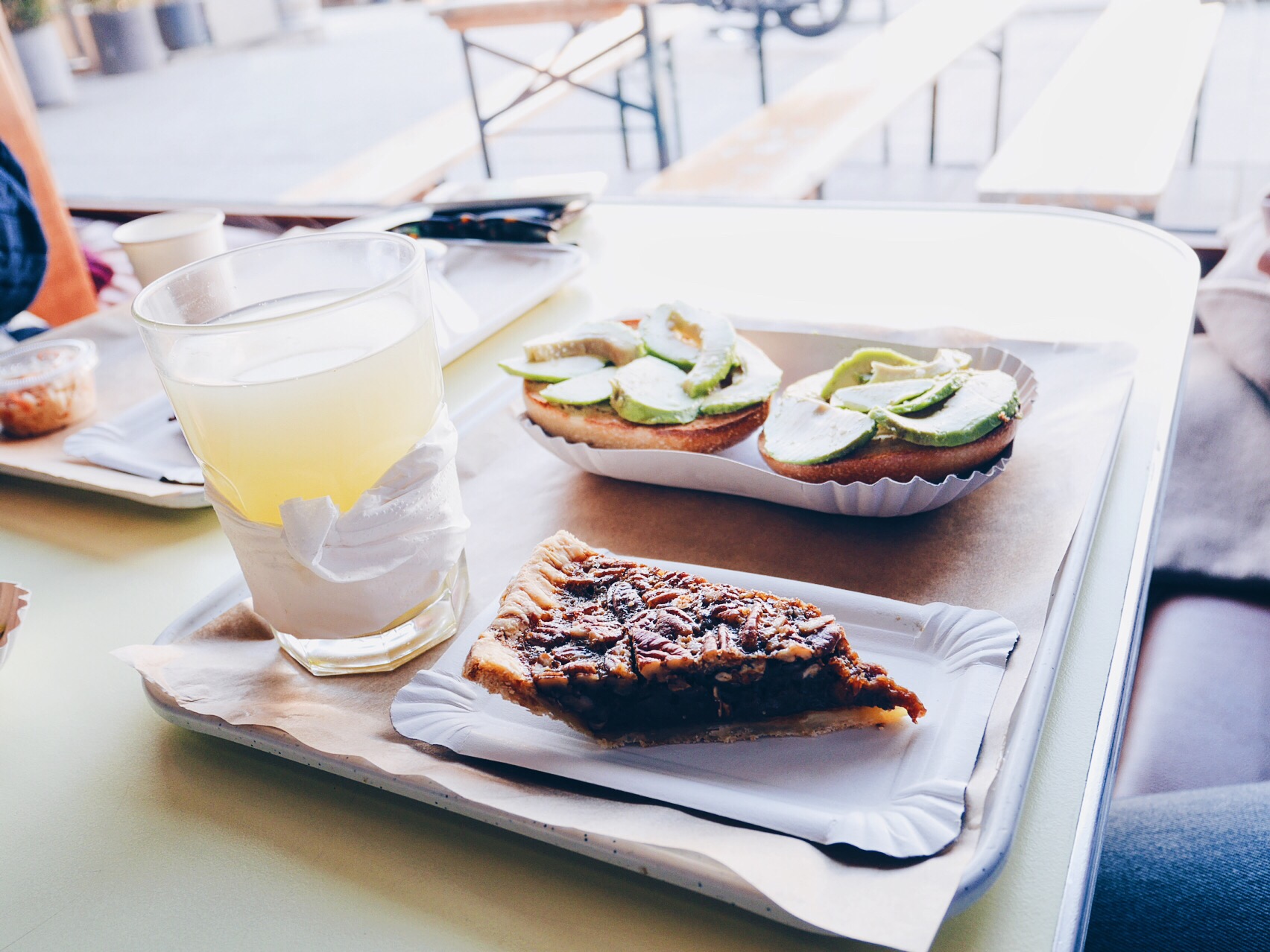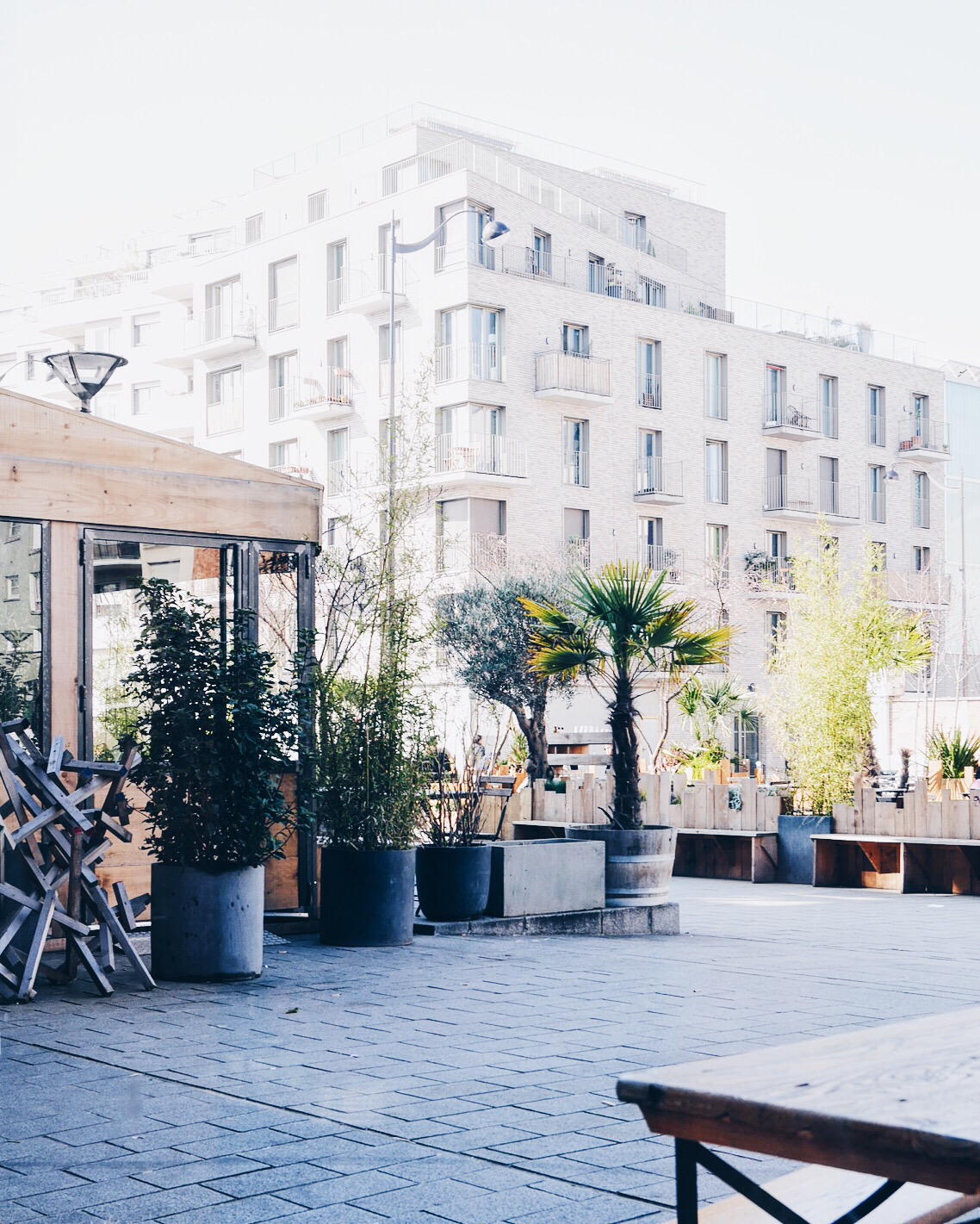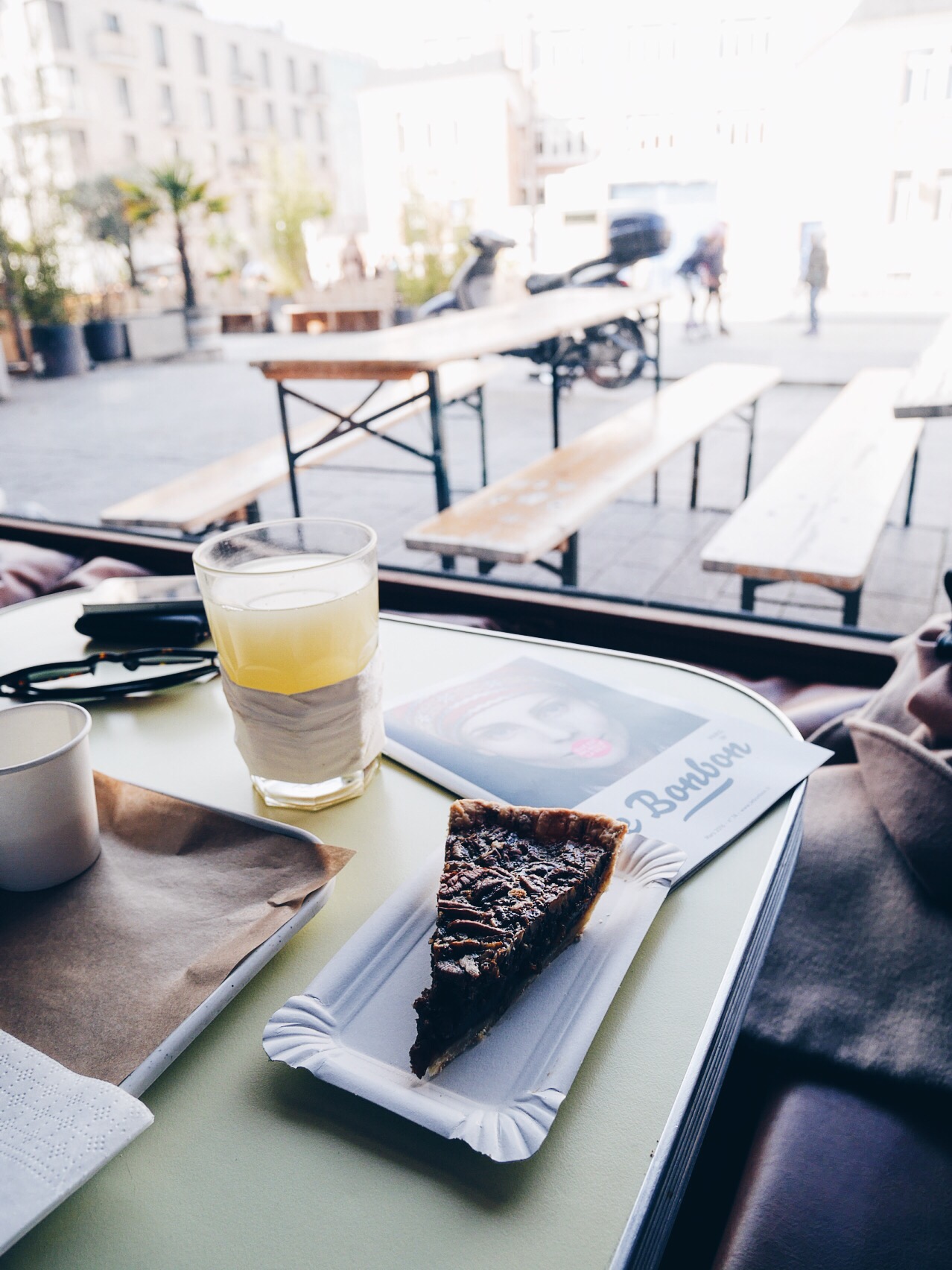 Atmosfären är väldigt avslappnad, trots att det råder huggsexa om borden om man kommer lite sent. Men sen är det bara att njuta på så länge man vill, fri påtår på kaffet och intressanta tidningar att förströ sig med.
The atmosphere is very relaxed and there are newspaper and magazines to read while taking your third coffee refill (for free!).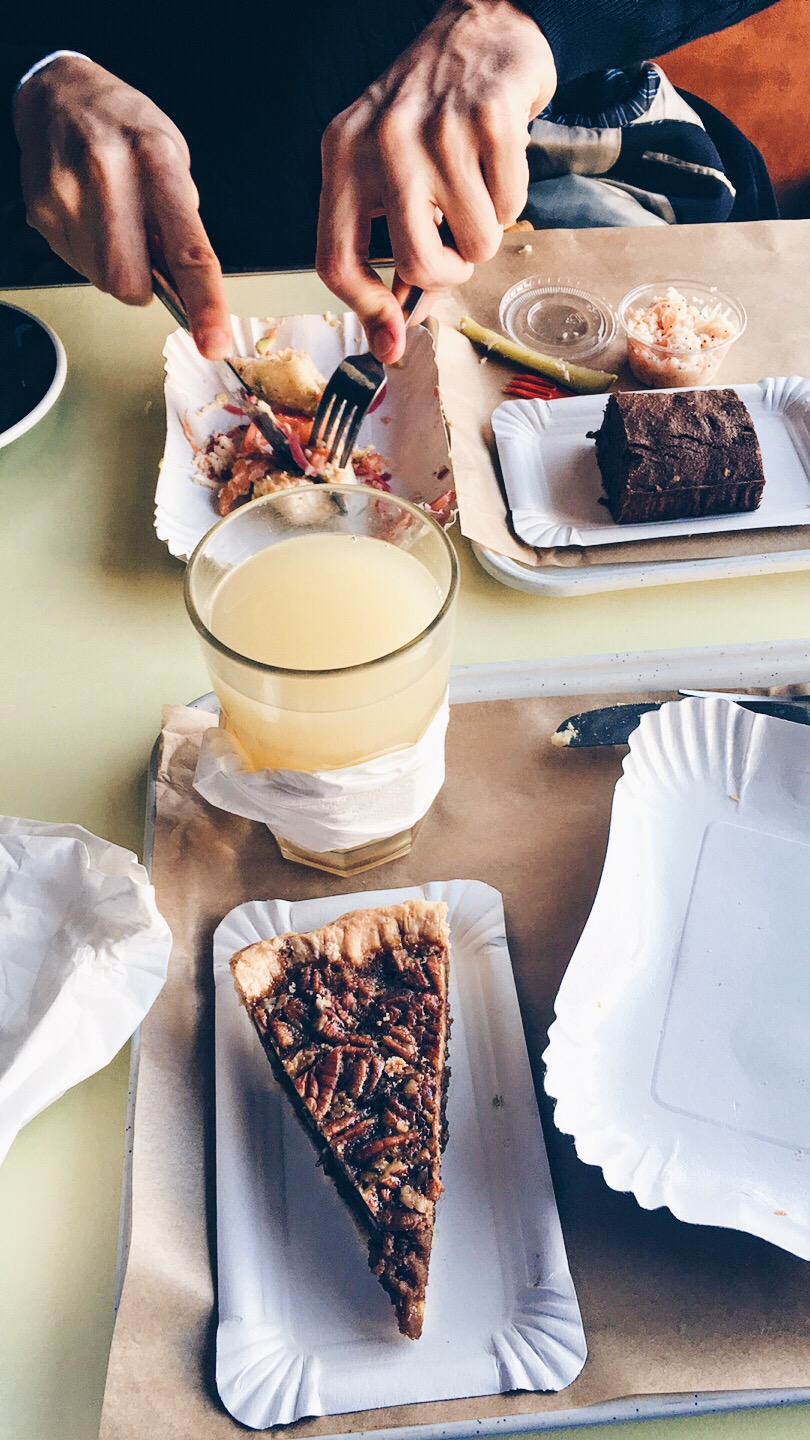 Tog en varm "lemonad". Att jag aldrig kommer ihåg att lemonaden här är ren pressad citron med en skvätt vatten. Höll på att skrynkla ihop hela jag, och då gillar jag ändå sura saker.
Ordered at hot "lemonade". I never remember that lemonade here is more like squeezed lemon with a hint of water, so sour!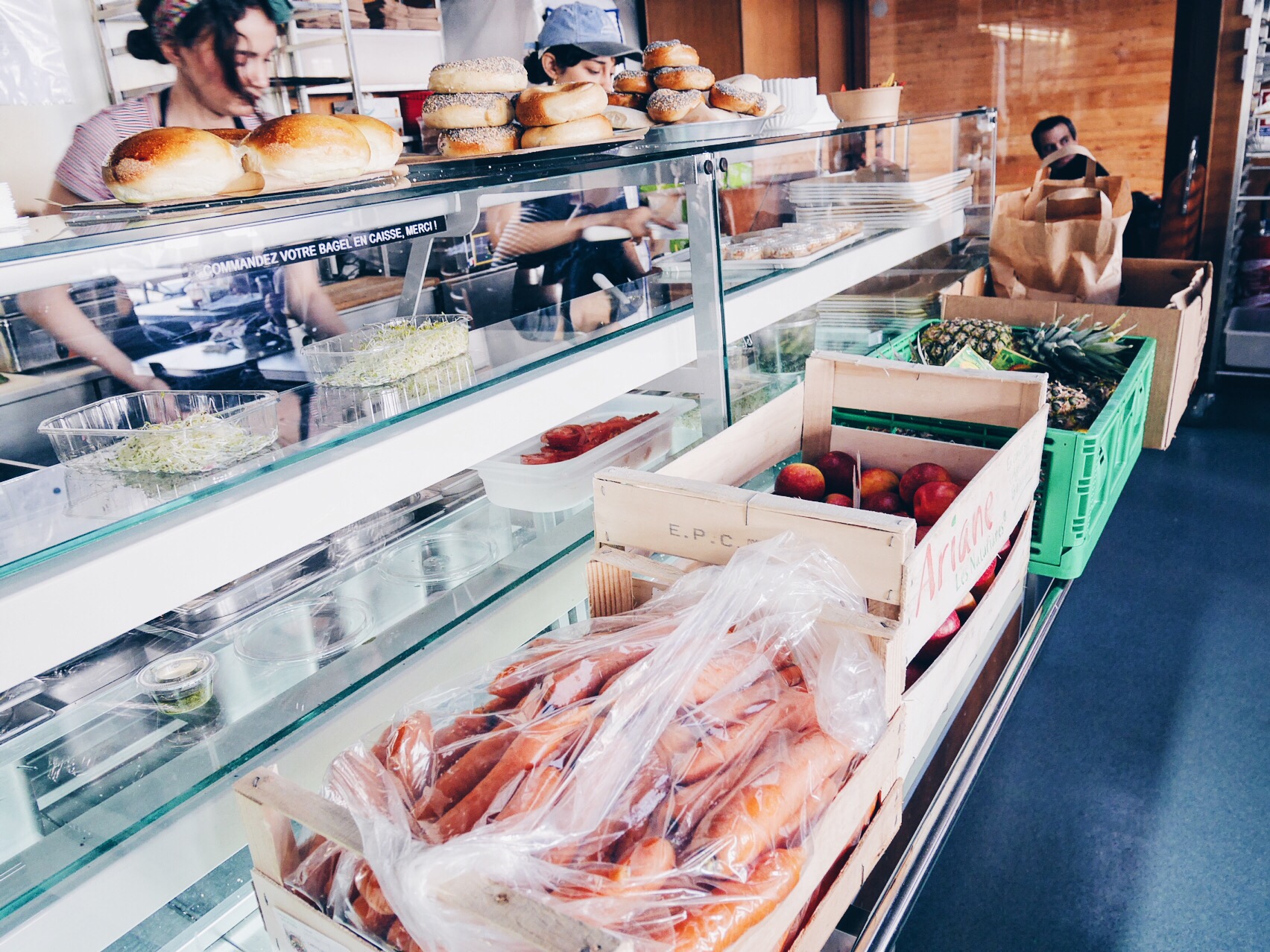 Härligt hipstrig personal också!
Friendly hipster staff.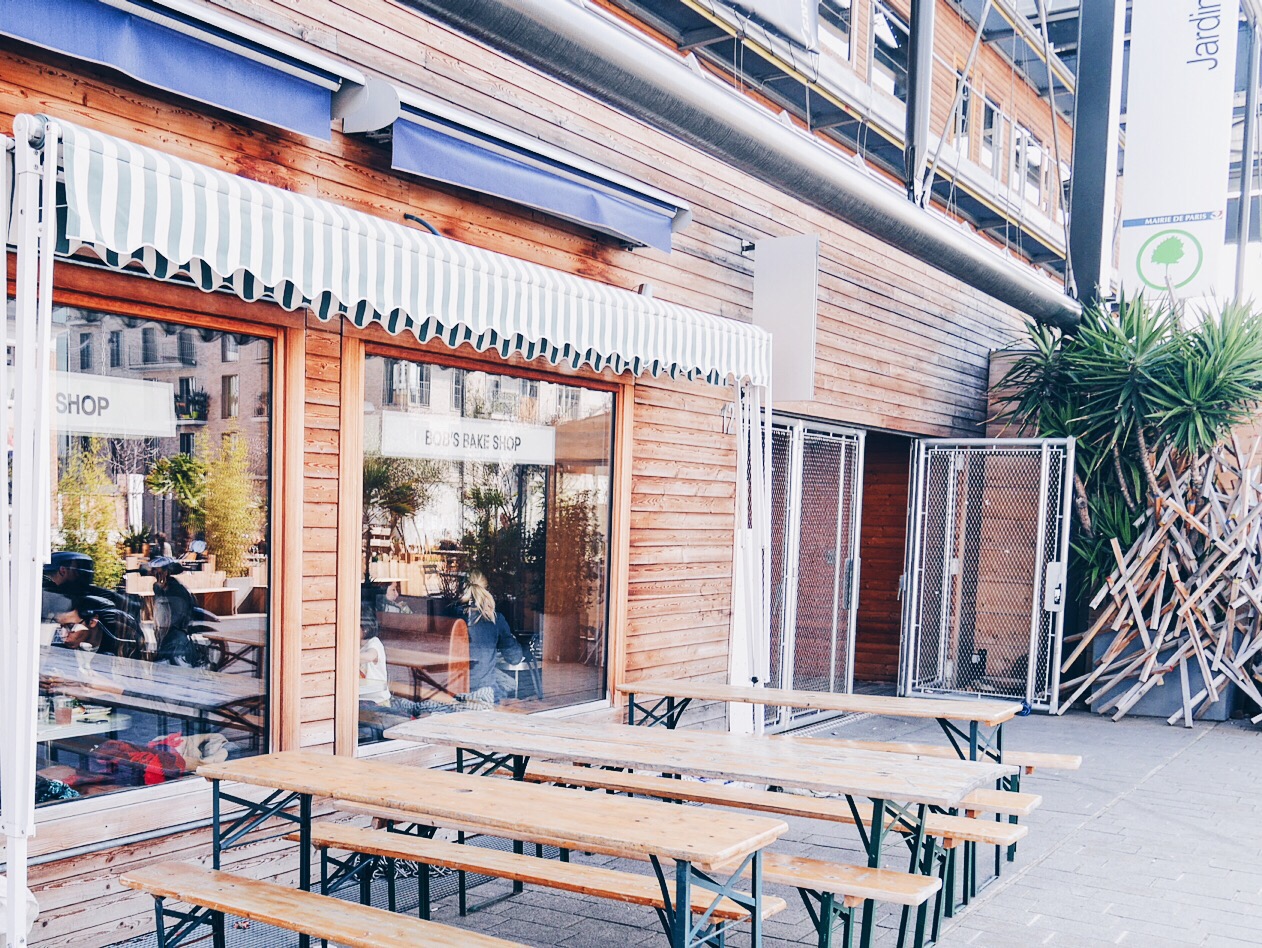 Vi kommer tillbaka, tack för oss!
We'll be back, thanks for this time!
0