Jag såg härom dagen att bilderna på Elie Saabs resortkollektion släppts på Vogue Runway. Det var ju den här kollektionen som jag fick vara med "on set" på ett par dagar när jag gjorde min praktik där. Jag har varit med på plåtningar innan med Damernas Värld i Sverige men detta var en lite större produktion kan man lugnt säga. Alla var fullblodsproffs och jag impades gång på gång av modellerna Odette och Adriennes förmåga att hålla energin uppe. Jag tänkte vi kunde kika lite närmare på kollektionen!
Årets resort var inspirerad av Japan, något jag tycker man kan se tydligast i blomprinten och den broderade bomberjackan och visst skymtar man också Japans flagga i bakgrunden också? (Detta var dock tydligen inte planerat). I övrigt tycker jag att sportinfluenserna och 70-talets estetik är påtalande. Här kommer några exempel!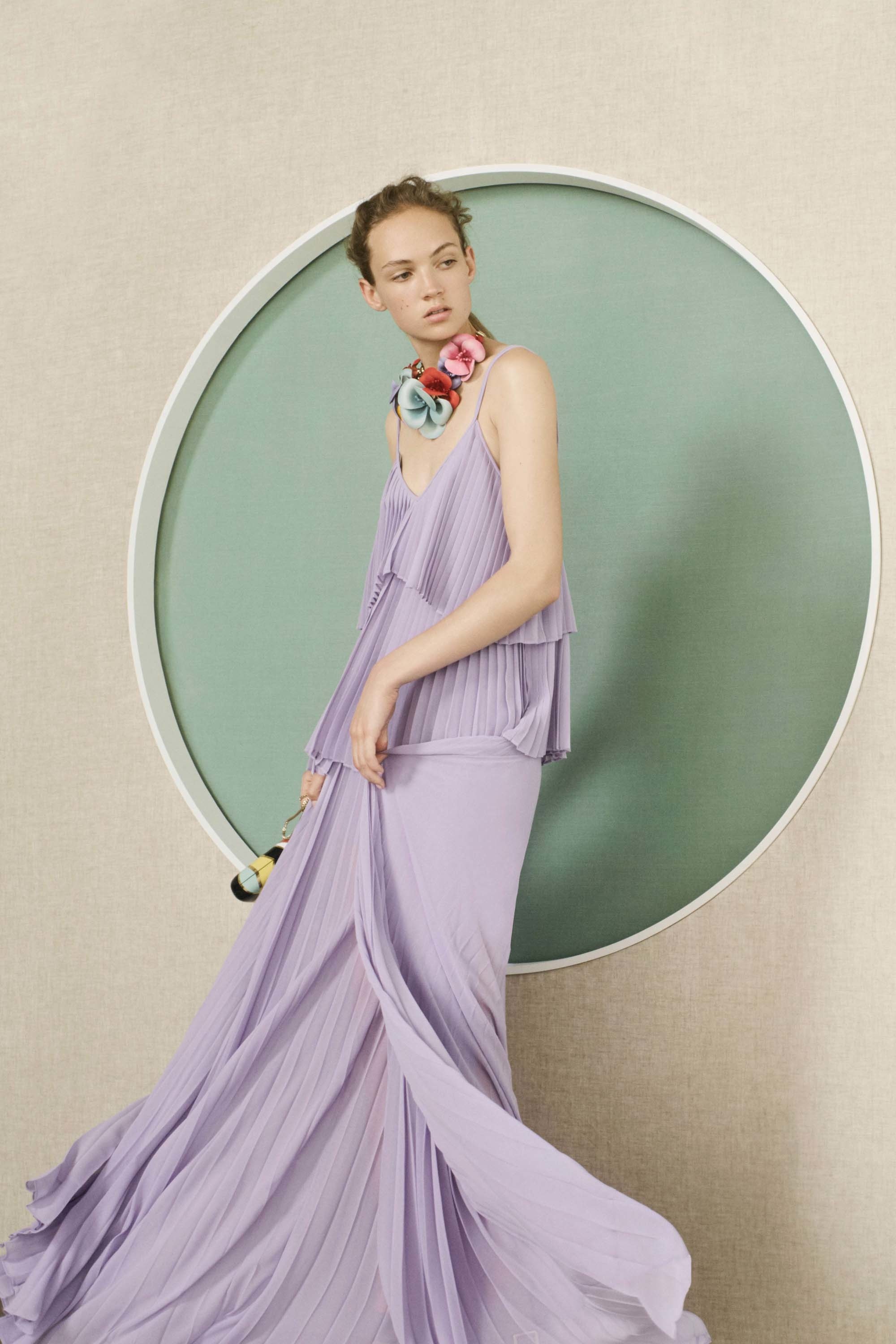 E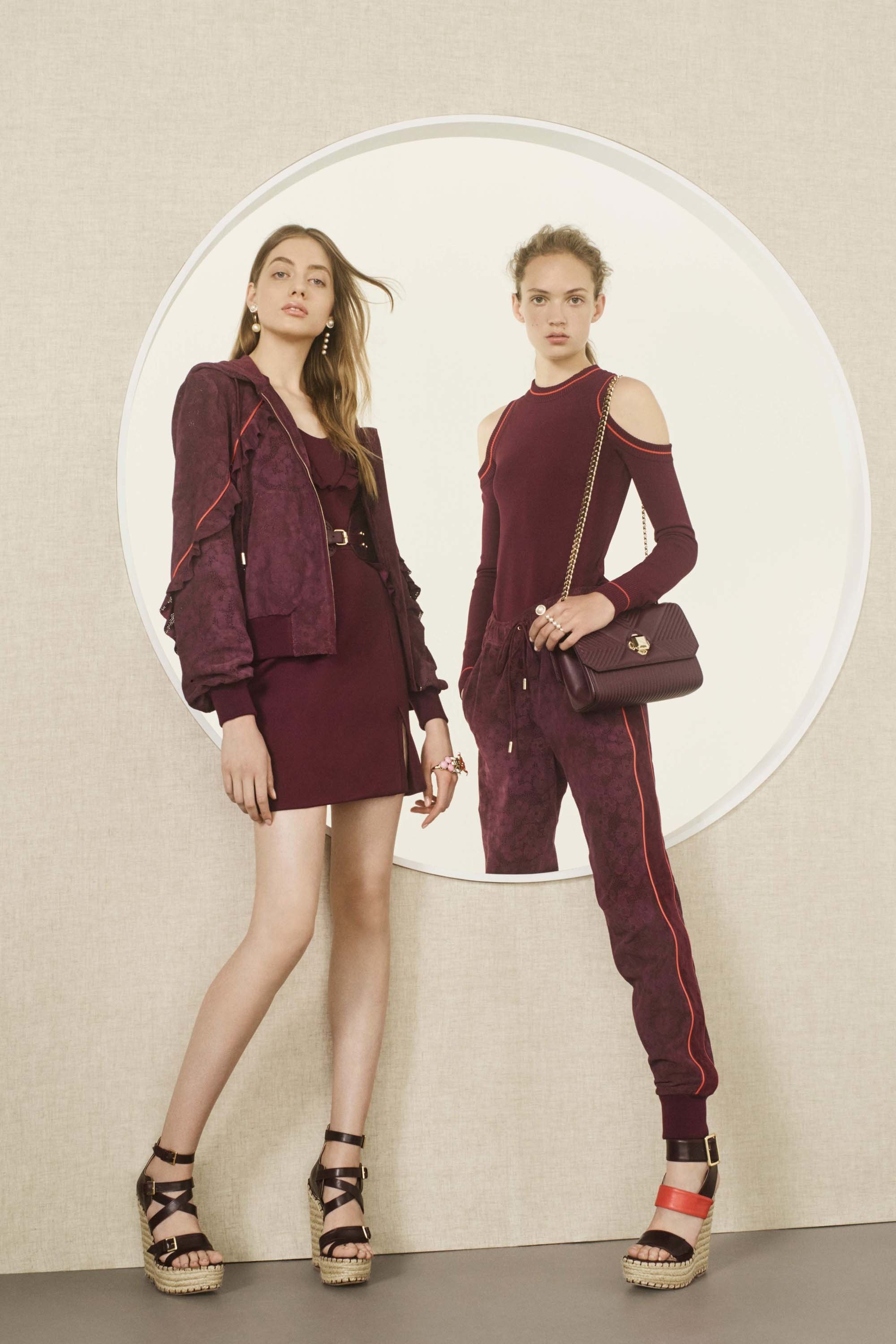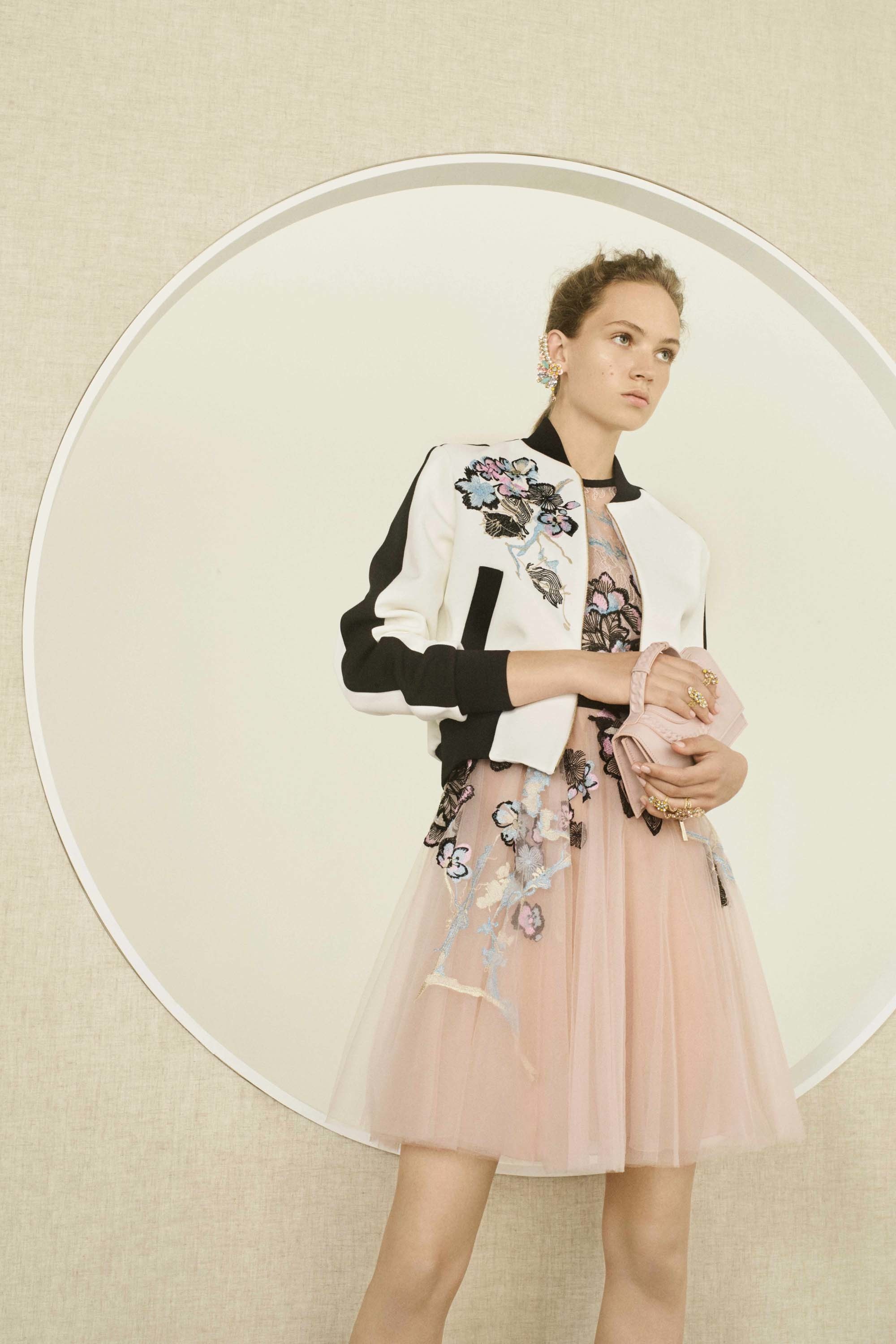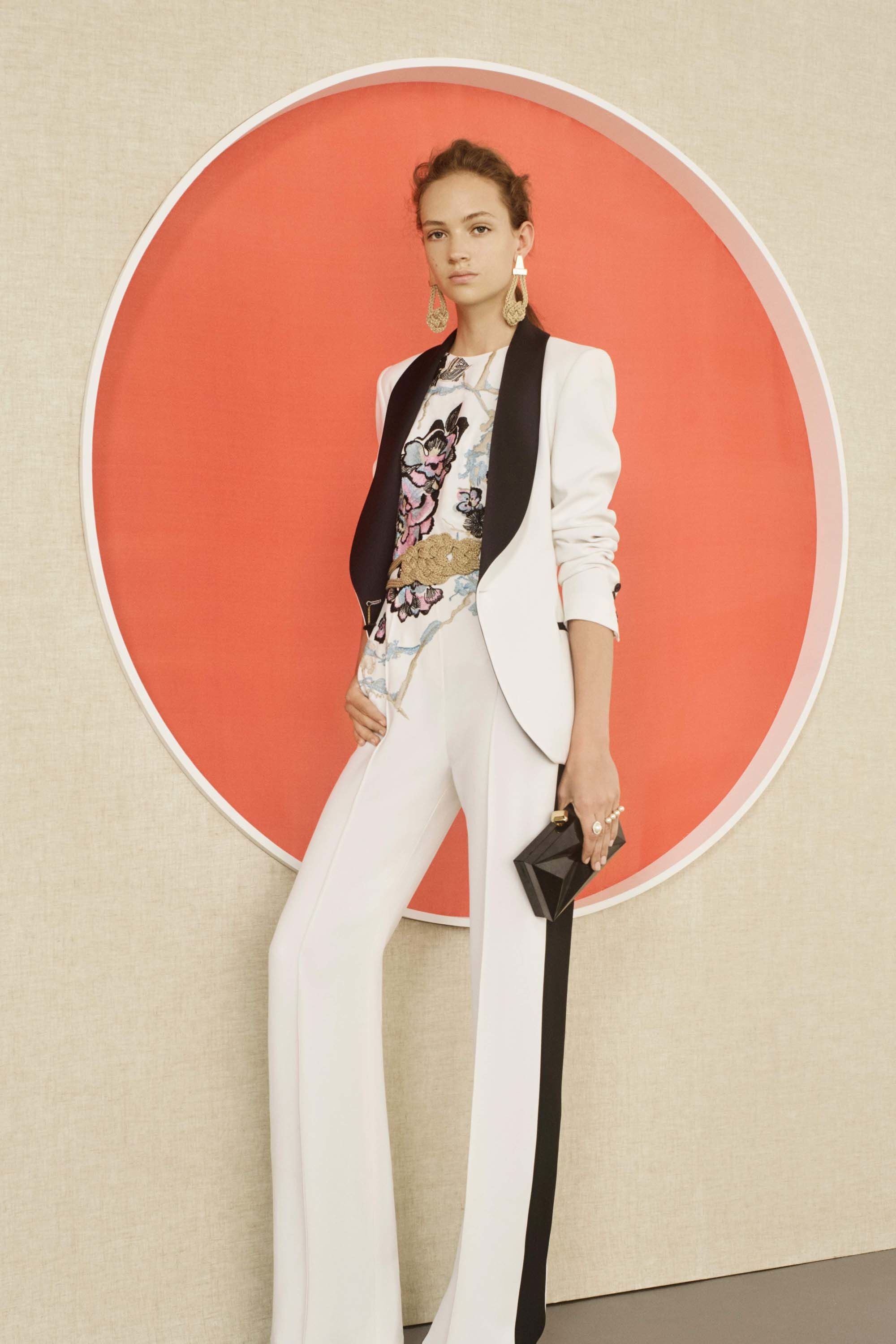 Även om min egna estetik är en bit ifrån detta modehus så blir jag givetvis sjukt imponerad av hantverket som ligger bakom ett ynka plagg. Saab är ju känd för sina pärlor och broderier men detta är nästan på gränsen till haute couture, sykonstporr!
Vad tycker ni om kollektionen? 🙂
---
I saw that the images from Elie Saab resort collection 2017 just came out on Vogue Runway. Getting to behind the scenes on this shoot was one of the things I got to do when I interned there! I think the collection really is something new and different from Saab, a lot of sport and 70's influences – and prints and all out (colorwise) embellished dresses. It's inspired by Japan, something you see in the flower prints and the embroidered bomber jacket. Nice!
0