Under kvällen igår planerade jag samtidigt som den hände upp dagens blogginlägg i huvudet (en yrkesskada antar jag), en lite skämtsam historia om hur jag till slut tog mig fram till Champ de Mars Tour Eiffel efter en nära två timmar lång cykeltur till strapats, om hur den enorma säkerheten gjorde att jag kände mig lite säkrare trots den där gnagande oron, om de känslosamma 14 juli fyrverkerierna som fick mina ögon att tåras och om att jag för första gången på ett tag fått känna den där känslan av levnadsglädje; livet är här och nu och jag är så tacksam för det.
Tyvärr visste jag inte hur kvällen skulle sluta. Med ett sms på vännens telefon mitt i vårt rosésamtal på Seines kaj om parislivet, om killar och kärleken, som varskor oss om att en ny attack har hänt. Med febrila försök att få tag på vännerna som är där, med paniken stigande i kroppen, med stelfrusna fingrar som underrättar nära och kära, med en lättnadens suck när man får höra att de är i säkerhet och med en fruktansvärd vrede och sorg över människor grymhet.
84 döda efter en attack i landet där jag bor, än så länge.
Men natten slutar också med en övertygelse. Så länge det finns människor på den här jorden som älskar, som hyllar kärleken och som kämpar för den kommer de inte att vinna. För störst av allt är kärleken.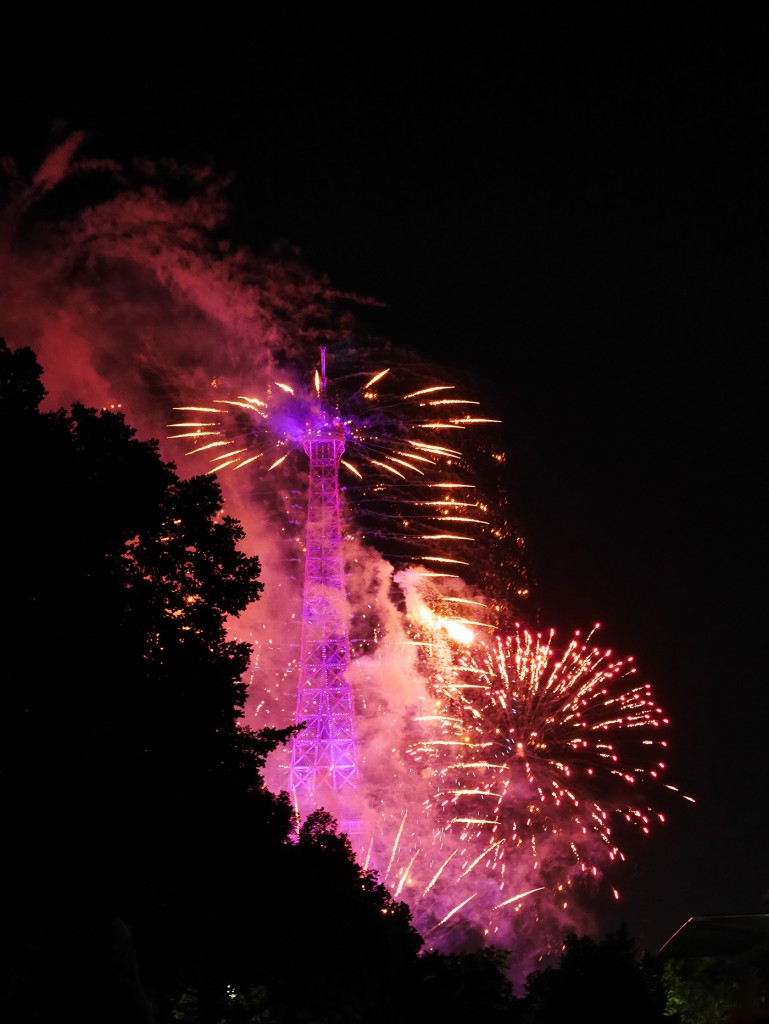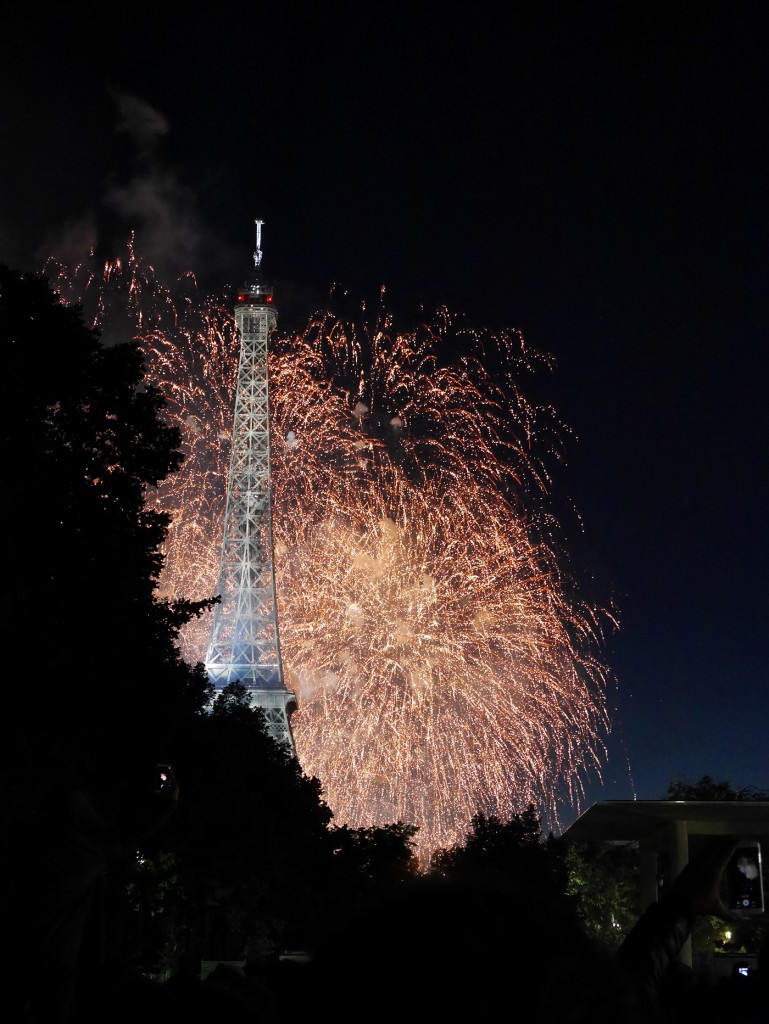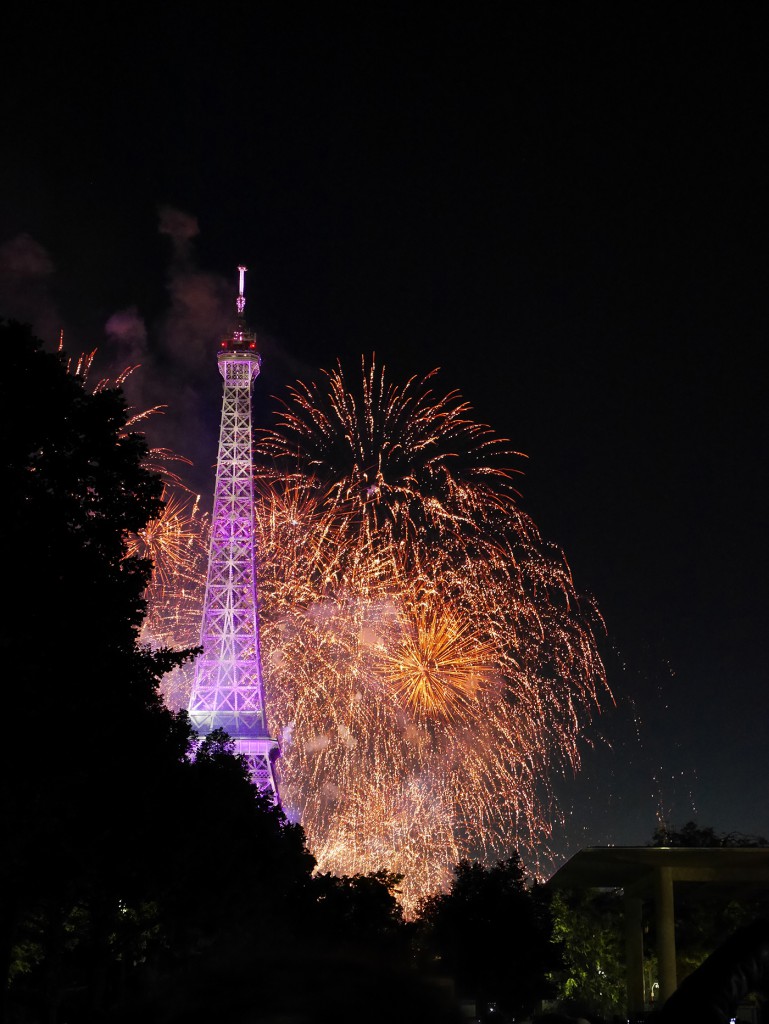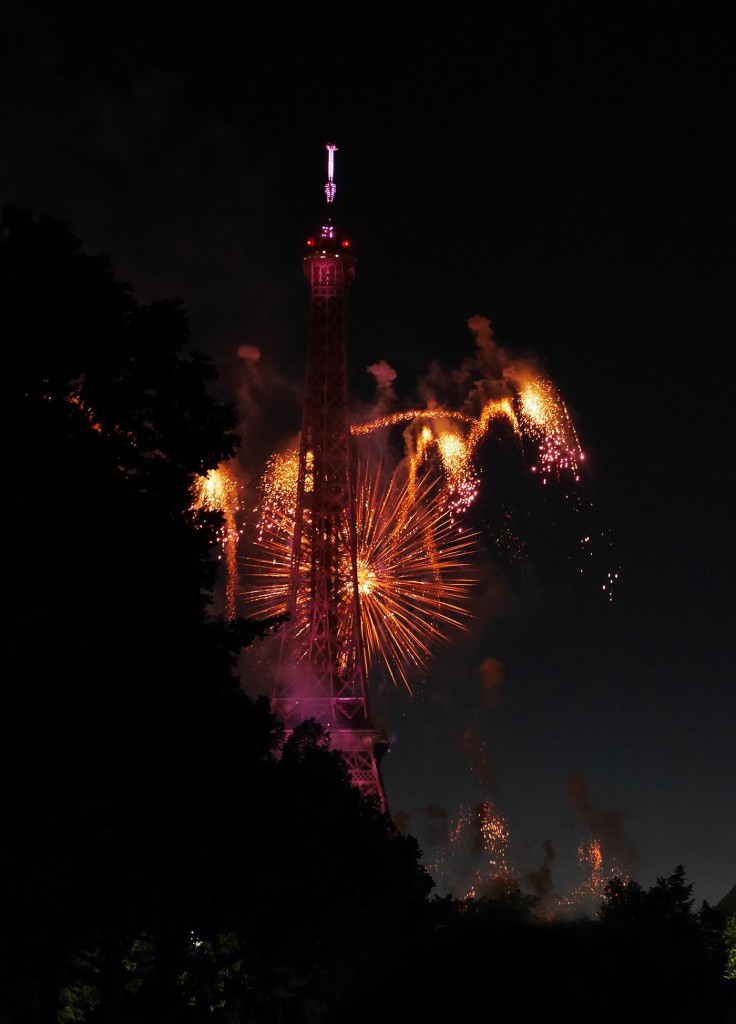 För friheten och kärleken.
I planned today's blogpost in my head while the evening unfolded (an occupational hazard I guess), and it was a light one, about hanging out with newfound friends, watching spectacular fireworks that brought tears to my eyes, about finally feeling alive again. About life, love and the feeling of freedom and happiness this city evokes.
I did however not know how it would end. With a text on a friend's phone, in the midst of our roséfuelled conversation on the banks of Seine about love, boys and life, notifying us about yet another attack. With panic rising in our hearts for loved ones, with typing on cellphones until fingers got too cold and feverish calls until you finally got ahold of dear ones in the area. With anger and sorrow.
But also with a belief. Becuase these people will never win as long as there is love in the world. Because as long as people love and fight for that love they will not prevail. Because the greatest of all is love.
0