I got up early this morning to stress away to the bank (I'm always very optimistic about being on time) just to be met by a locked door. Apparently the bank had some kind of security problems, so I had to re-schedule my meeting again... Hopefully they will send me a new time by email but I have noticed French people do not really like e-mails.
But anyways, I decided to take a croissant and tea at Le pain quotidien instead, a French habit I do really like.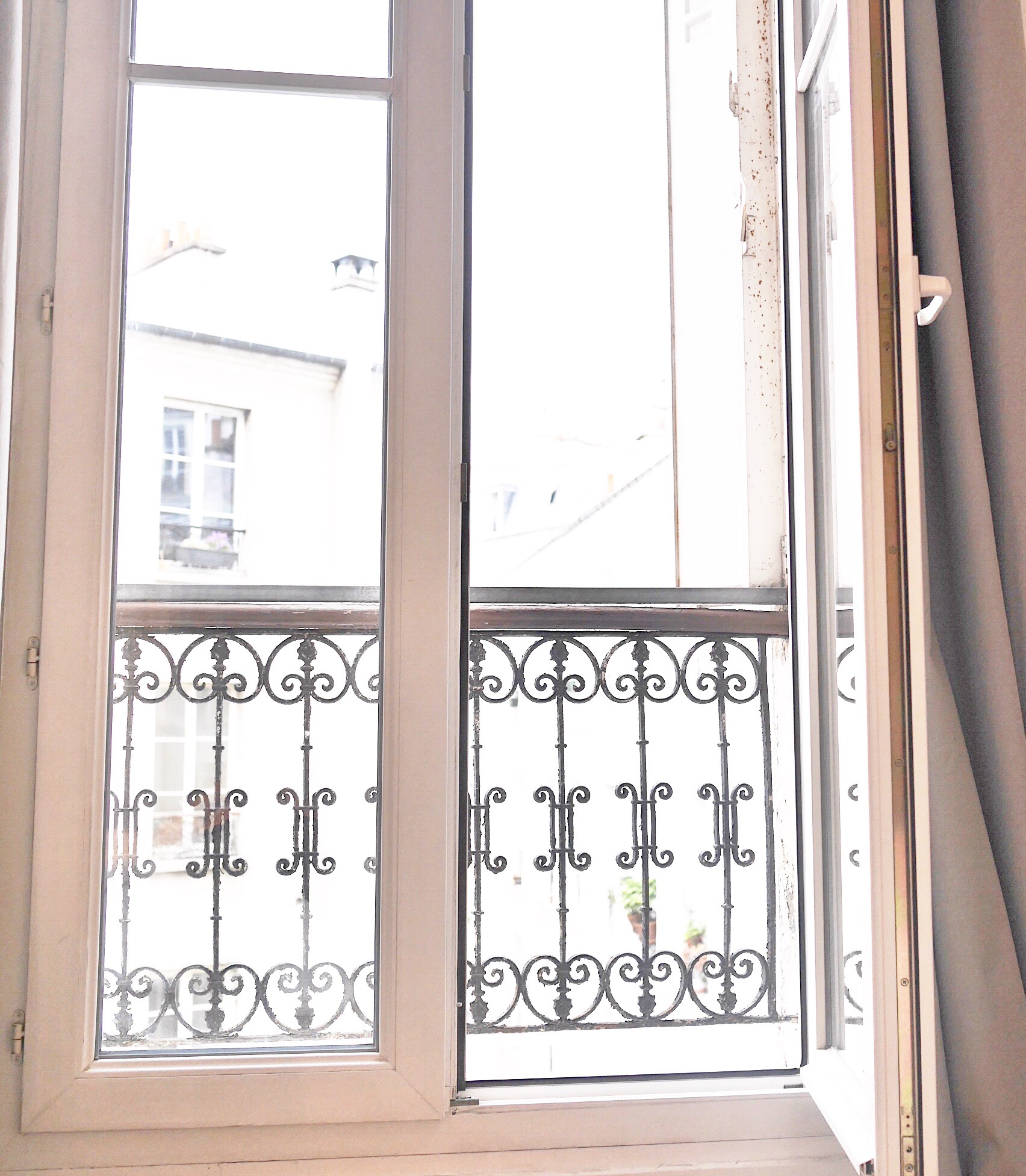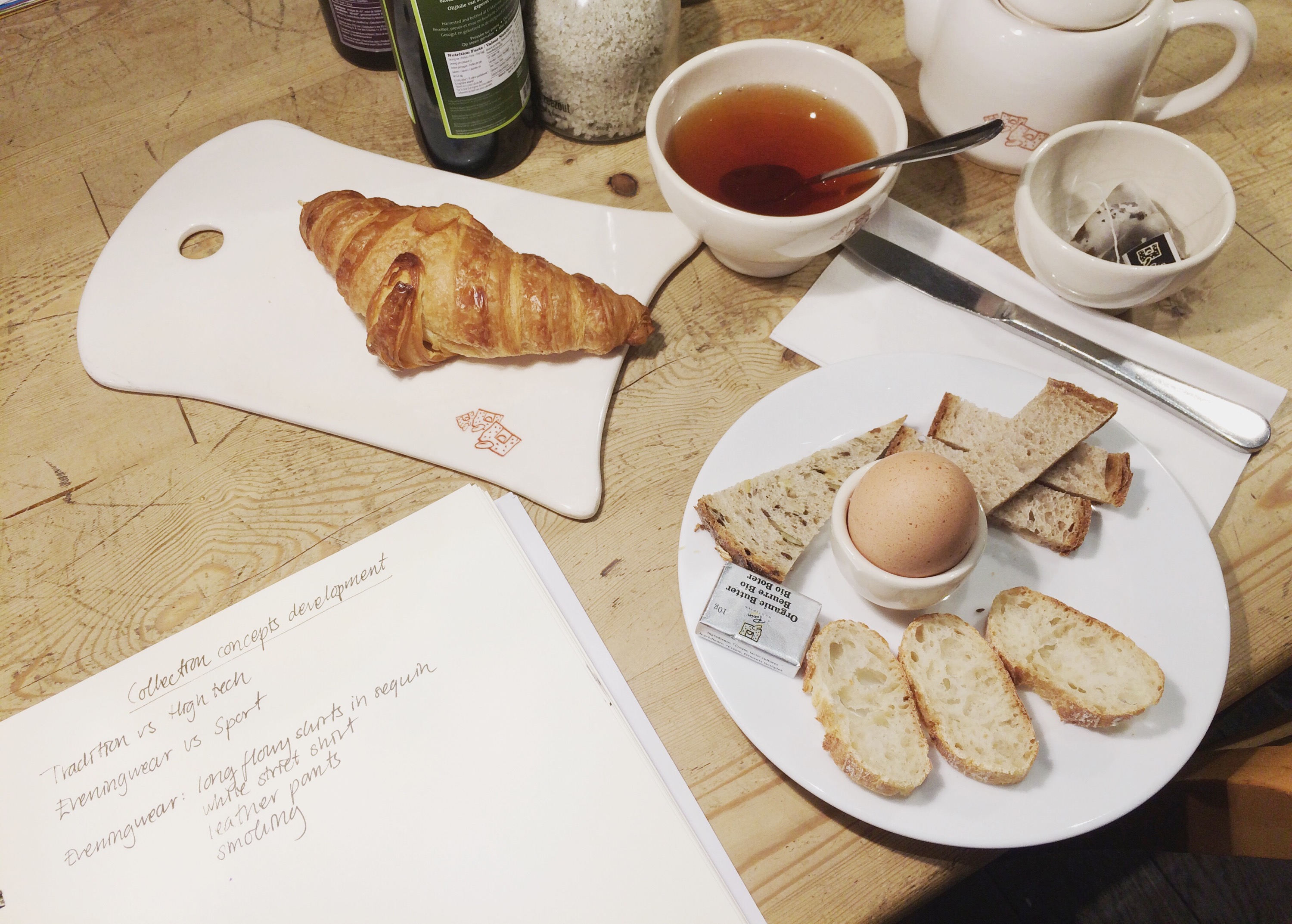 Doing some homework at the café, I'm such a cliché (and I love it). Have a nice day!
0