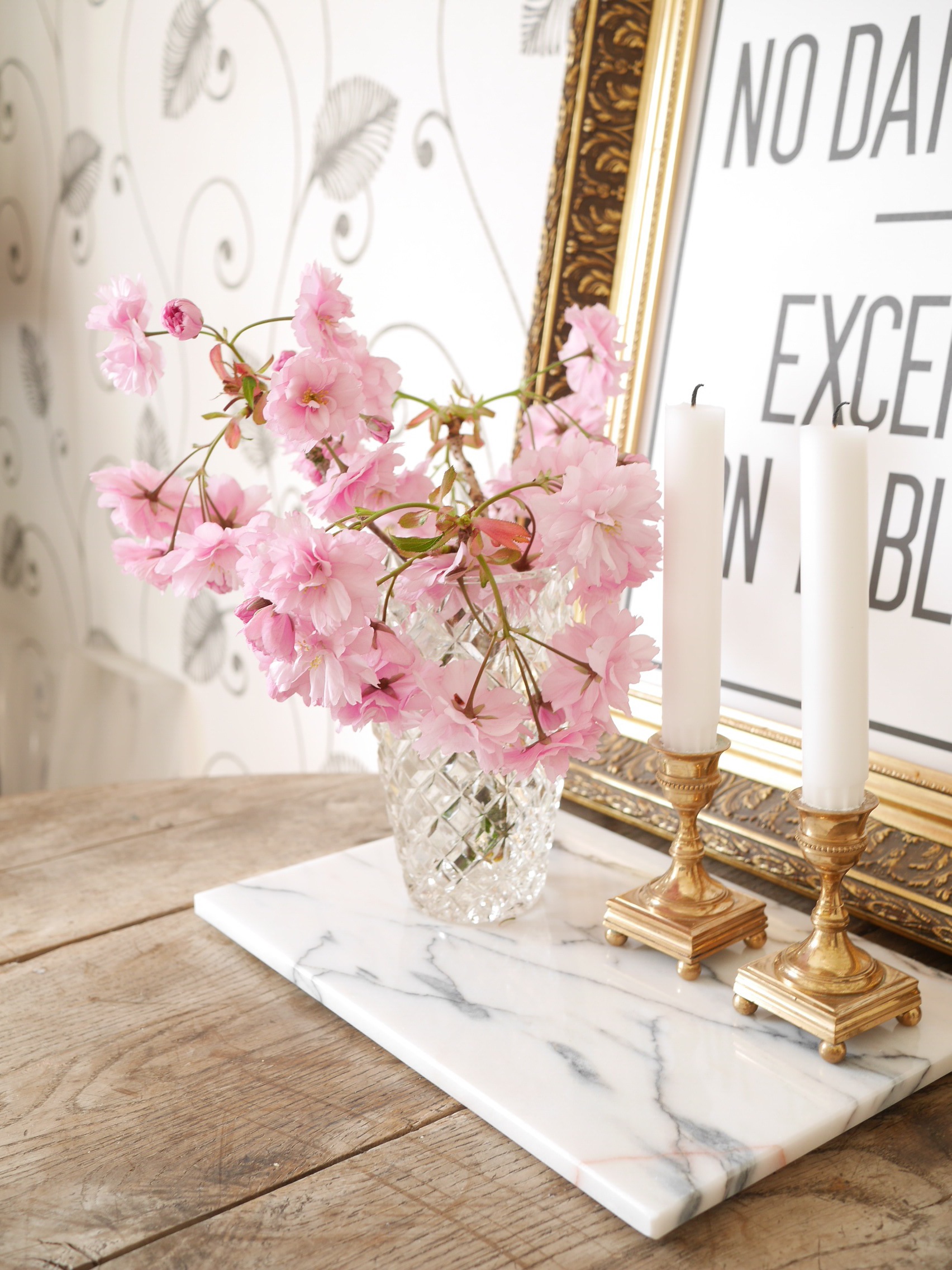 Fredagsbuketten plockades på innergården idag (shh, säg inget till mina grannar!). Funderar på om jag har gått och blivit pollenallergiker och varför inte ösa på med lite mer pollen inomhus så får vi se om det blir värre? Aja, så farligt är det inte. Kli i hals och öron mest. I dag är det ju som inget missat fredag, vilket betyder aw med Lindexkollegor och sånt härligt! Ska först klara av lite typografi bara. På tal om typografi så kan ni få ett härligt typsnitt jag hittade på pinterest (tillsammans med ett av mina favoritord också):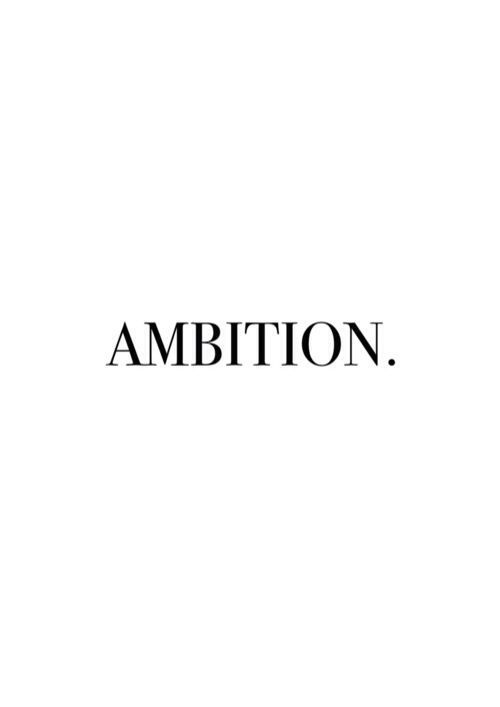 Snyggt va? Fridens liljor till er denna soliga fredag!
This week's Friday flowers picked in the yard. Love the color! Today's schedule says Typography class and afterwork with colleagues from Lindex. I love that schedule. And love this font and choice of word I found at pinterest too. Happy Friday y'all!
0