Idag är det Frankrikes nationaldag, även kallat Jour de la Bastille. Jag har klätt upp mig i tricolorens färger dagen till ära och planerar spendera kvällen vid Eiffeltornet och stångas med övriga stadsinvånare/jordens halva turister för en bild på de extravaganta fyrverkerierna. Önskar er en fantastisk torsdag!
Today it's the French national day of independence! Also called Jour de la Bastille. I dressed up in le tricolor's colors to celebrate it and plan on spending the evening (with a gaziljon other people) by the Eiffel Tower to catch a glimpse of the amazing fireworks. Have a nice Bastille Day, and eat some cake!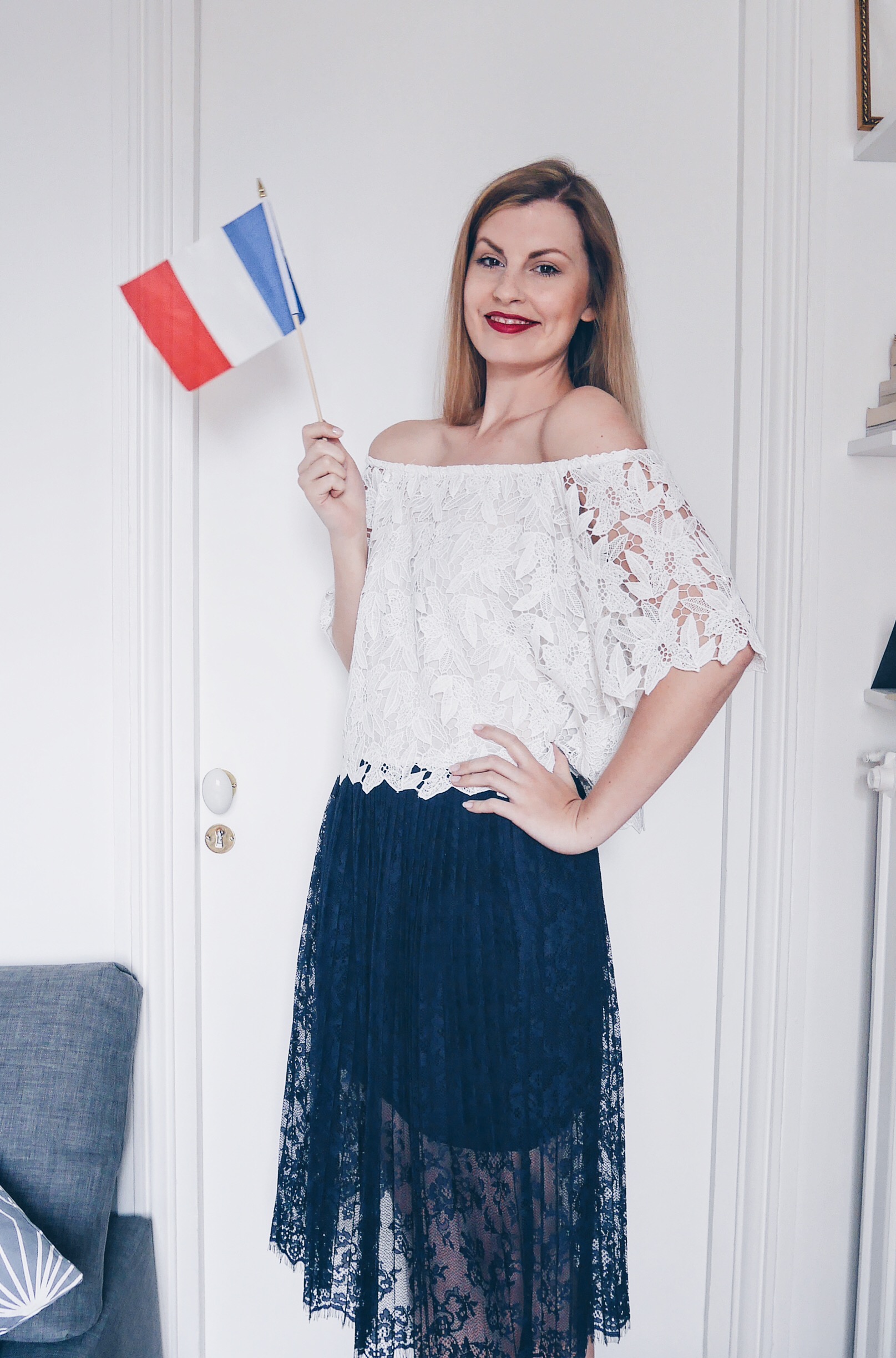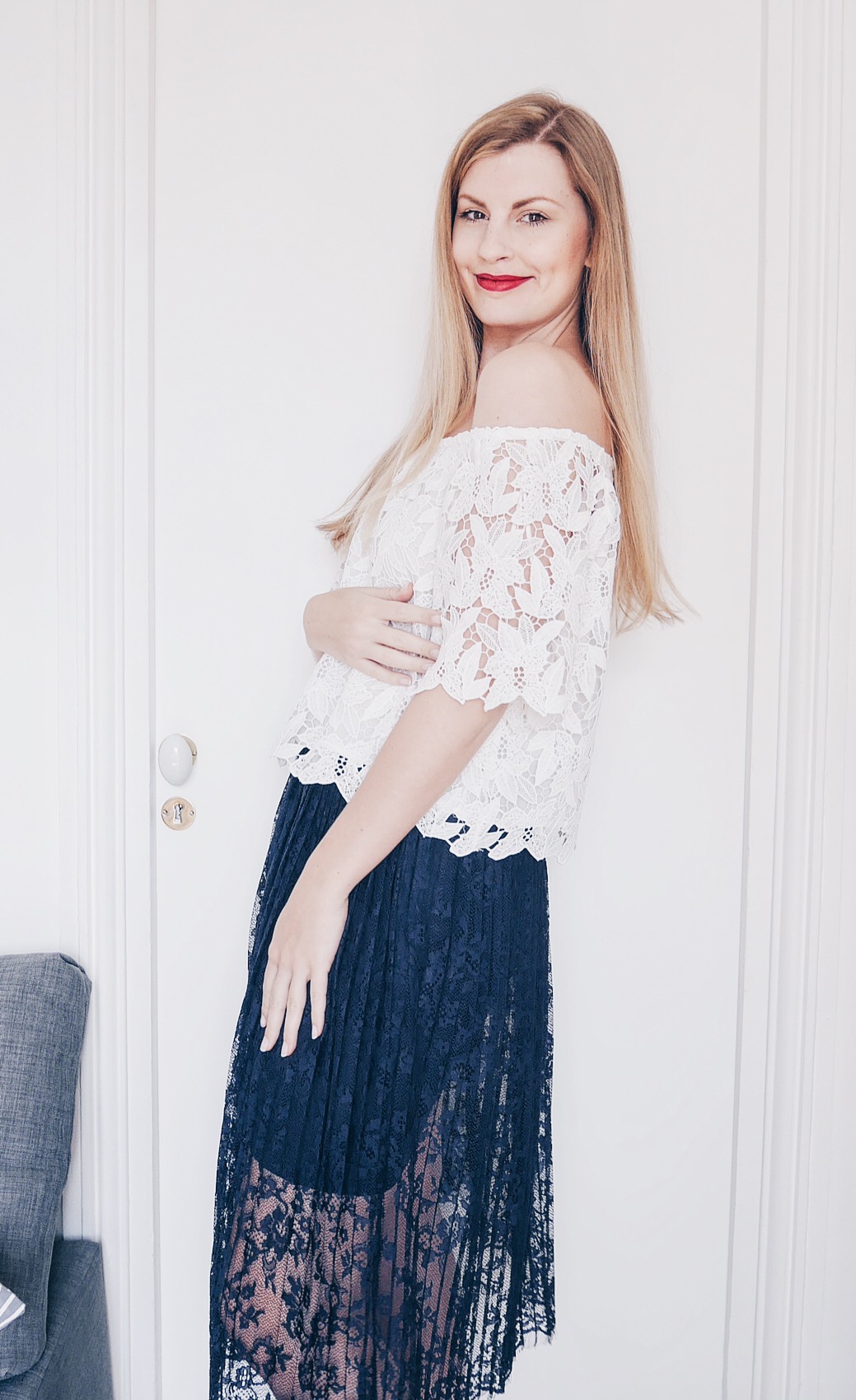 Skäms absolut inte för att bära spets på spets. Älskar spets!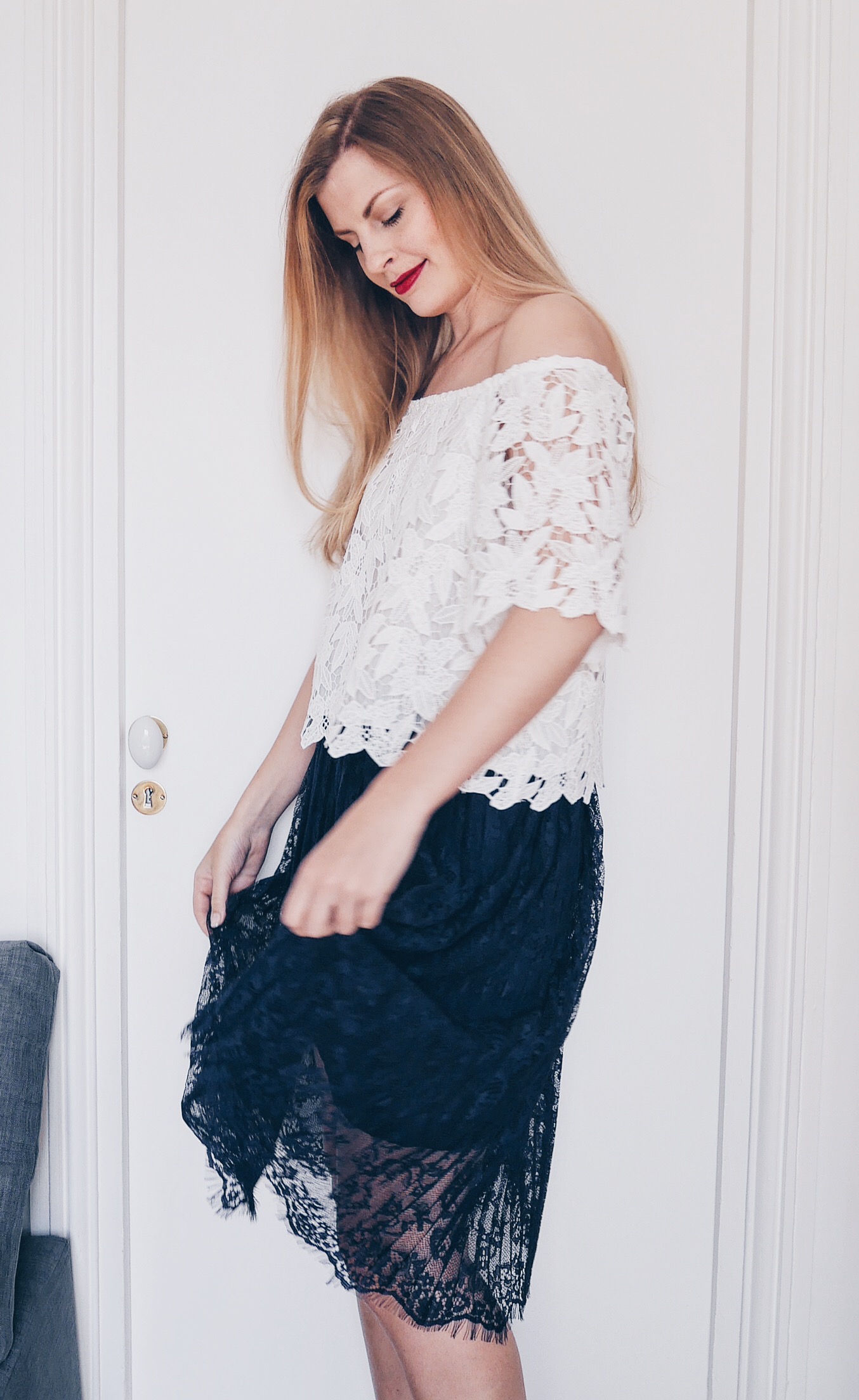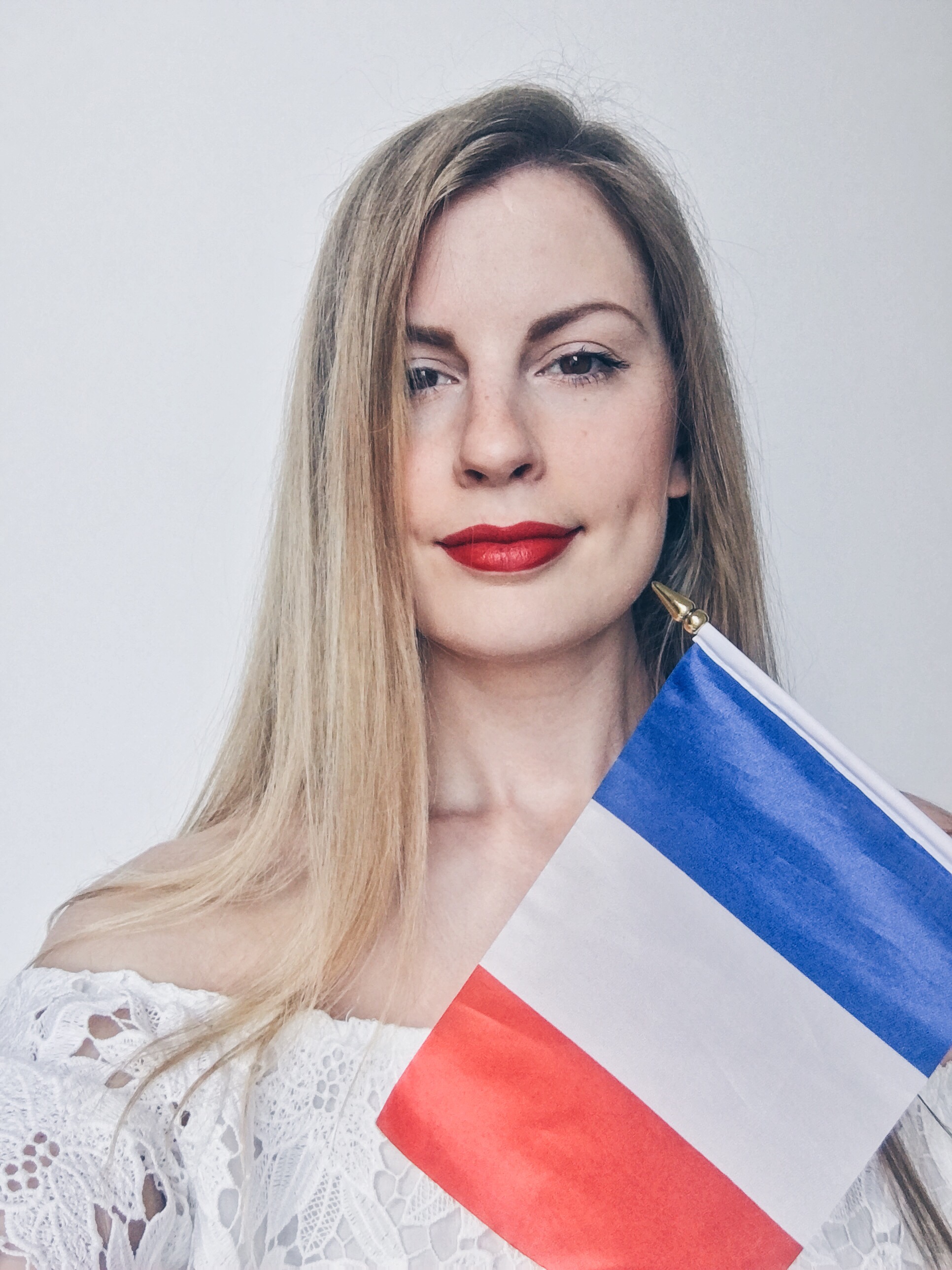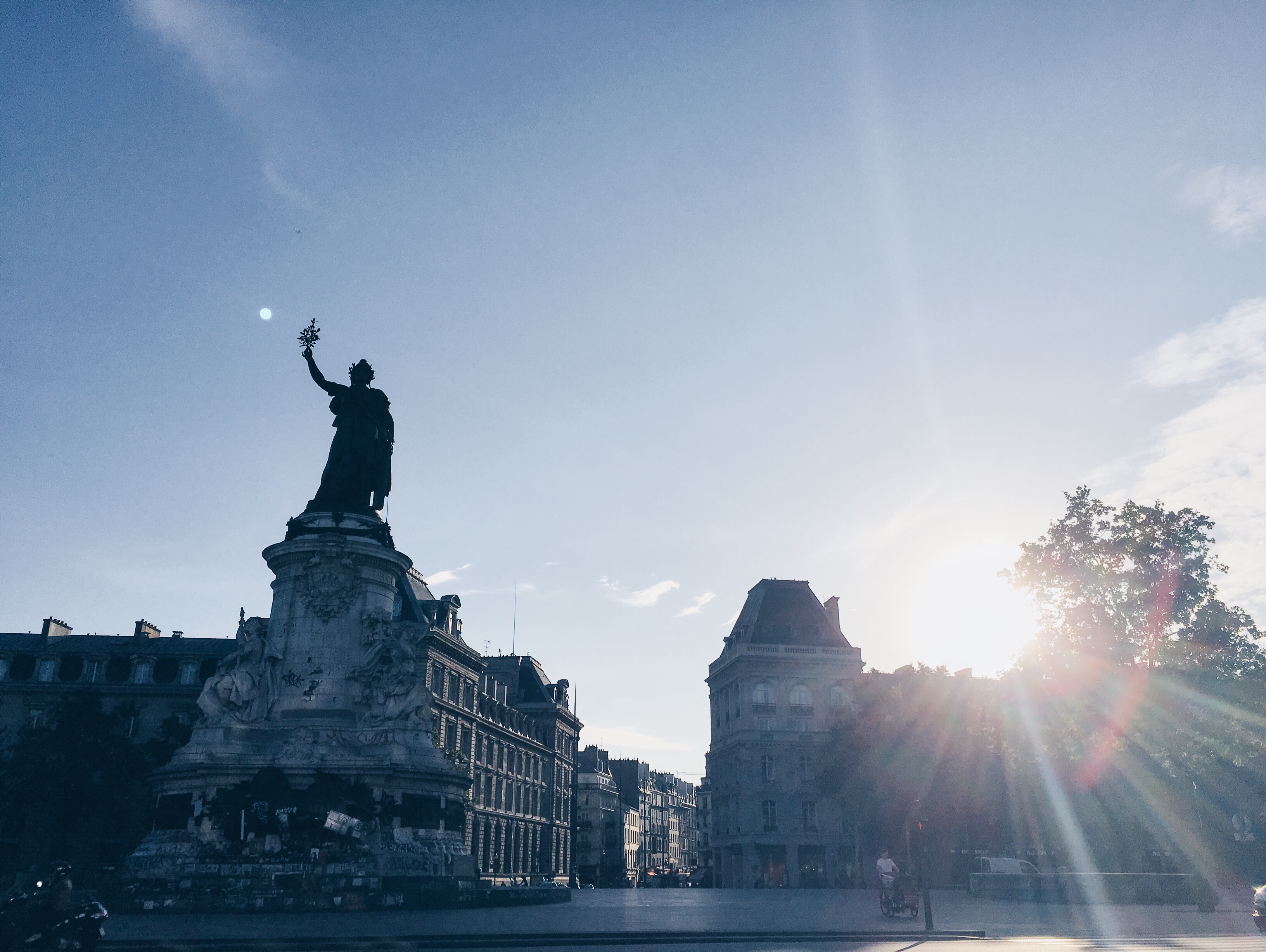 En bild från Place de la République tidigt igår, som också brukar få symbolisera republiken Frankrike.
0