Hej fredagsfirare! GLAD FREDAG från London! Äntligen kan jag också gå på fredagsmoln och känna helgen nalkas. Tekniskt sett är jag faktiskt ledig även idag men hjärnan har snurrat på så mycket den här första veckan i egenföretagarens tecken att jag tror att det kommer ta ett tag innan jag lugnat ned mig tempomässigt sett och kan släppa jobbet.
Men! Jag är som sagt i LONDON. Tog Eurostar-tåget hit rätt tidigt imorse, men som tur är bor vi 2 minuters prommis från Gare du Nord-stationen så det var i princip bara att häva sig ur sängen, in i duschen och sedan till incheckning. Resan tog facila 2 timmar och en kvart och det kan man ju leva med. Anlände hotellet vi ska bo på, The Laslett, och packade in väskan för att ta en sväng i kvarteret medan jag väntar på Oscar som kommer från Lux med flyget. Här sitter jag just nu och sippar på en te! Och här kommer lite bilder från promenaden jag tog förut. Vi bor suuuuupernära Portobello Road, såå mysigt!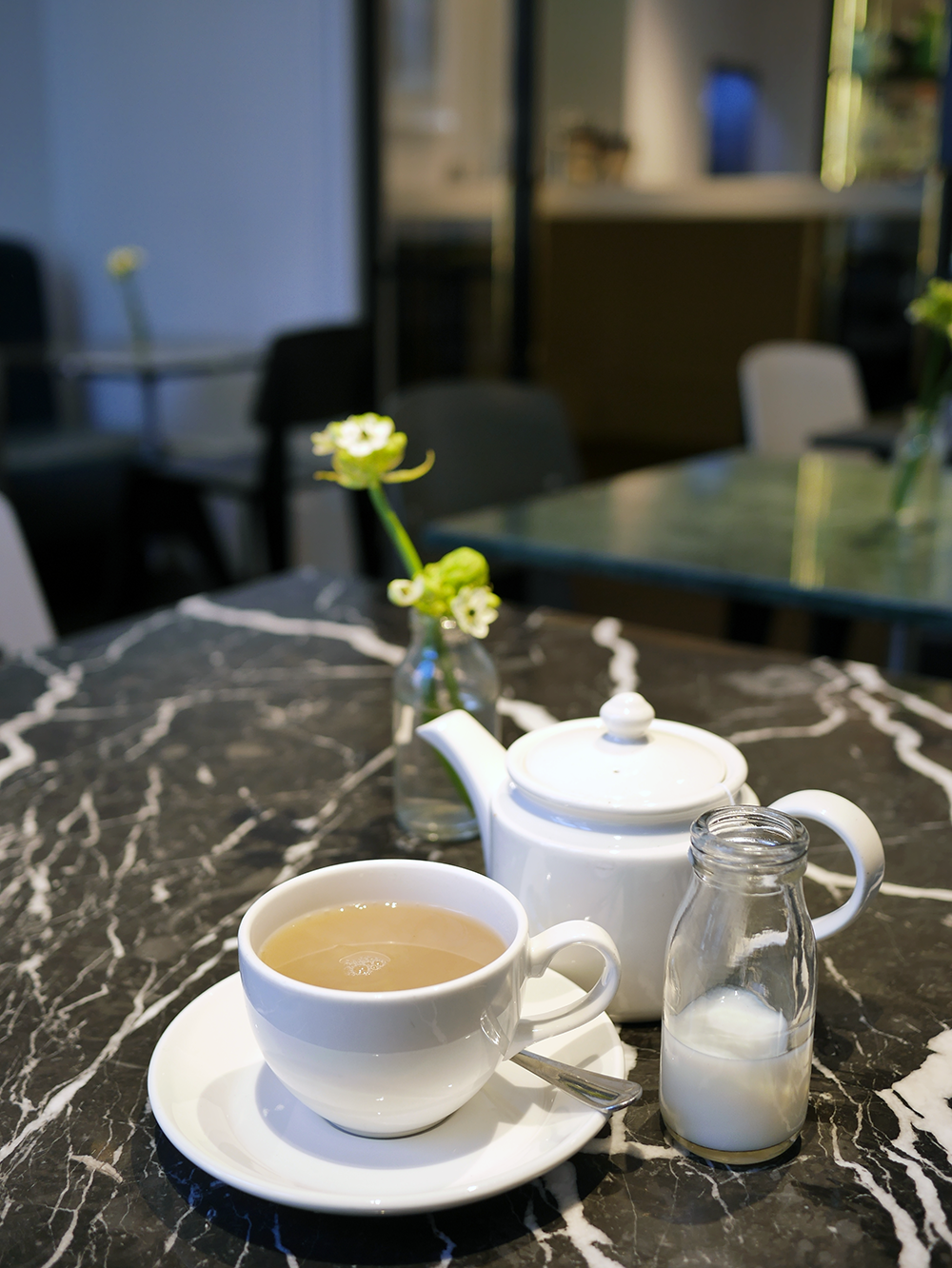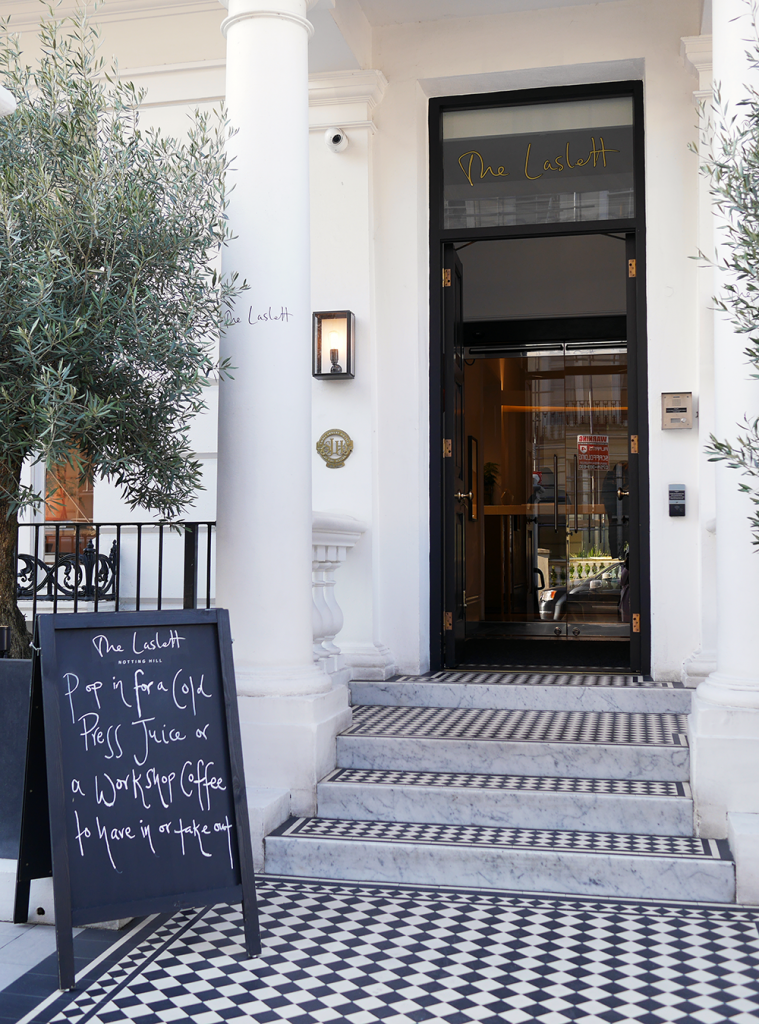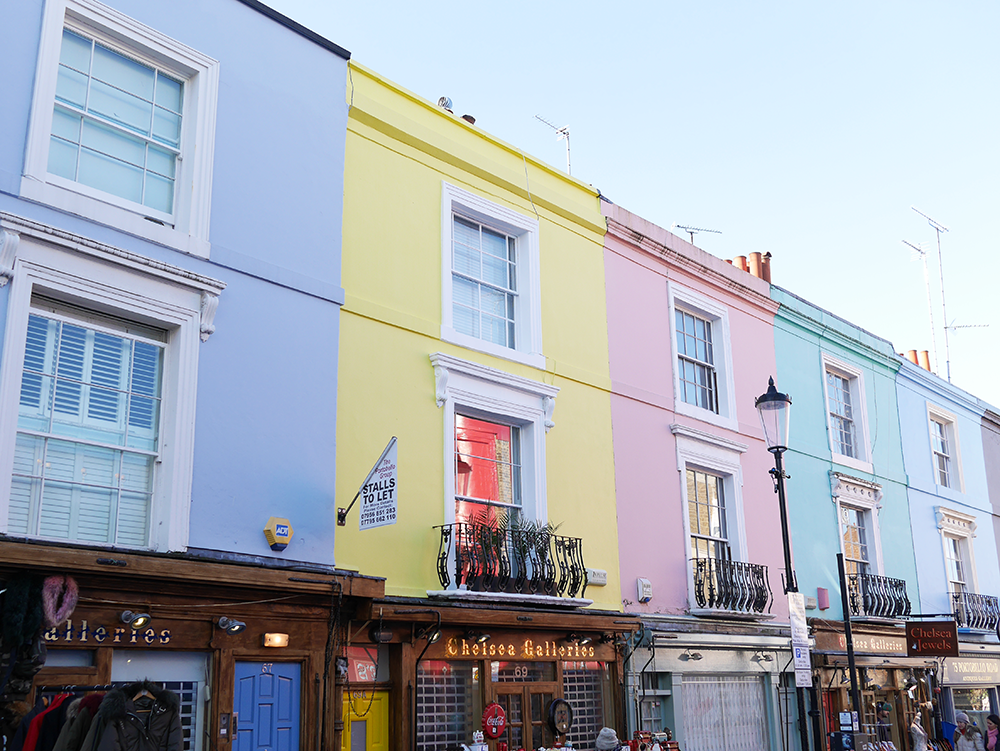 Jag hade scoutat upp Farm Girl Café (aka instagramhimlen) sen innan så jag intog sonika dagens frukost (second breakfast för att vara ärlig…) där.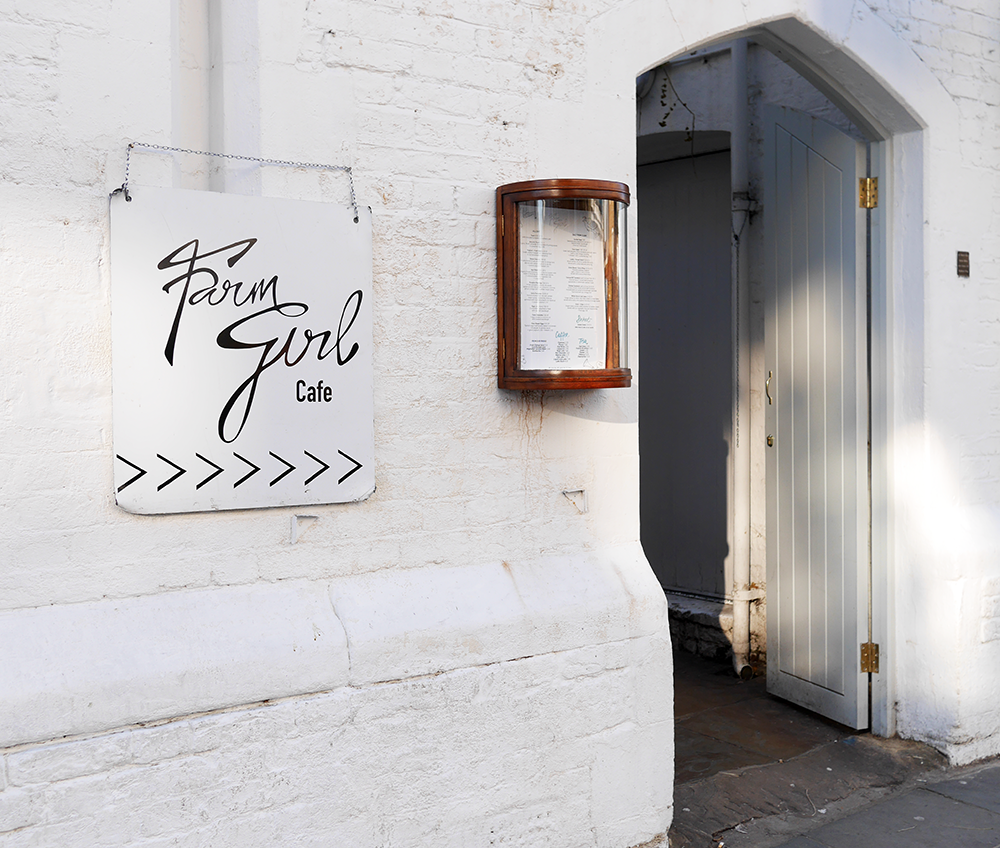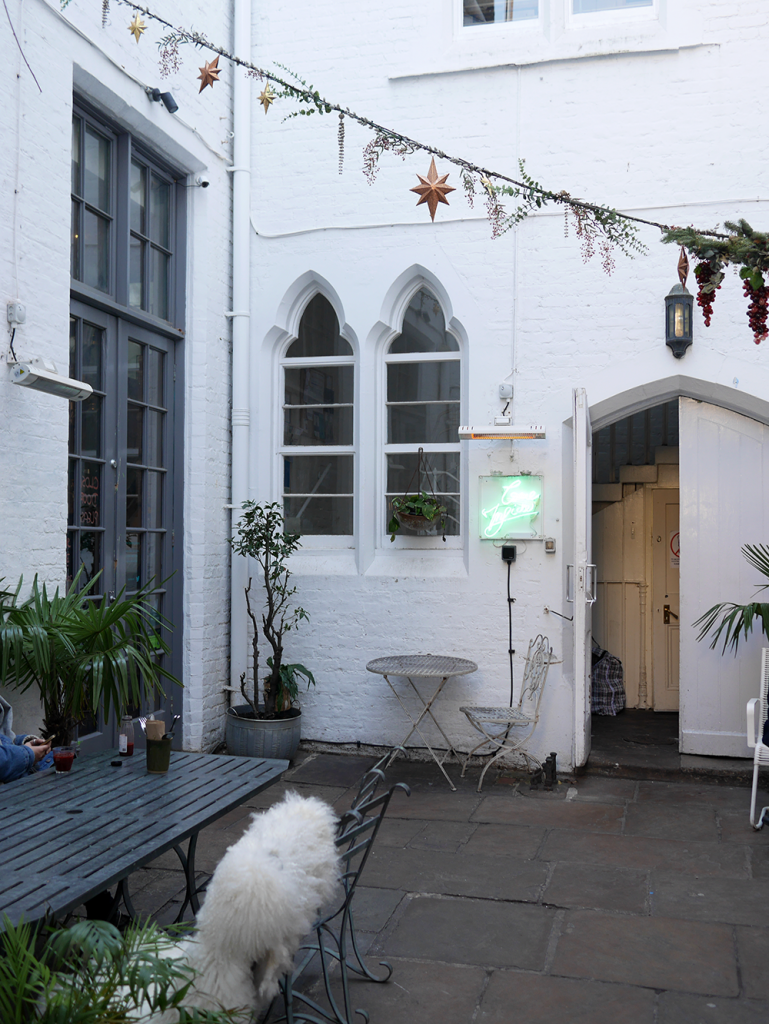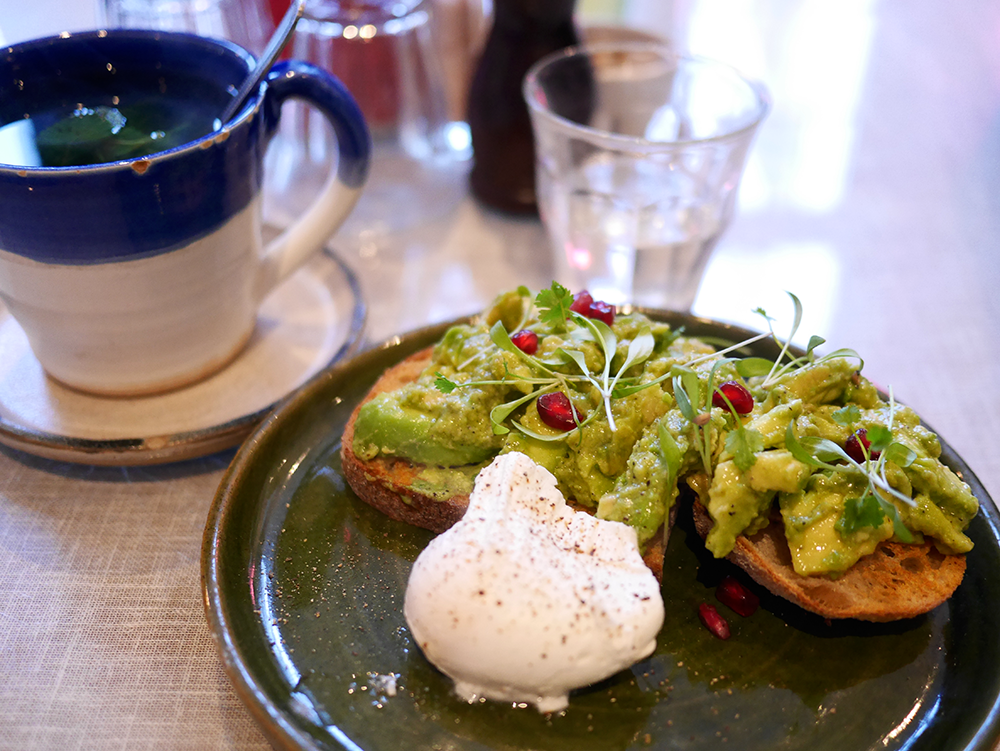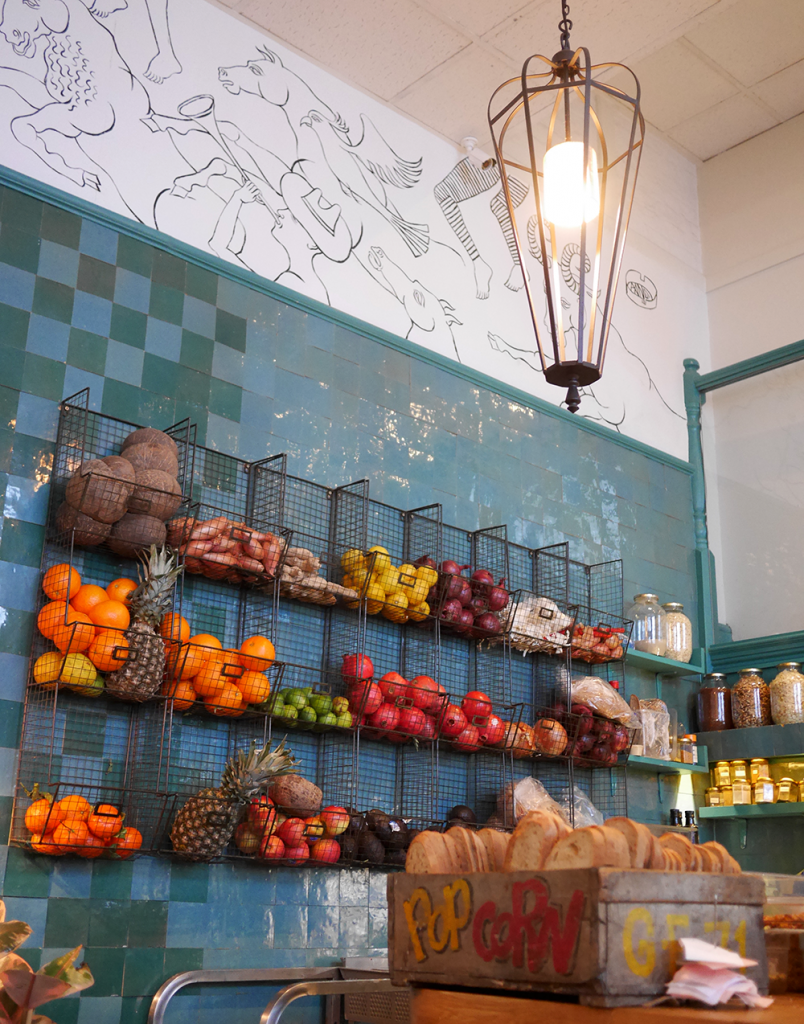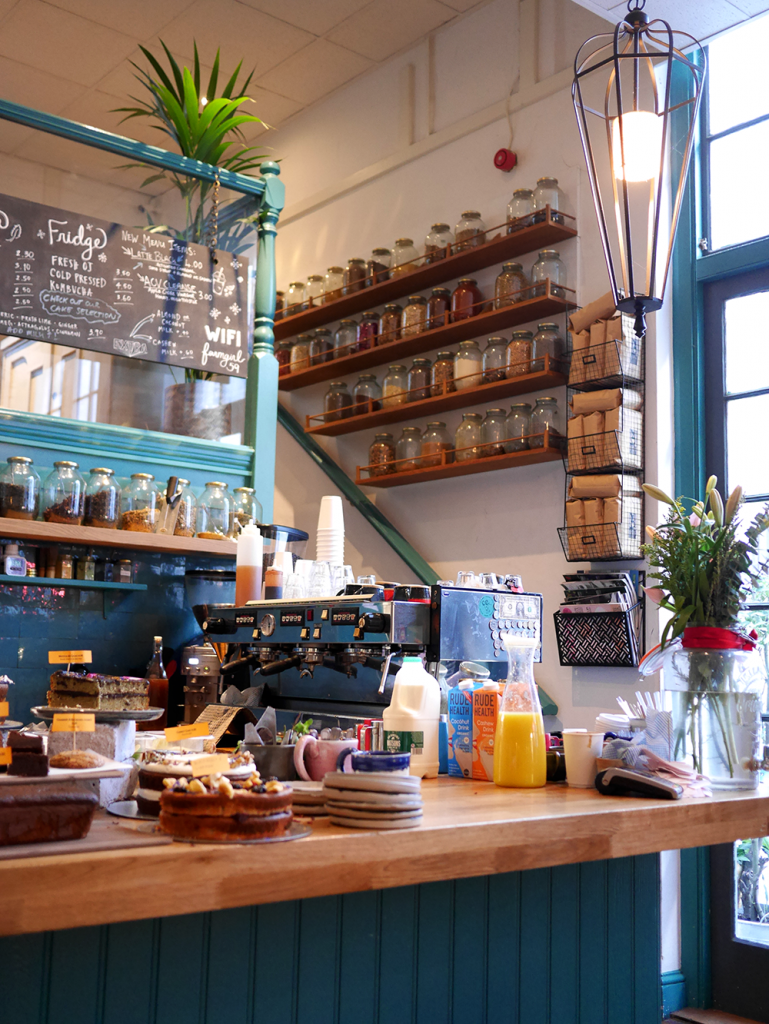 Så mysigt och så mycket folk! Var beredd på att köa lite om du går hit.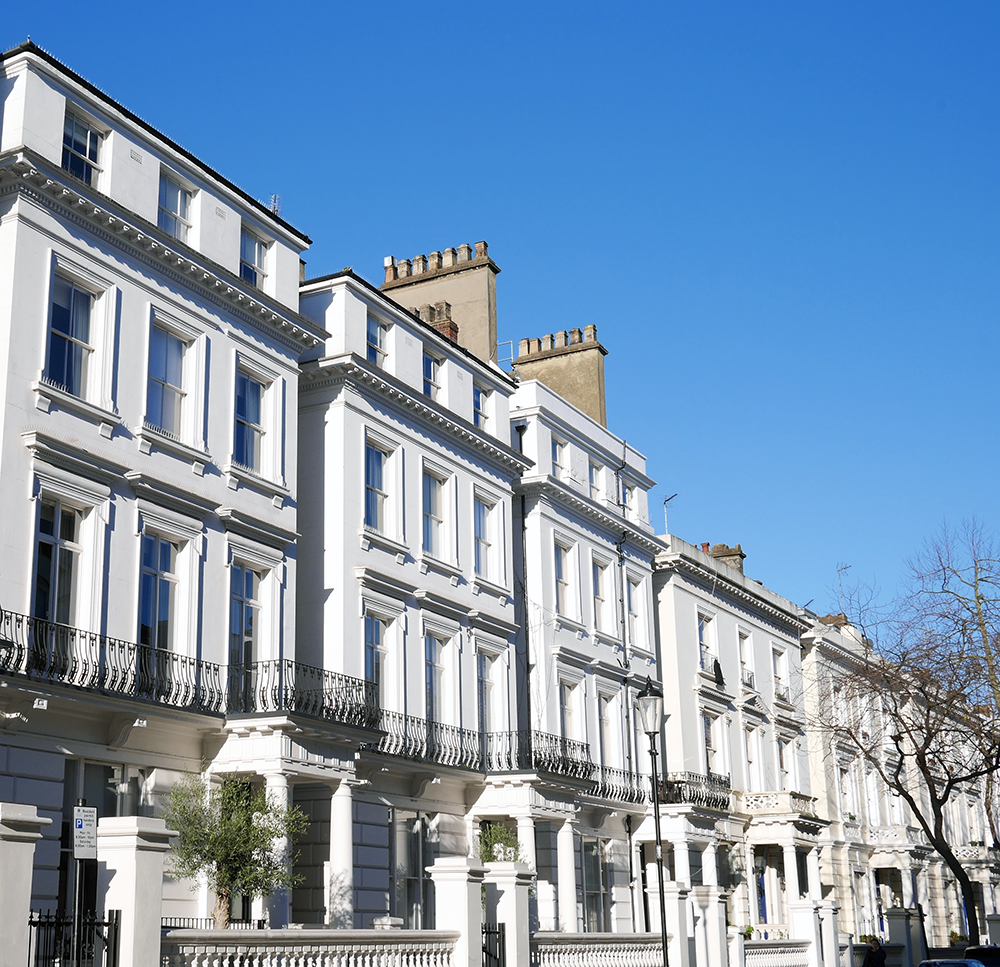 Älskar husen i det här området, bott i Bayswater två gånger innan då jag varit i London med familjen och de här husen känns så typiskt Bayswater på något sätt. Och vad jag sett av The Laslett hittills så verkar även det helt i min smak.
I dag är planen att flanera på stan i solen och mysa ikapp tillsammans. Hoppas ni får en go fredag vänner!