Halloj fredagslovers, hoppas ni har en ypperlig fredag! Om inte så är det ju en ynke-pynkebit kvar på denna jobbdag och sen väntar veckans härligaste stund. Woop!
Jag kan även erbjuda örongodistips i form av en video som i dagarna blev viral (detta epitet, det måste ju finnas något bättre? Påminner om STDs). Pharell Williams var med sin youtubekanal I am other och hälsade på en skola för artister för någon månad sen och blev helt hänförd av Maggie Rogers folk/elektropoplåt. Och jag förstår verkligen varför, jag äääälskar den här låten. Som en lite roddbåt som ligger och kluckar i en turkosblå lagun i princip. Lyssna från 18.15 :

En rolig grej hände igår här i Parre förövrigt, jag och Edith tjyvstartade fredagsstämningen med ett glas på Hotel Particulier (hit BÖR man gå i Montmartre!) och jag hade omedvetet lyckats pricka in marinière-temat: randiga tröjor på alla! Tokigt, tokigt.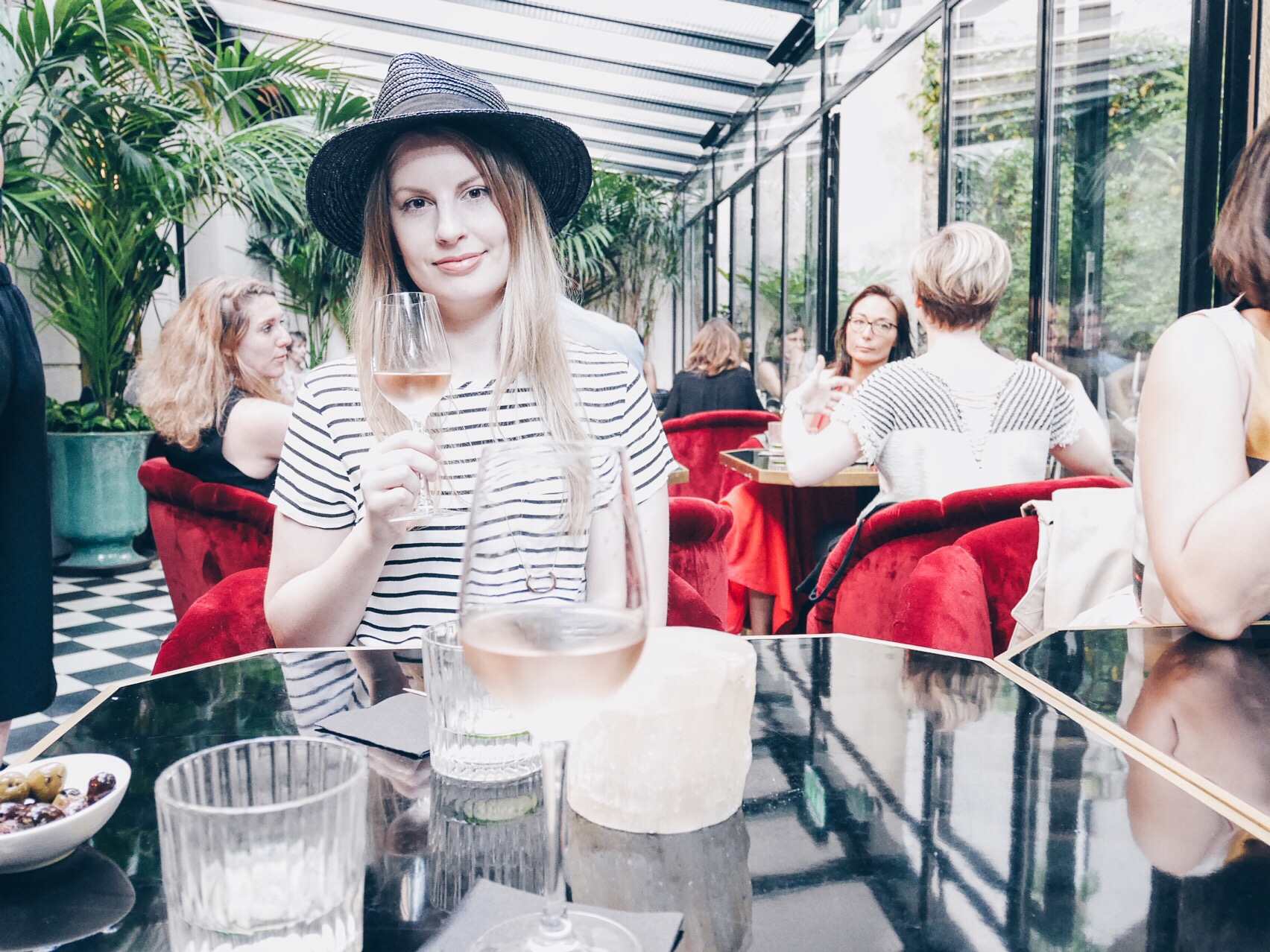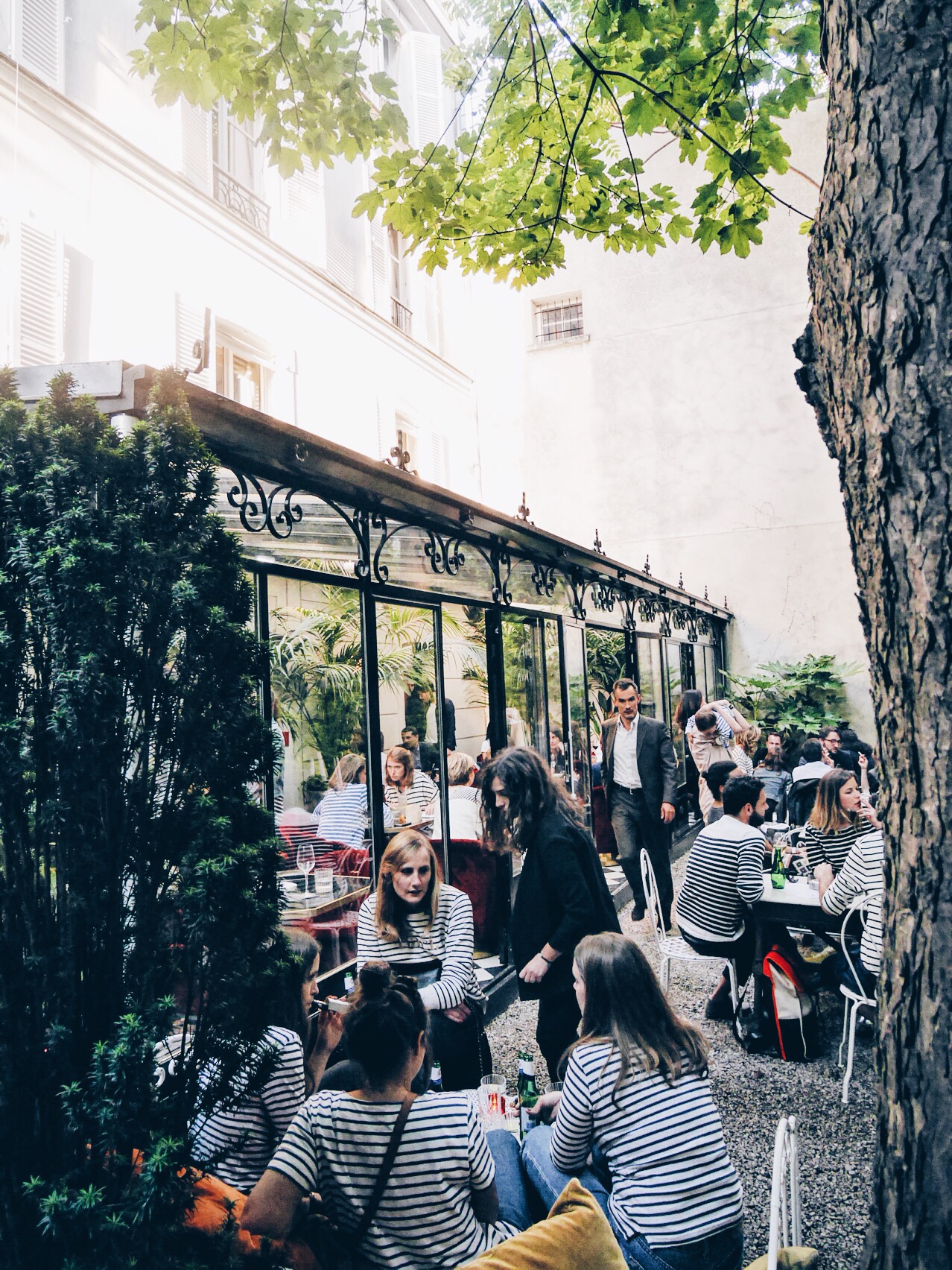 Efteråt vandrade vi hem i en fantastiskt varm Paris-afton. Önskar med detta er en finfin fredag!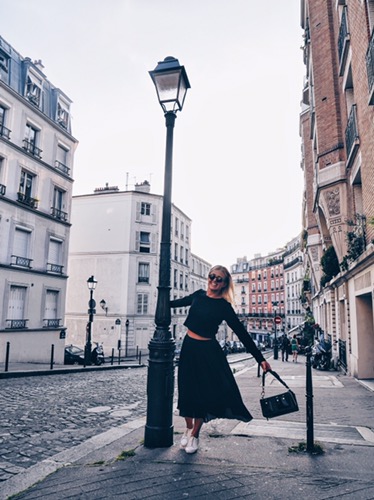 Translation: Wishing you a happy friday with a viral video of the next big thing in electromusic: Maggie Rogers. Watch the vid from 18.15 and you'll understand why! Other pics are from yesterday when me and Edith accidentally crashed a French themed soirée at Hotel Particulier but I fit in perfectly in my striped top. Have a good one!
0