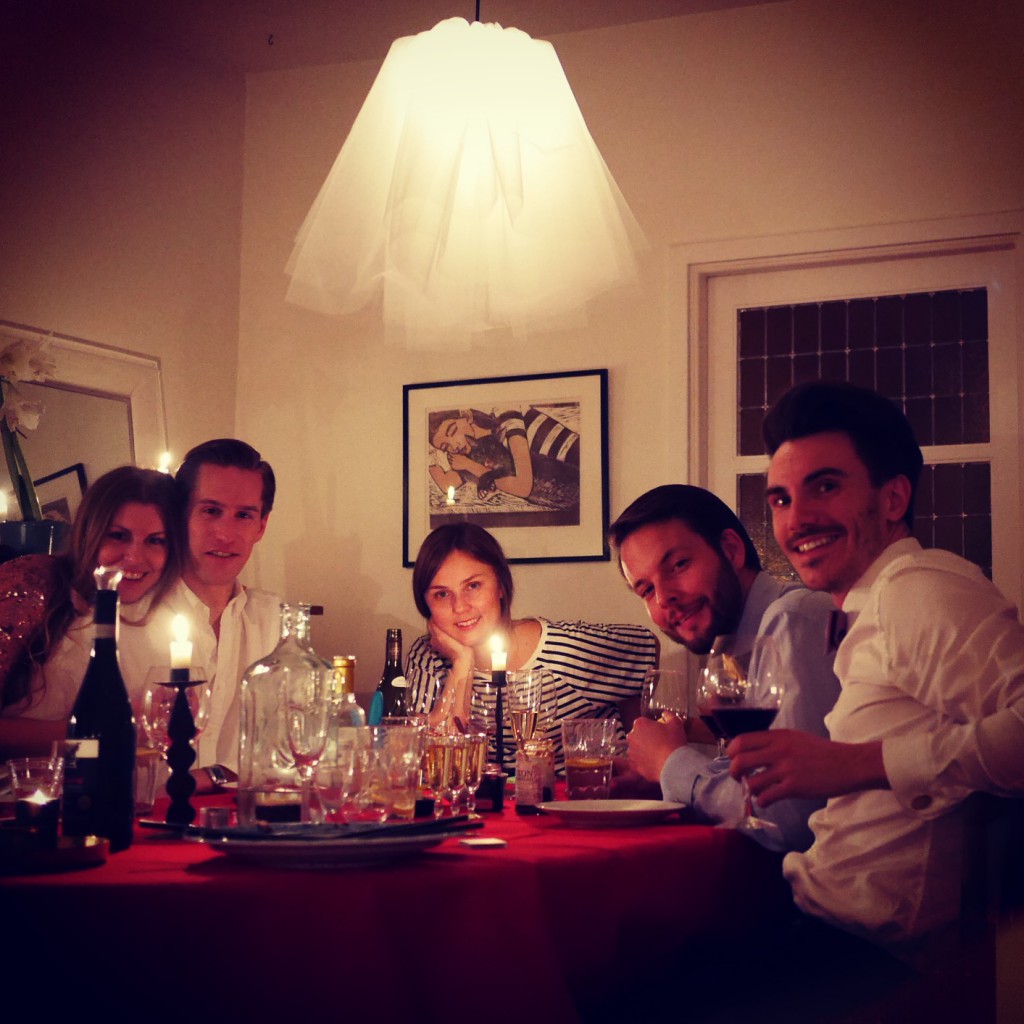 Hoppas att ni hade en fantastisk kväll igår! Min kväll var fylld av firande, god mat och mycket bubbel (det känns idag), fyrverkerier plus en liten eldsvåda där lite hår offrades till nyårsgudarna. Allt som en nyårsafton ska innehålla! Nu blir det fortsatt deg i soffan framför Agnetas nyårskarameller för att lindra baksmällan. Ha en fin kväll!
I hope you had a lovely NYE! My eve was filled with good food, a lot of bubbly, fireworks and a small fire in my hair (a little sacrifice for a new year filled with prosperity.) Everything a New Year's eve should contain!
Right now we're watching bloopers in the sofa and eating crisps. Hope you have a nice evening!
0