Godkväll! Här kommer ännu ett litet lass med bilder från semestern och paradiset, det sista! Det känns nästan lite overkligt nu i efterhand när man är tillbaka i kalla Paris men förhoppningsvis har D-vitaminen gjort sitt så att jag är redo för modeveckan och mycket arbete som står på schemat.
Good evening! Here's the last post with photos from the Maldives. It almost feels like a dream now, being back in cold Paris. But hopefully the sunshine and relaxing times gave me enough energy to kick ass the upcoming week - fashion week and a looot of work is on the schedule.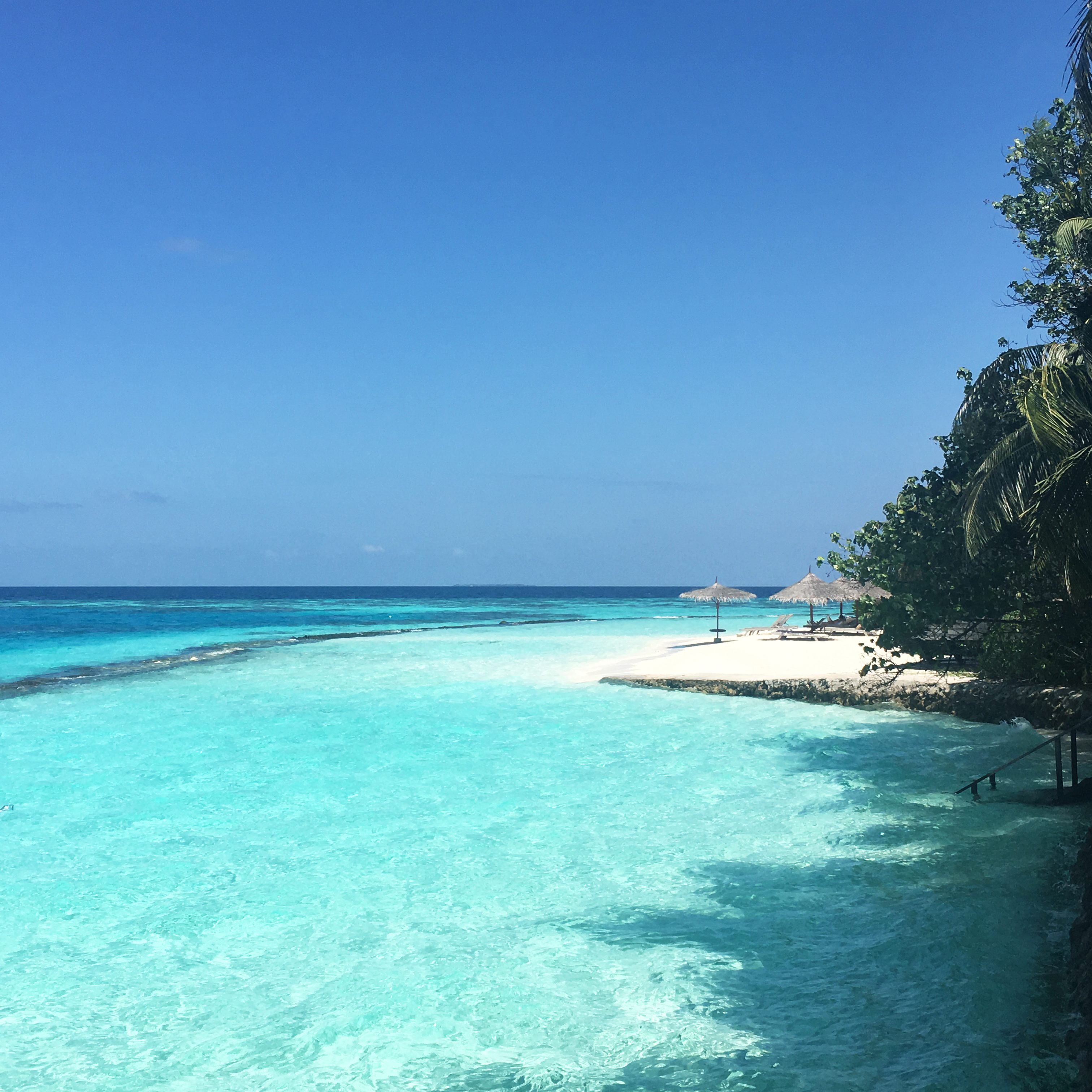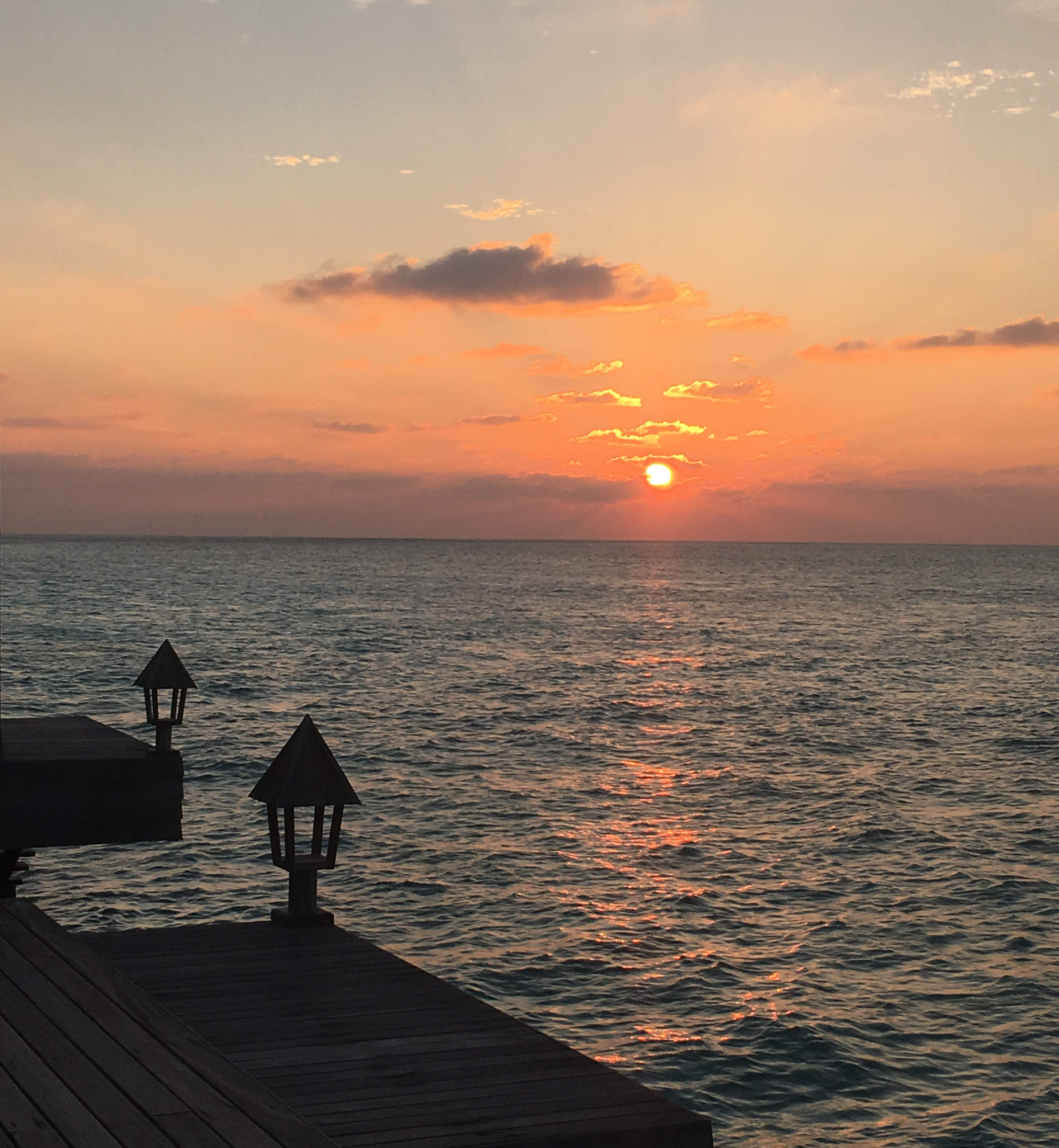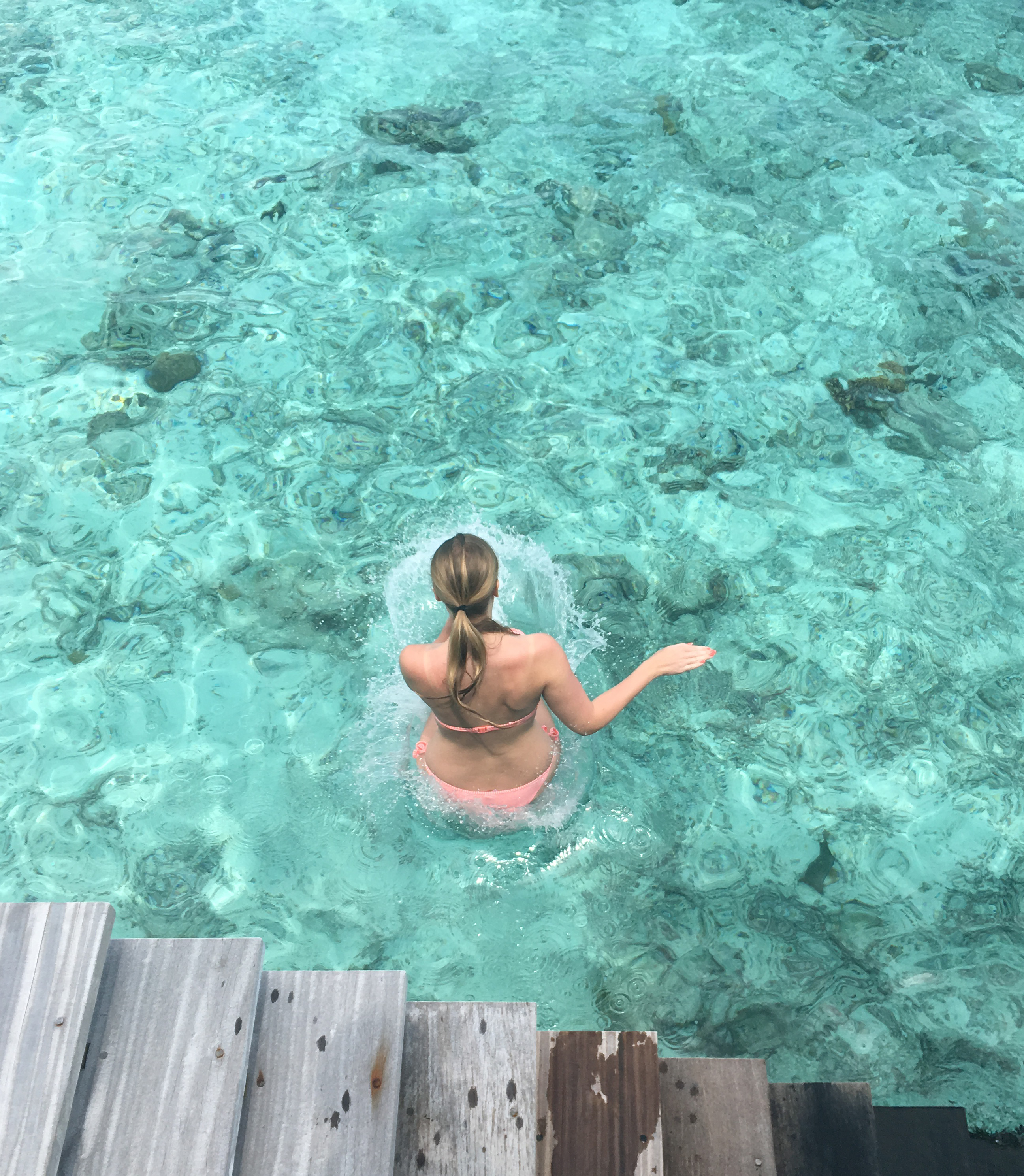 tekanneposen istället för klassisk köttbullebomb?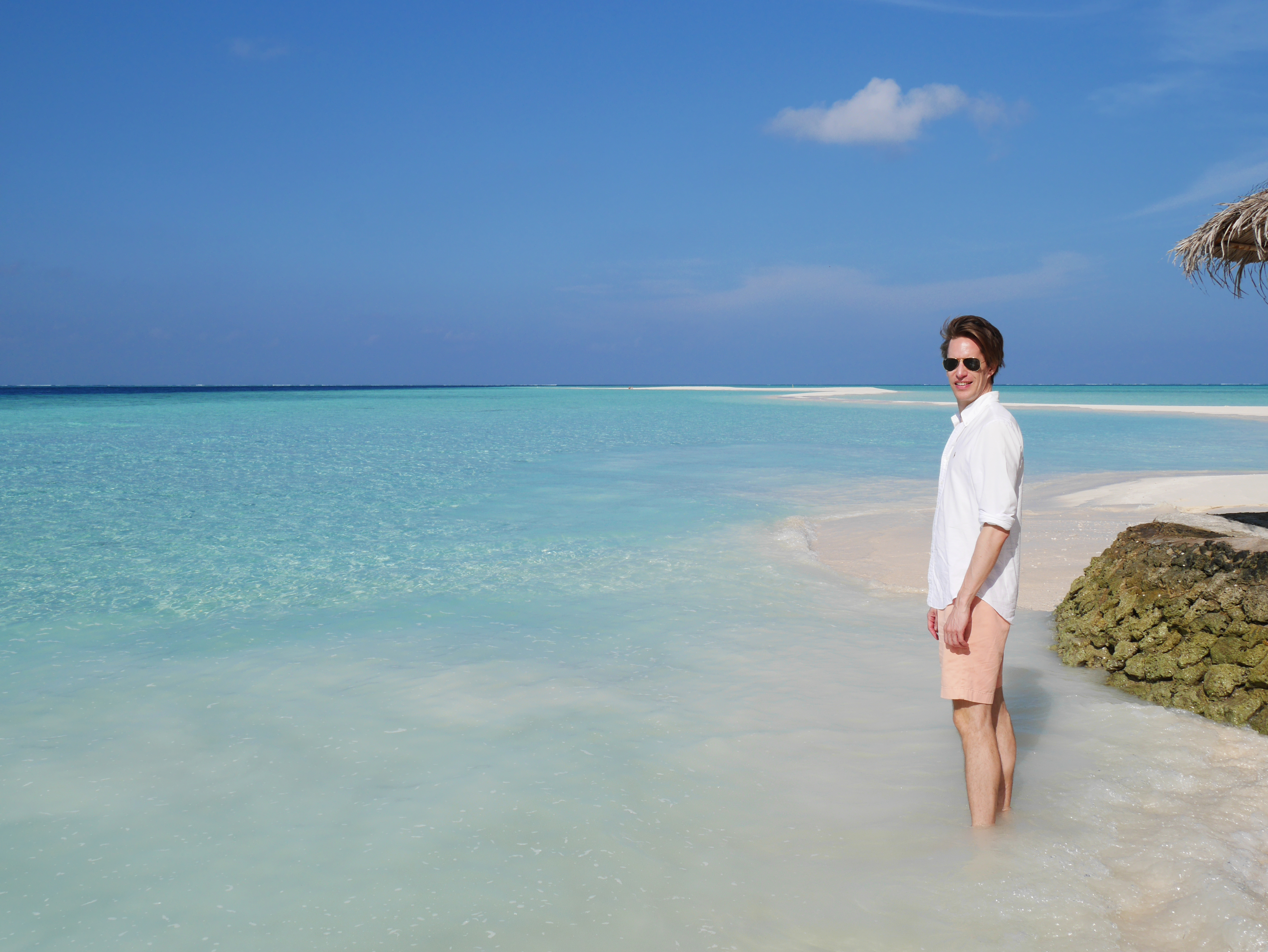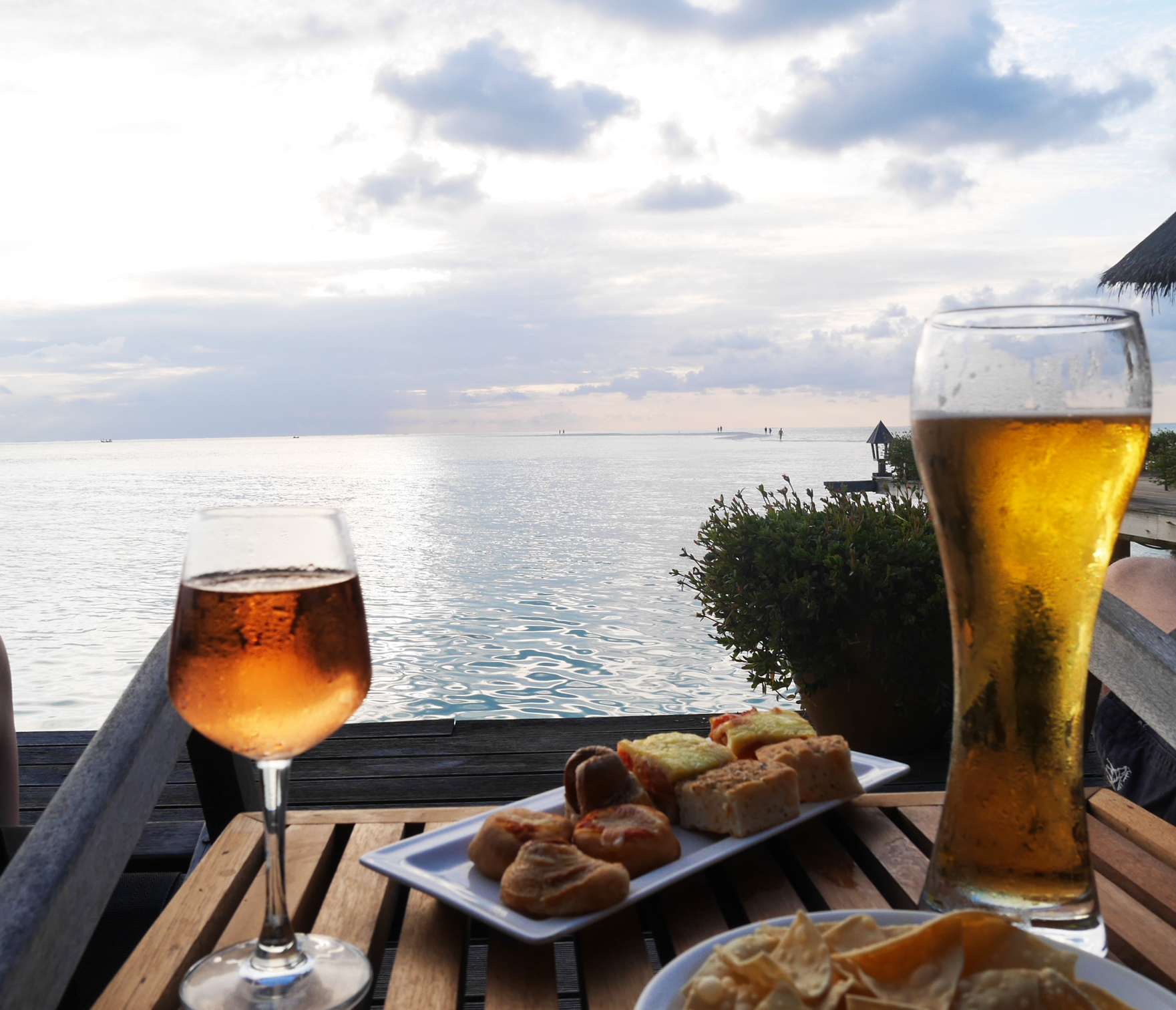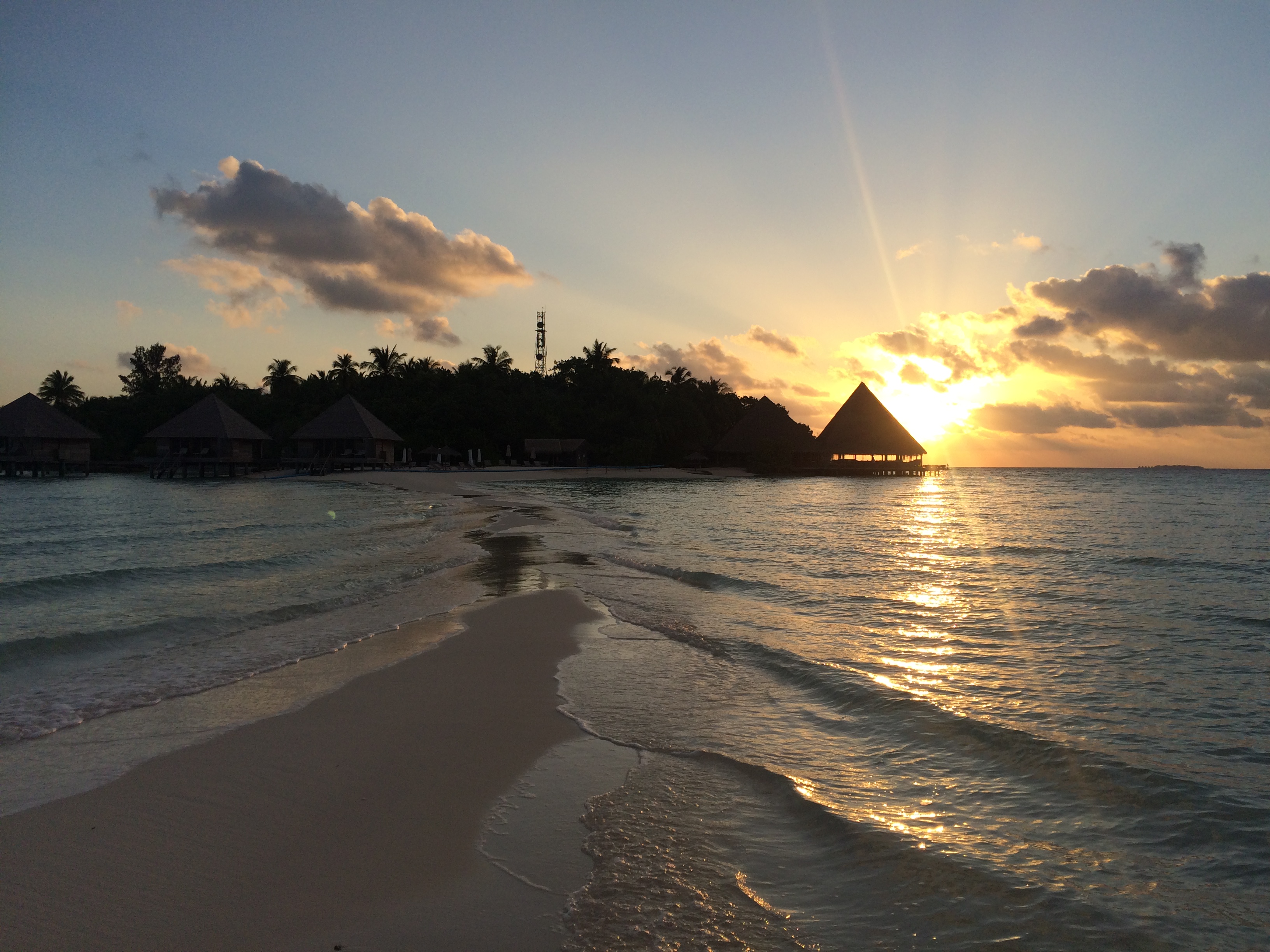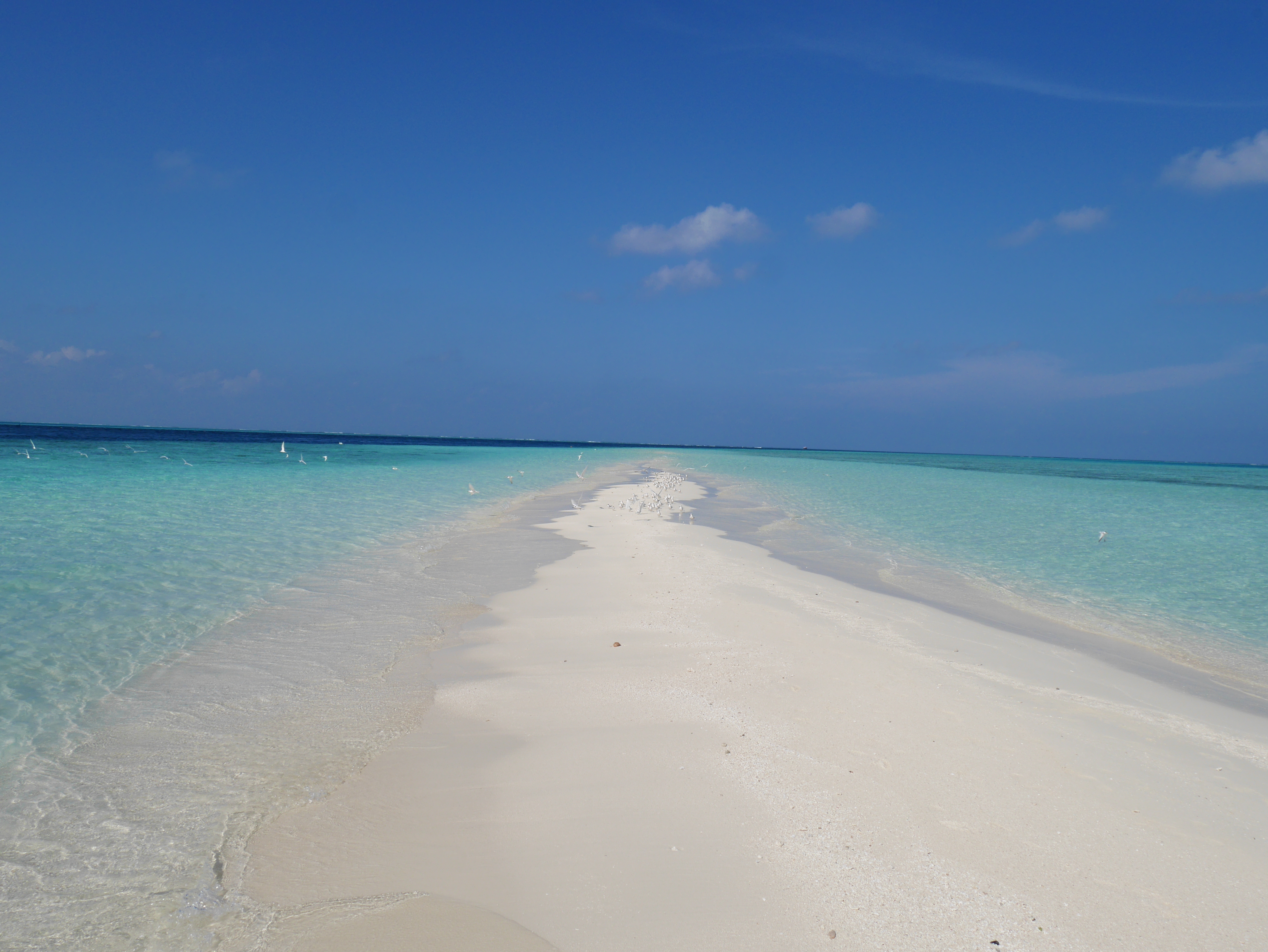 Vattnet var så magiskt!!! Nu är det dock dags för mig att sova. Godnatt! / The color of the water! Magic. Time to go to sleep here. Goodnight!