Bokrean har nyss avslutats och i år kunde jag verkligen inte hålla tassarna i styr. Köpte den ena boken efter den andra, förmodligen för att det som student inte känns så fel att lägga pengar på böcker. Man får absolut inte lägga pengar på onödiga saker, men böcker kan man ju aldrig klandra en student för att köpa... Eller? I vilket fall så hittade jag en riktig pärla på bokrean på Göteborgs konstmuseum. Pattern by Phaidon.
Tio know it all:s (curators) inom fashion och accessories har valt ut 100 designers som är ledande och banbrytande inom sina områden just nu. Bland annat har Sarah Burton för Alexander McQueen valts ut (min favorit), Acne, Preen, Band of Outsiders, Nicola Formachetti (Lady Gagas polare ni vet), Alexander Wang och ca 95 stora namn till. Man får se foton och skisser på kollektionerna, så sjukt spännande att få en inblick i!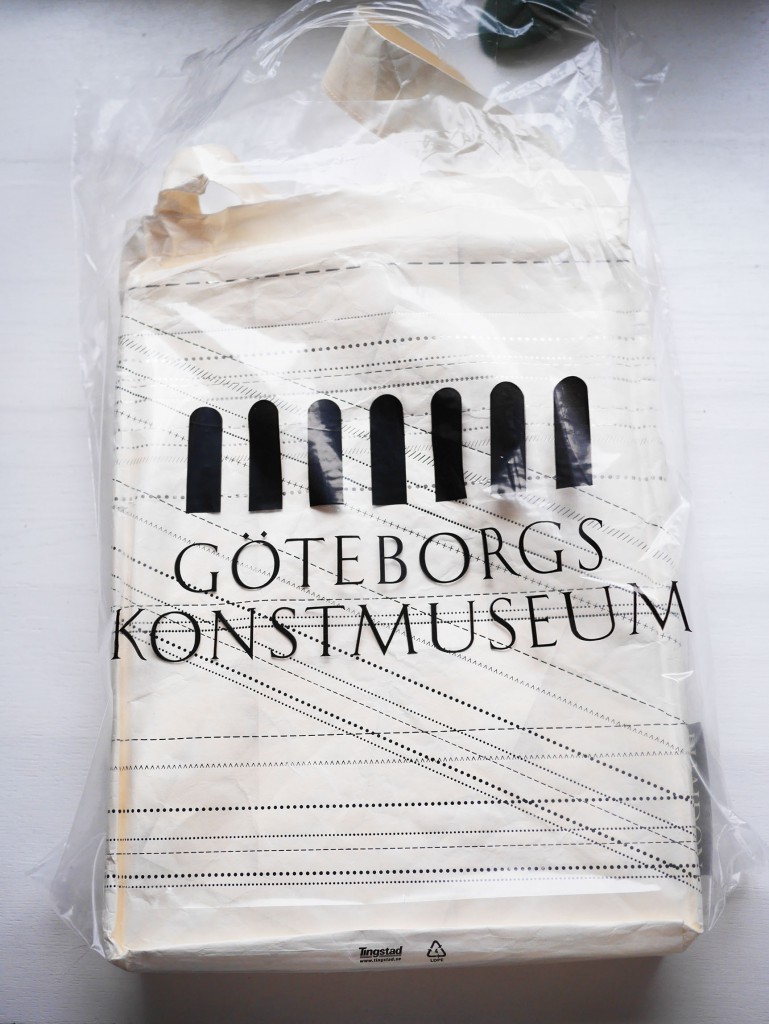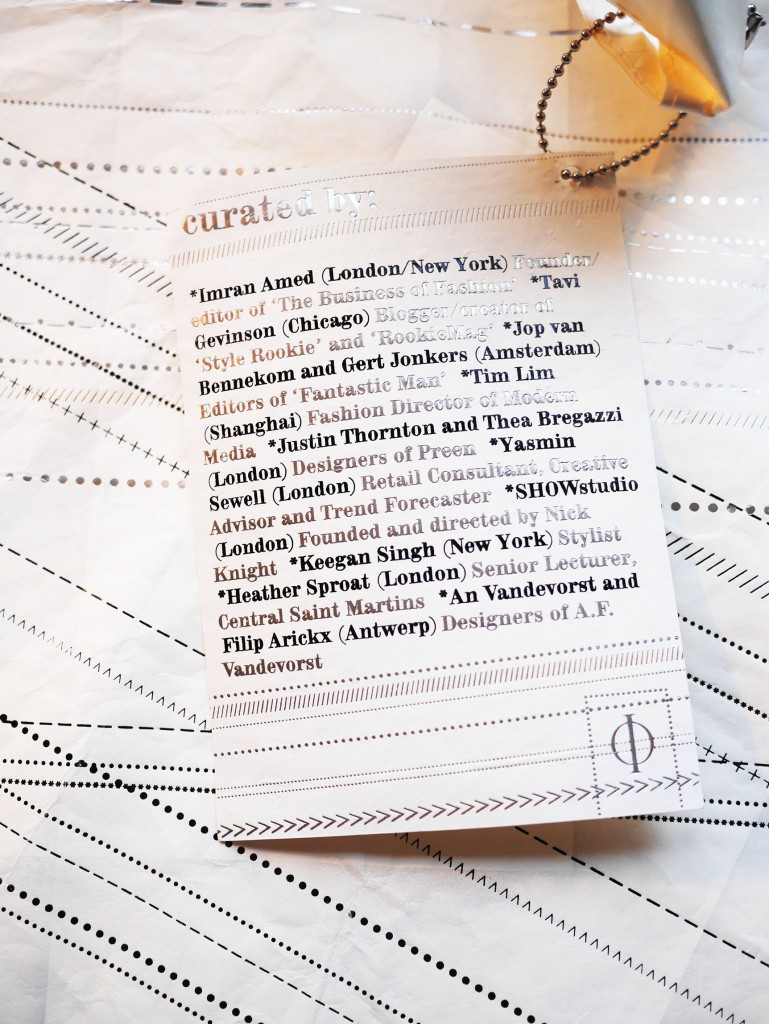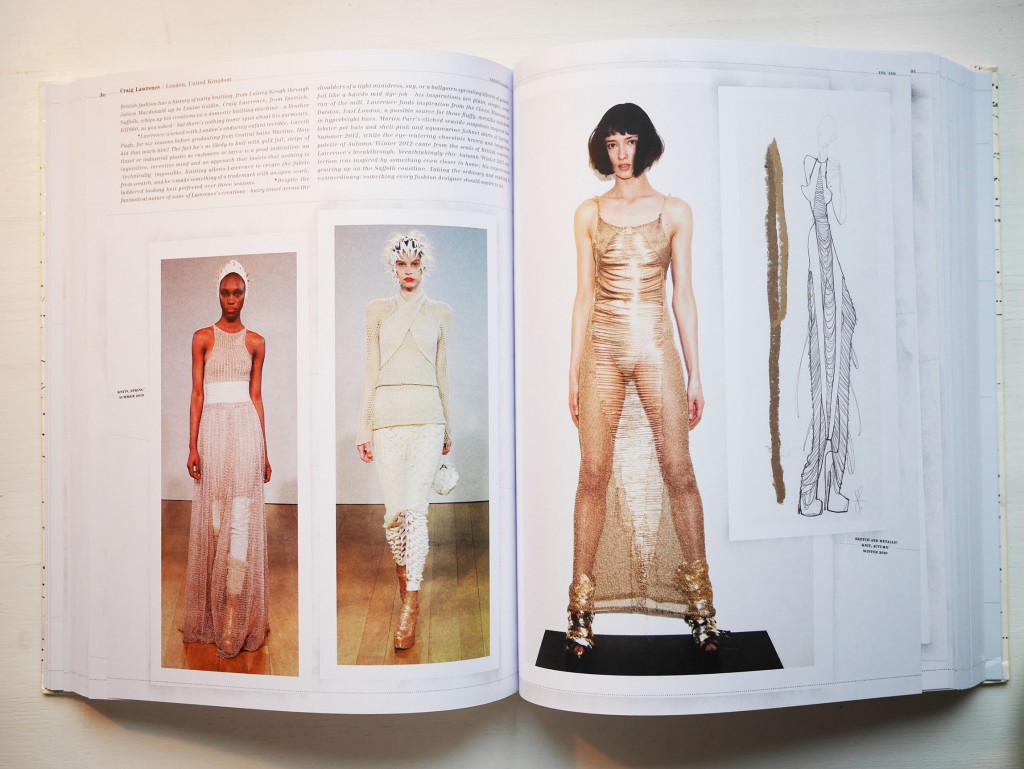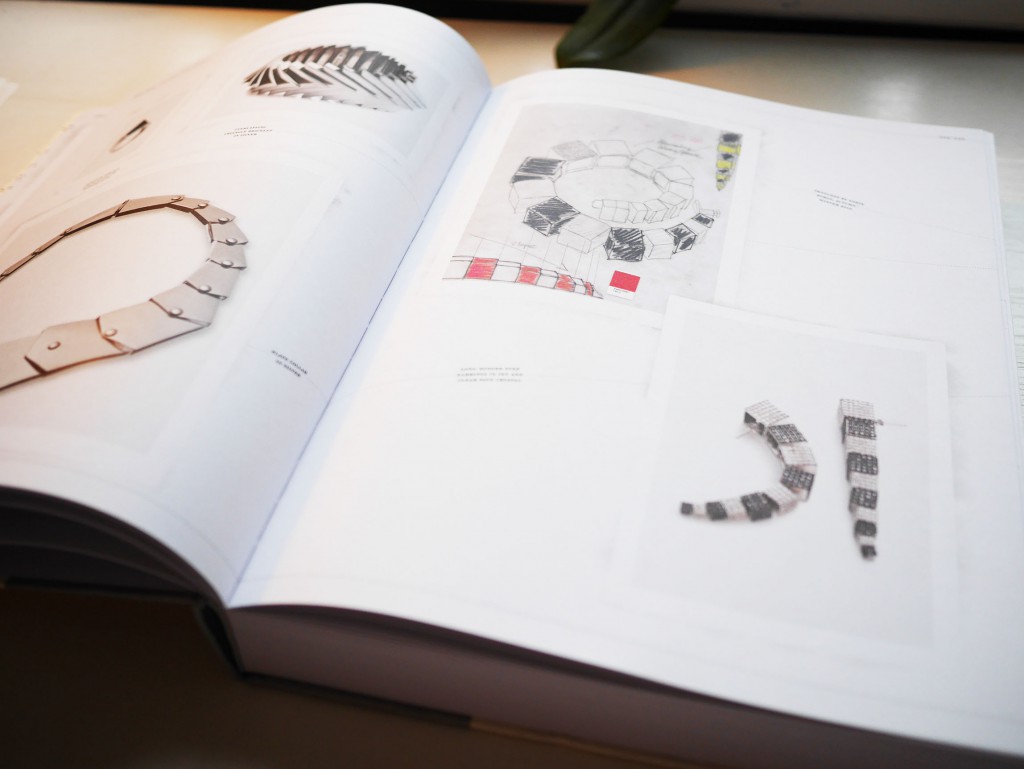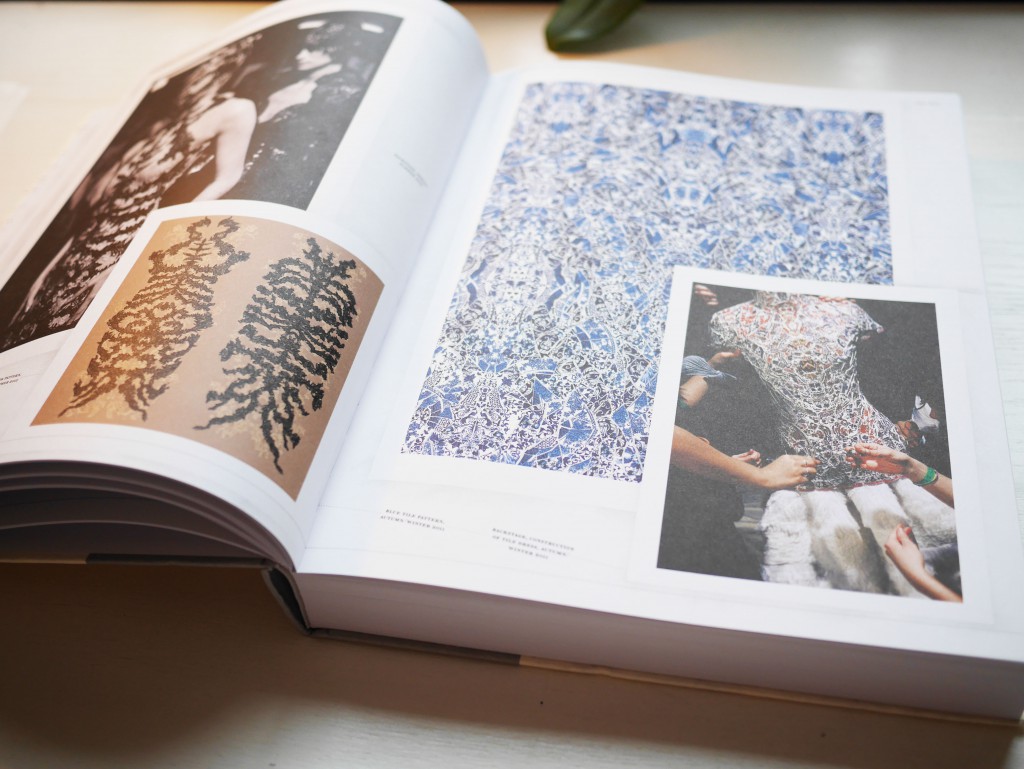 Ni förstår min lycka när jag hittade den för 295:- istället för 595:-. Nu har jag dock blivit riktigt sugen på att köpa föregångaren till denna bok, Sample, också.
Found a little gem at this year's book sale. Pattern by Phaidon. You get to see behind the scene footage and sketches from 100 of the cutting edge designers right now. Very exciting for a fashion nerd like me!
0