Hej!! Här har det varit en veckas bloggpaus, något som inte brukar hända men nu hände på grund av grav tidsbrist. Just när man inte trodde man kunde ha mindre tid så la livet in en högre växel, ni vet den där deadlinen jag skrev om sist – den var inte att leka med. Men på något sätt lyckades jag och skickade in arbetet (på digra 170 sidor) i tid och dagarna efter var jag lite lätt förstörd. Jag gick omkring i en enorm trötthet och trodde att det var kört, men efter att ha sovit ordentligt ett par nätter så var jag okej igen i fredags.
Men sen tog nästa sak vid – Oscar och jag har nämligen fått lägenhet tillsammans!!! Vi skrev på hyreskontraktet i fredags och fick flytta in på stubben. Och den är så fiiin! Så helgen har bestått av packande och pallrande mellan två lägenheter, igår gick vi 1,5 mil (och 55 våningar enligt hälsoappen på telefonen) och idag var vi ute på IKEA en timma utanför Paris, i hällregn. Man kan säga att vi fått världens träningspass av allt bärande. Är så himla glad, nu kommer vi kunna ha helgerna tillsammans på riktigt ❤️
Det är saker överallt men tänkte givetvis ta lite bilder när det är mer i ordning och lägga upp. Nu ska här piffas och donas!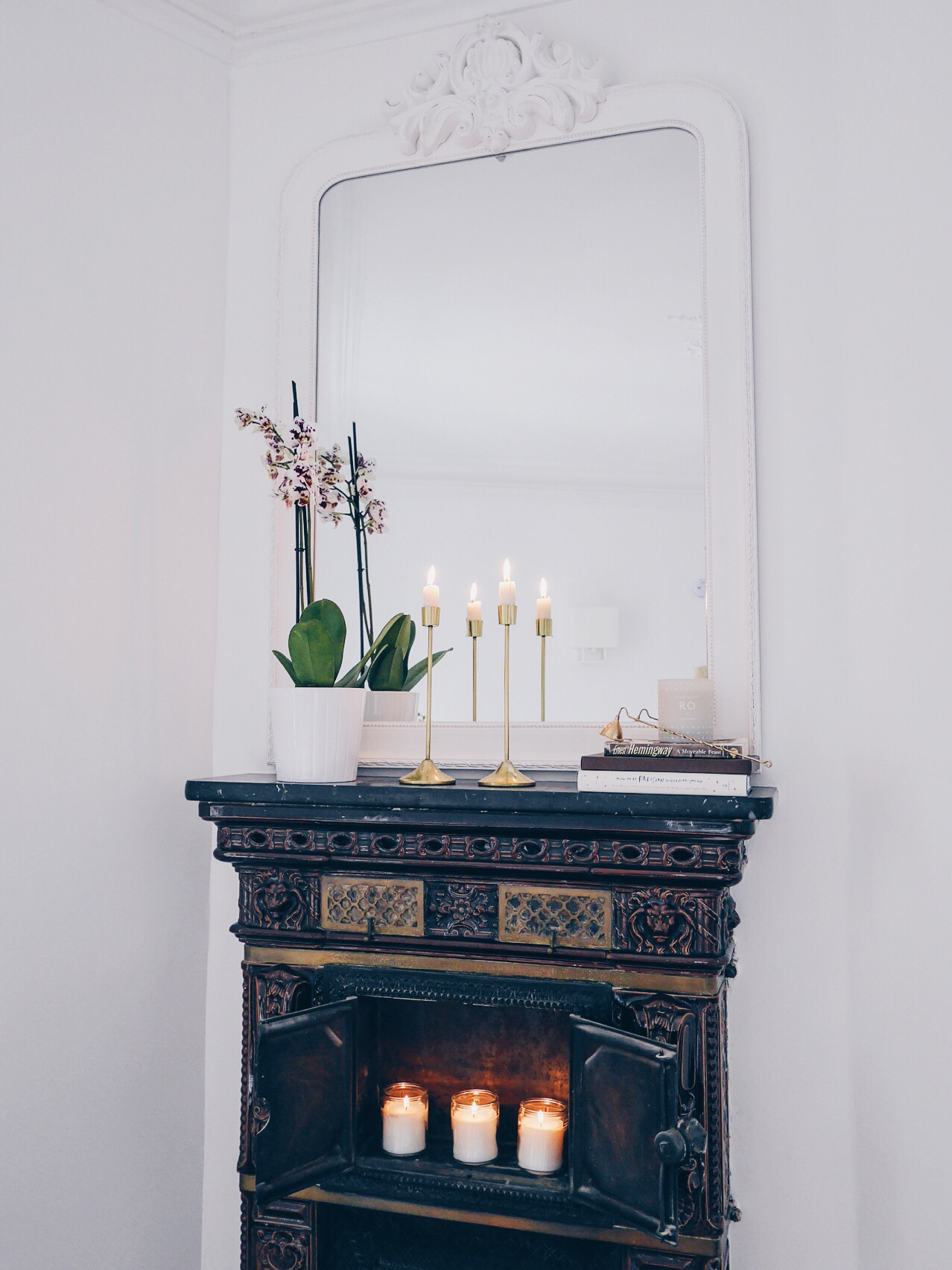 Hey! So I've had an unvoluntary blog pause the last week due to an insane workload – but somehow I managed it all and this weekend has been packed with a move – me and Oscar got an apartment here in Paris!!! Yay! And it's totes adorb (or some else cool slang), I'm of course putting up pics when it's all up and decorated. So I'm naturally totally exhausted and will spend the night NOT thinking about work, school, important things I need to fix (a total lie ofc) and just enjoy this apartment and mile stone with my love. À plus!
0