Igår släpptes samarbetet melan Stories och Los Angeles-baserade märket Rodarte och som den massiva Stories-fangurl jag är var jag givetvis där och kollade in kollektionen. Massa fina material och 70-talsinfluenser!
Lite bilder från den snygga visual merchen. Gillar givetvis det utströsslade glittret och de vilda blomsterarrangemangen
Yesterday the & Other Stories x Rodarte colab was out here in Paris and as the huge Stories-fangurl I am I was there to check it out. Love the 70s influenced collection with lovely materials. And the visual merch with glitter and wild flowers was pretty fab too!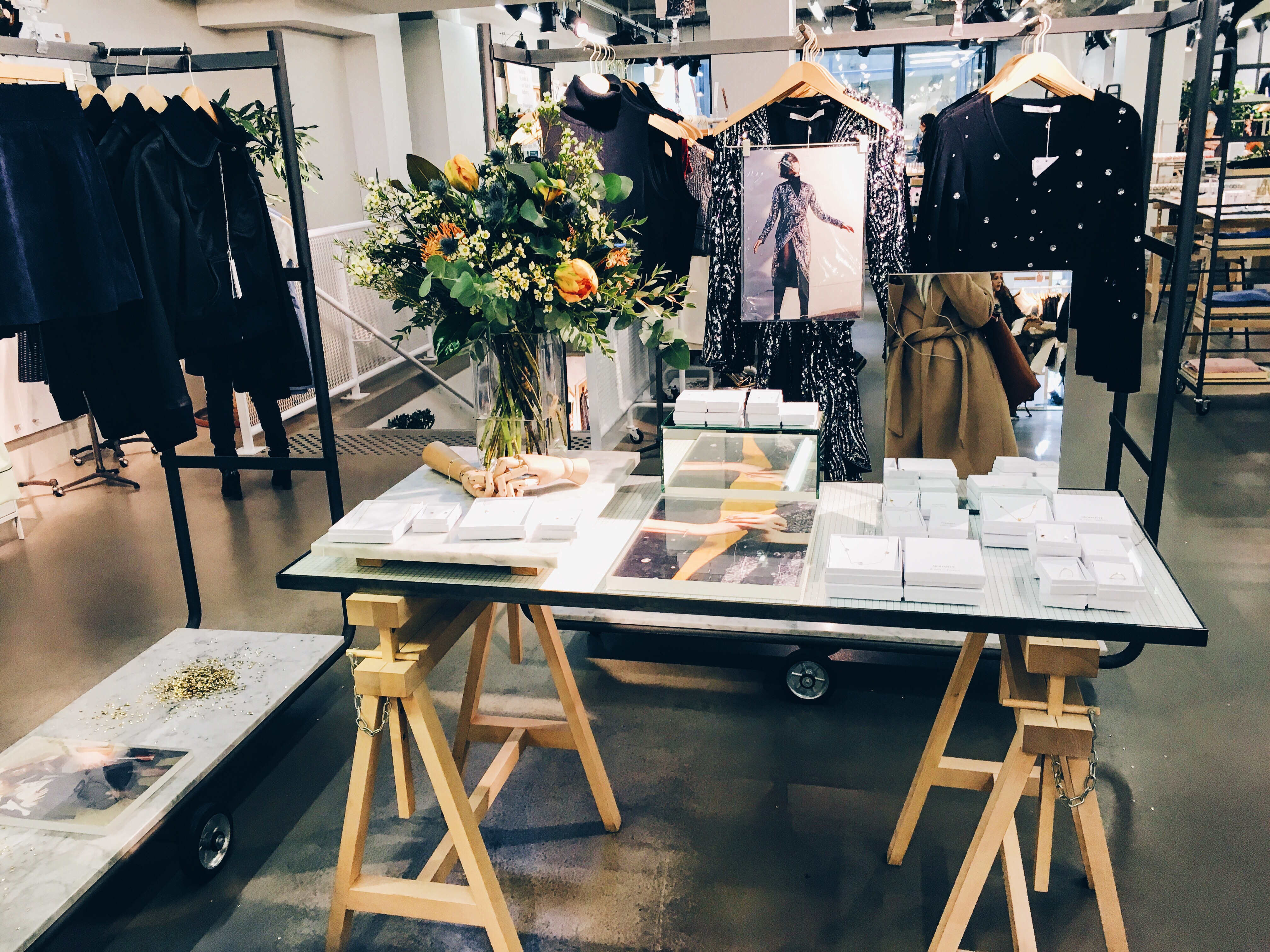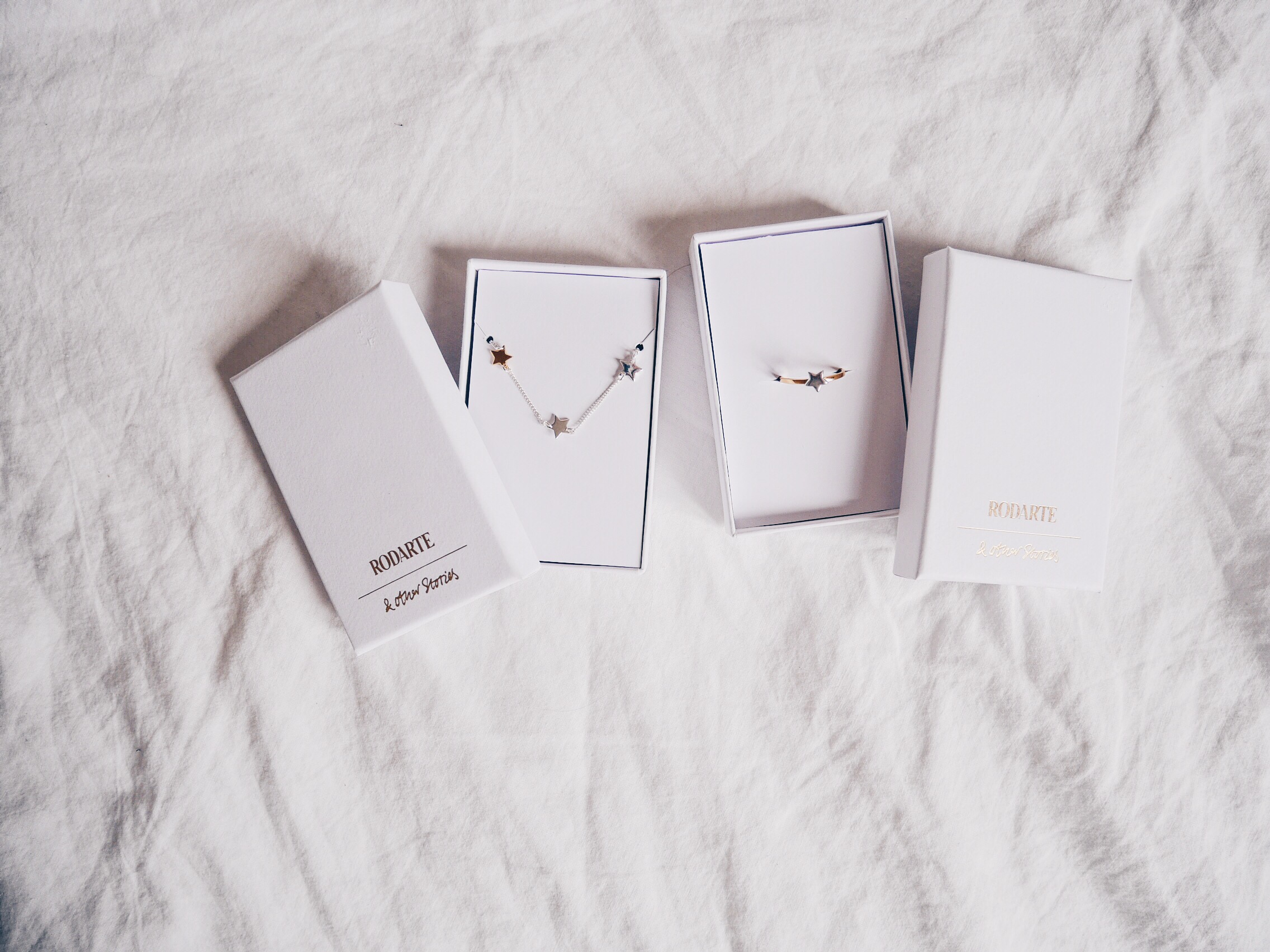 Som den fattiga student jag är satsade jag på det billigaste (och kanske mest tidlösa) i kollektionen, smyckena. Stjärnarmband och stjärnring sterling silver, gillar verkligen att de blandar silver och guld. Det gör matchningen så mycket lättare och roligare.
Being a poor student I went for the cheapest pieces (and most versatile!), the jewelery! Love the star bracelet and ring where they mix gold and silver. So easy to match with everything. Well done Stories & Rodarte!
0