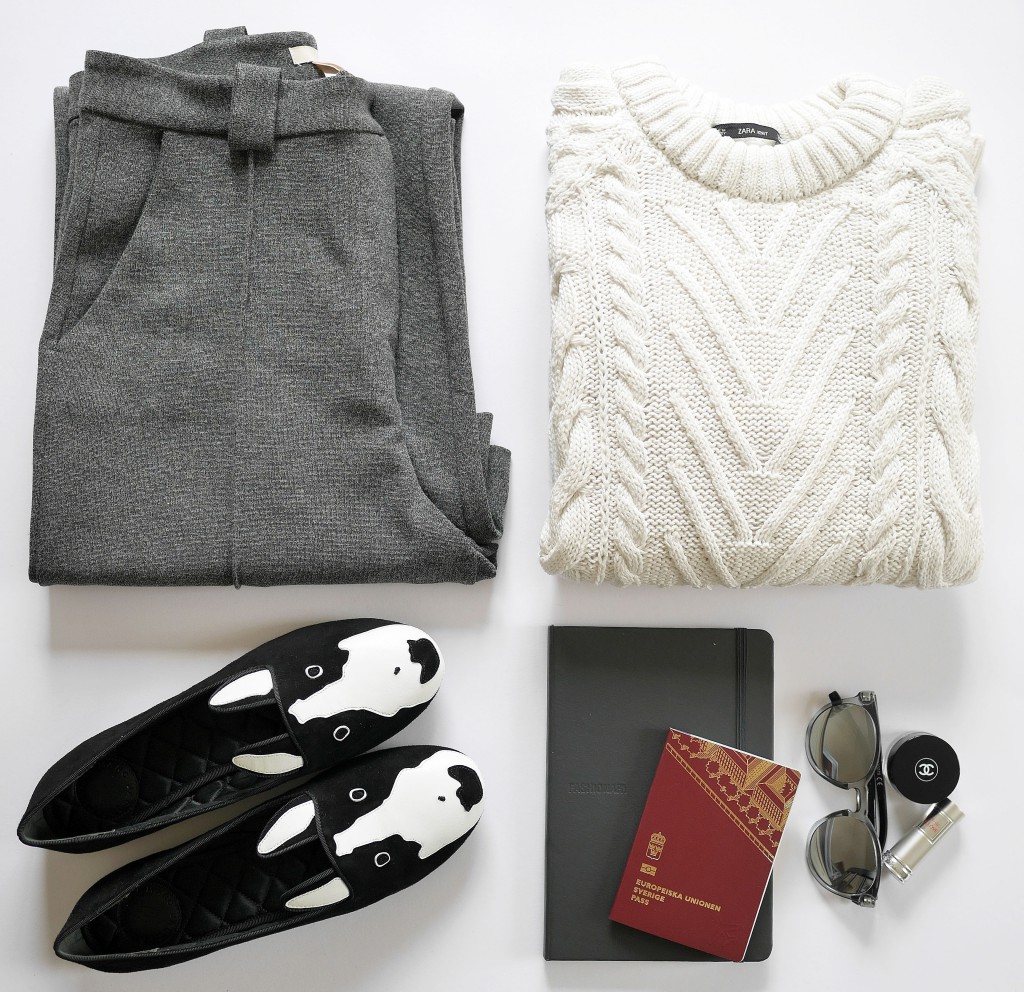 Håller på och packar för resan till Lux i morgon. En vecka i soligt men kallt väder ser det ut att bli så stoppar ner både en stickad bomullströja och solglasögon. Ska bli så skönt att komma iväg lite, förhoppningsvis har jag gjort klart min sista uppgift i Typografin så att man kan ta det lite lugnare med skolan. Vi har lite olika planer, en del utflykter och restaurangbesök inplanerade. Mys!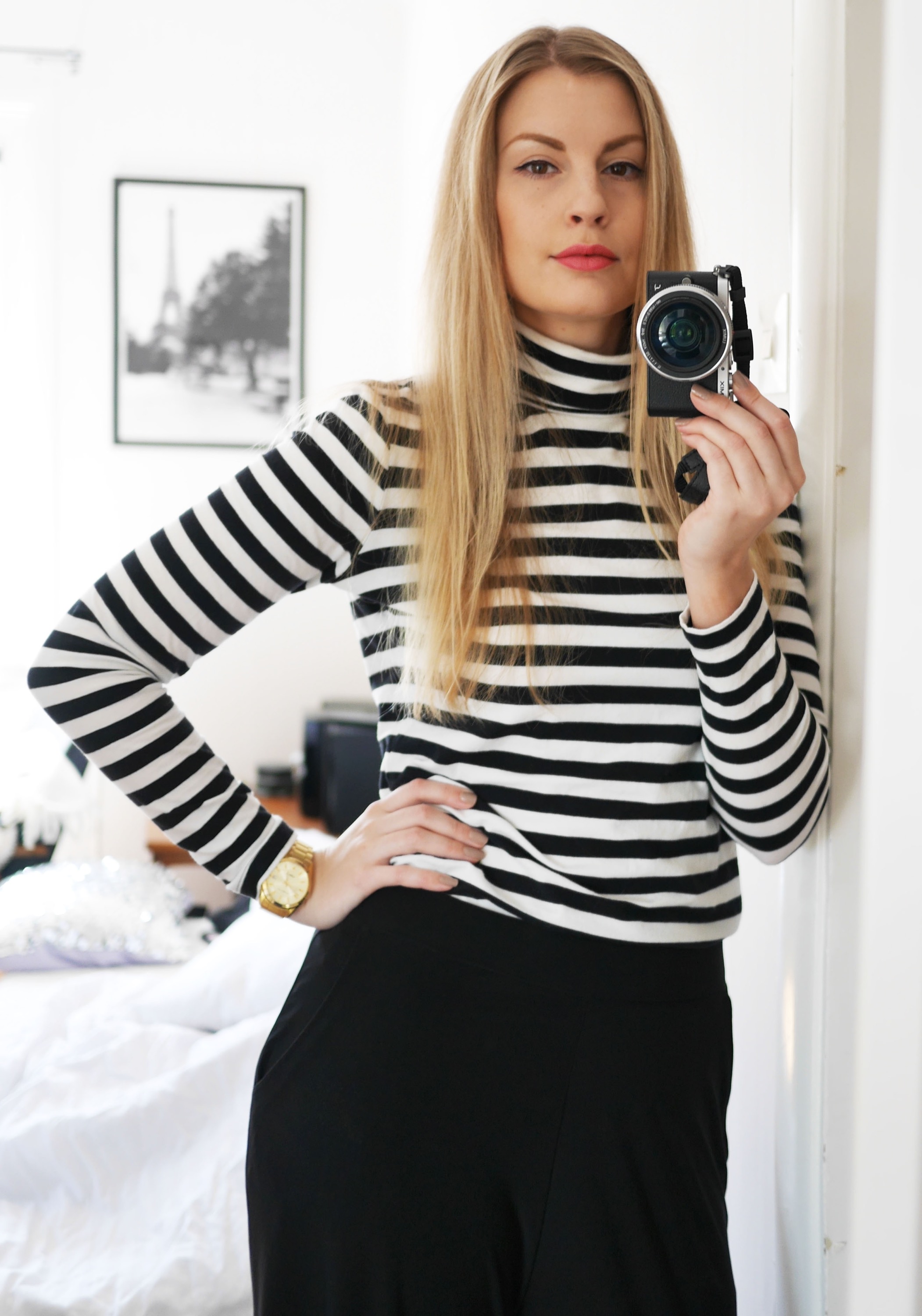 Idag Ser jag ut så här och ska möta upp Maria som är hemma från Amsterdam en sväng och fixa ärenden på stan, Oscar har önskat sig te. Har presentkort på Gina och Kicks som bränner i fickan också, kanske att man får något shoppat. Och i kväll blir det sallad hos Sara i hennes nya lya. Ha en härlig dag!
Packing for Luxemburg, a cold but sunny week is ahead us. Flying out tomorrow! We've got some options planned, a few road trips and restaurants to visit. Looking forward to it! Today I'm dressed in stripes to meet up some friends and do a few errands around town before tomorrow. Hope you have a lovely day!
0