Hej från ett 35+ hot, hot, hot Paris! Hoppas ni har en härlig lördag, jag har förstått att det är fint väder i Sverige också.
Jag har fint besök här i helgen av ingen mindre än Mademoiselle La Linda, aka Linda Hörnfeldt som jag träffat via Better Bloggers! Vi njuter (eller överlever) så gott i hettan vi kan, med mycket aktiviteter på kvällarna då det är sjuuuuuukt varmt på dagen. Då vill man faktiskt helst vara inomhus!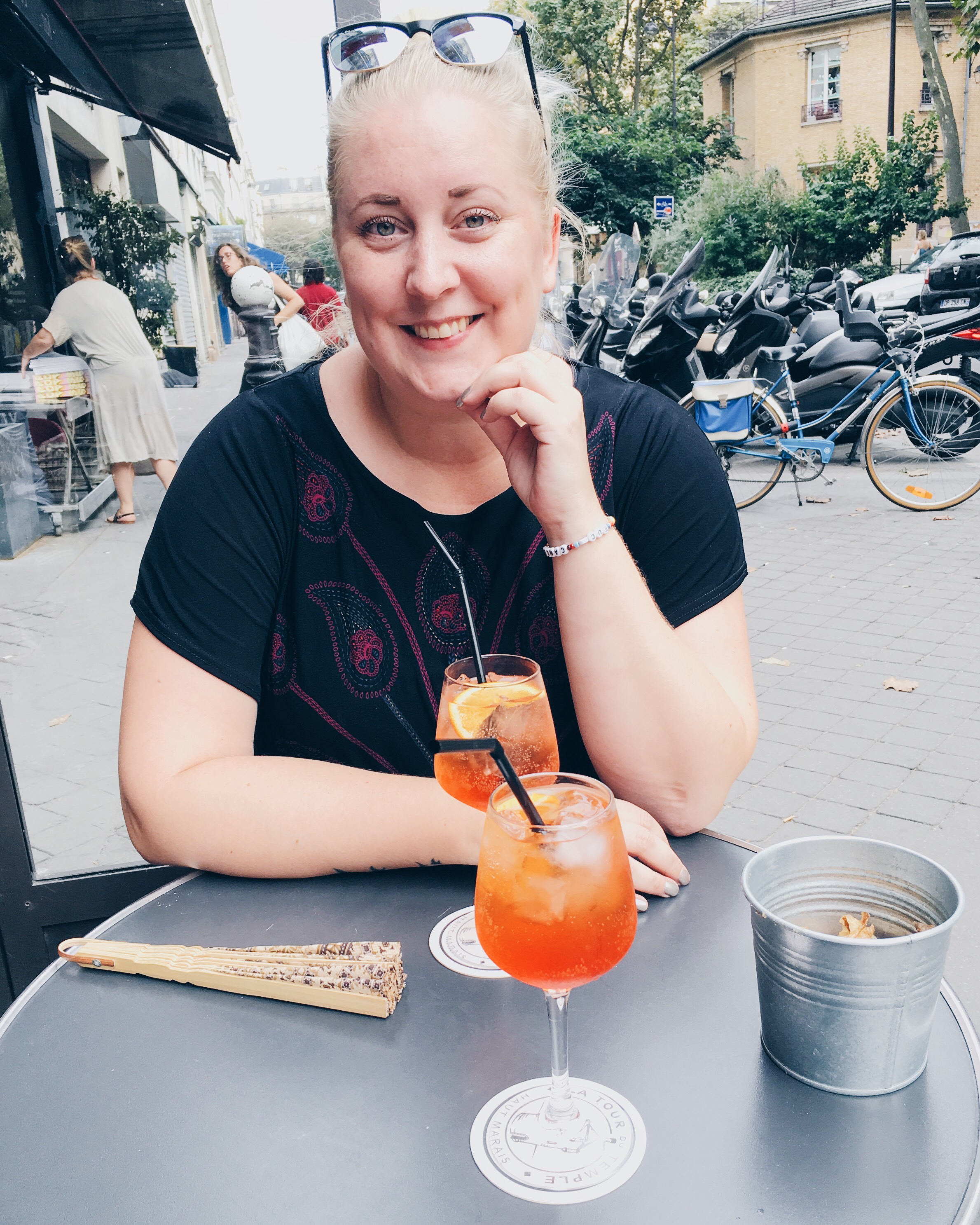 Vi tog en drink och en fantastisk glass på La tour de Temple i utkanten av Marais.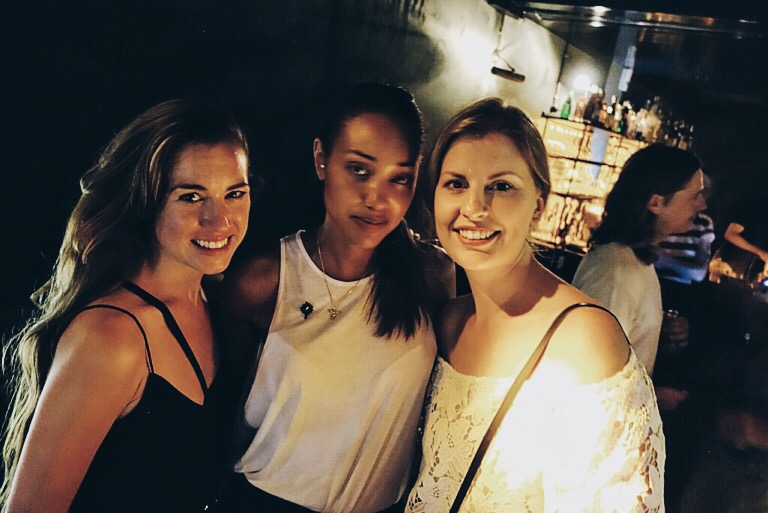 Vi gick på födelsedagskalas på Brasserie Barbès då Lovisa fyllde år. Där var också Nathalie som ni som har bloggkoll kanske känner igen!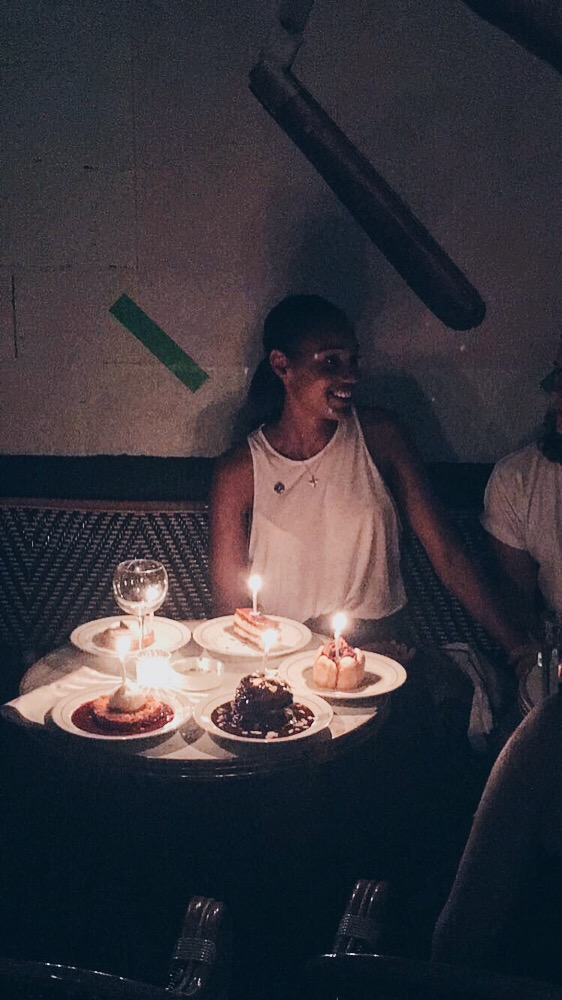 Fina Lovisa!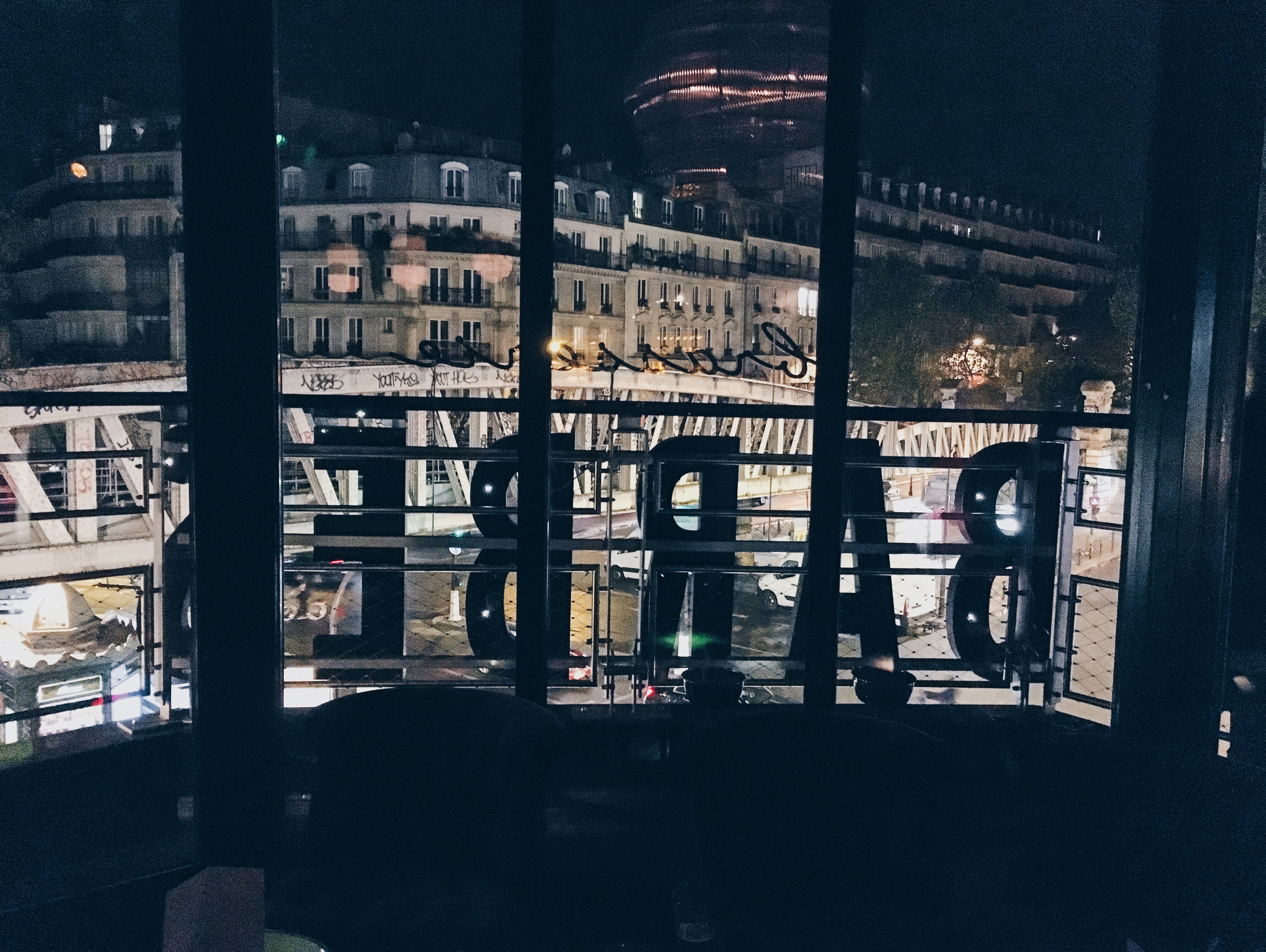 Brasserie Barbès är rätt så nytt och ägs av samma ägare som Hotel Costes. Ligger precis runt hörnet från mig och har grym stämning. Najs inredning också såklart.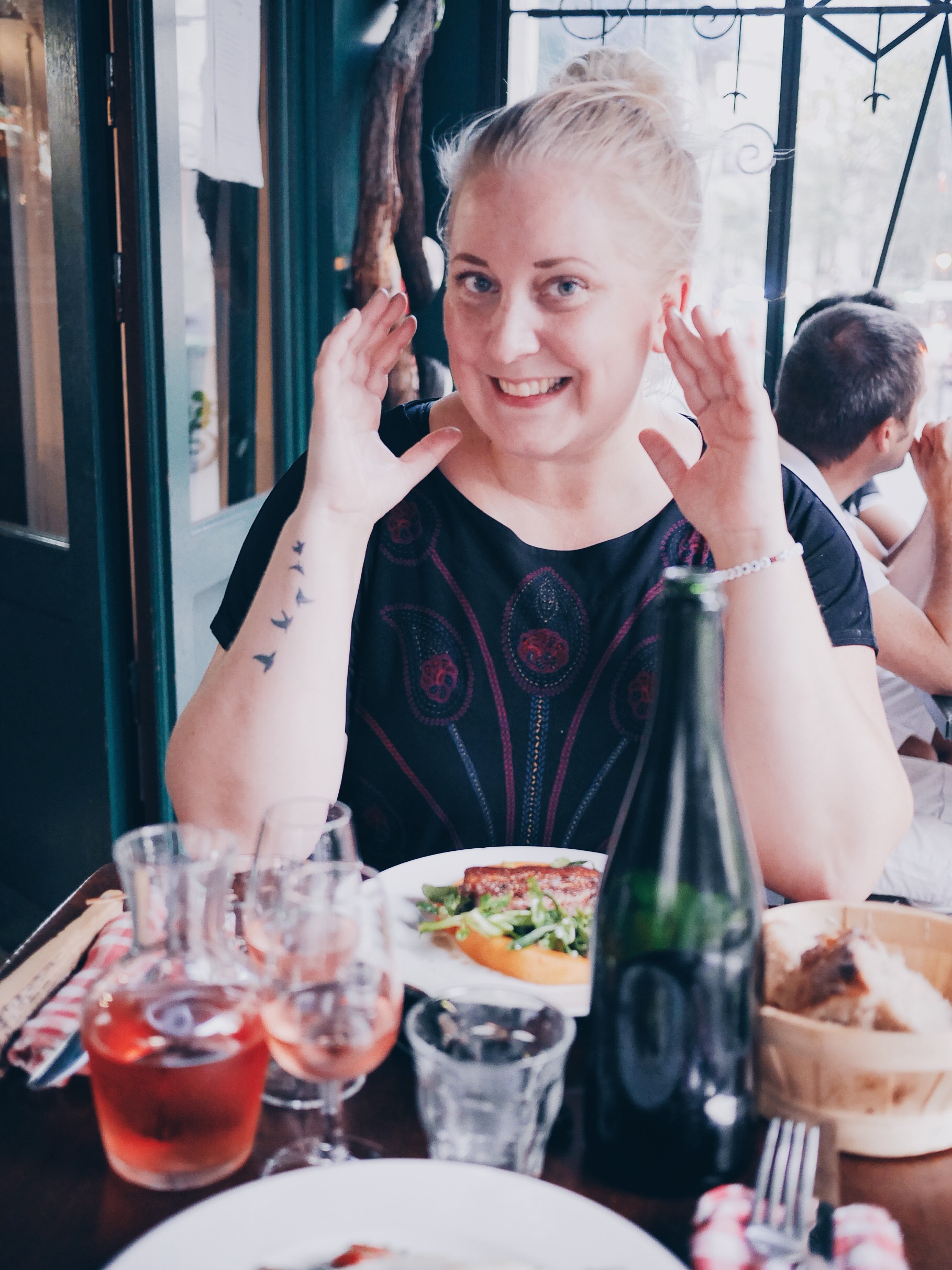 Igår satte vi oss på lokala Guide Michelin-restaurangen Chez Kasimir och åt fyrarätters. En nästan tortyrliknande upplevelse haha! Man blir ju inte så hungrig i detta väder men samtidigt vill man inte missa maten. Men mer om detta ställe i ett annat inlägg. Nu ska jag lördagsjobba lite. À tout!
Translation I have a friend visiting and it's 35+ celcius each day. Too hot! We try to do things in the evenings, like going to birthdaybashes and eating four course dinners at the local Guide Michelin resto. And eat icecream of course!
0