Igår hade jag sån tur som man har ca en gång i halvåret och fick frågan om jag ville följa med på kvällens match mellan Sverige och Irland på Stade de France då en biljett blev över. Ehhh JA TACK, sa jag och ställde in alla planer och hängde glatt på ut till arenan där stämning och glada supportrar väntade. Tyvärr var matchens första halvlek inte så mycket att hänga i granen även om den gulklädda publiken bjöd upp till dans. Sista kvarten satt jag dock på nålar, nervöööst. Filmade lite på snap som ni kan se nedan, finns på sandra_fre att följa för mer parishittepån.
Somnade igår natt med en tacksamhet i magen och livsglädje. Fotboll är bra fint ändå!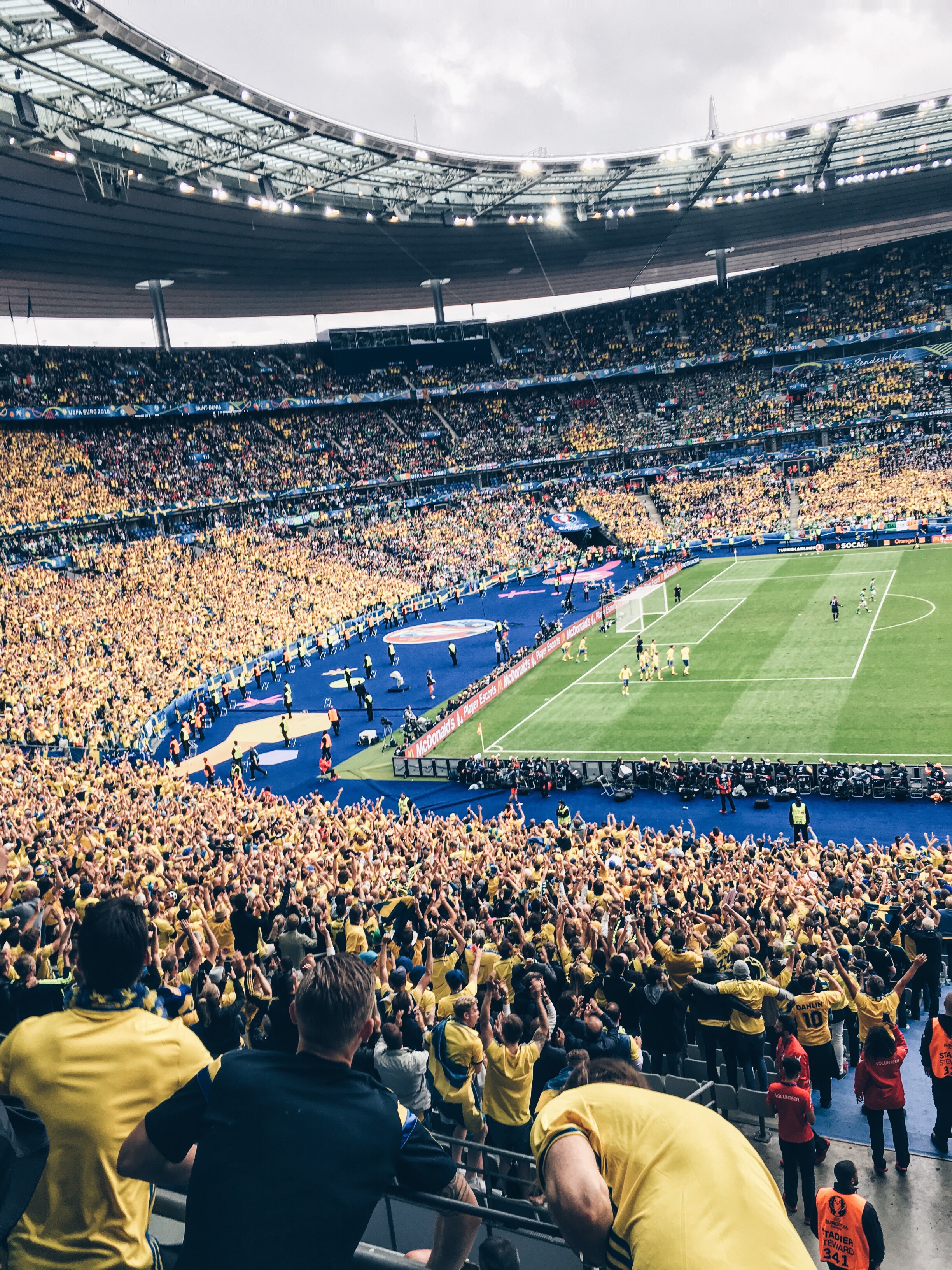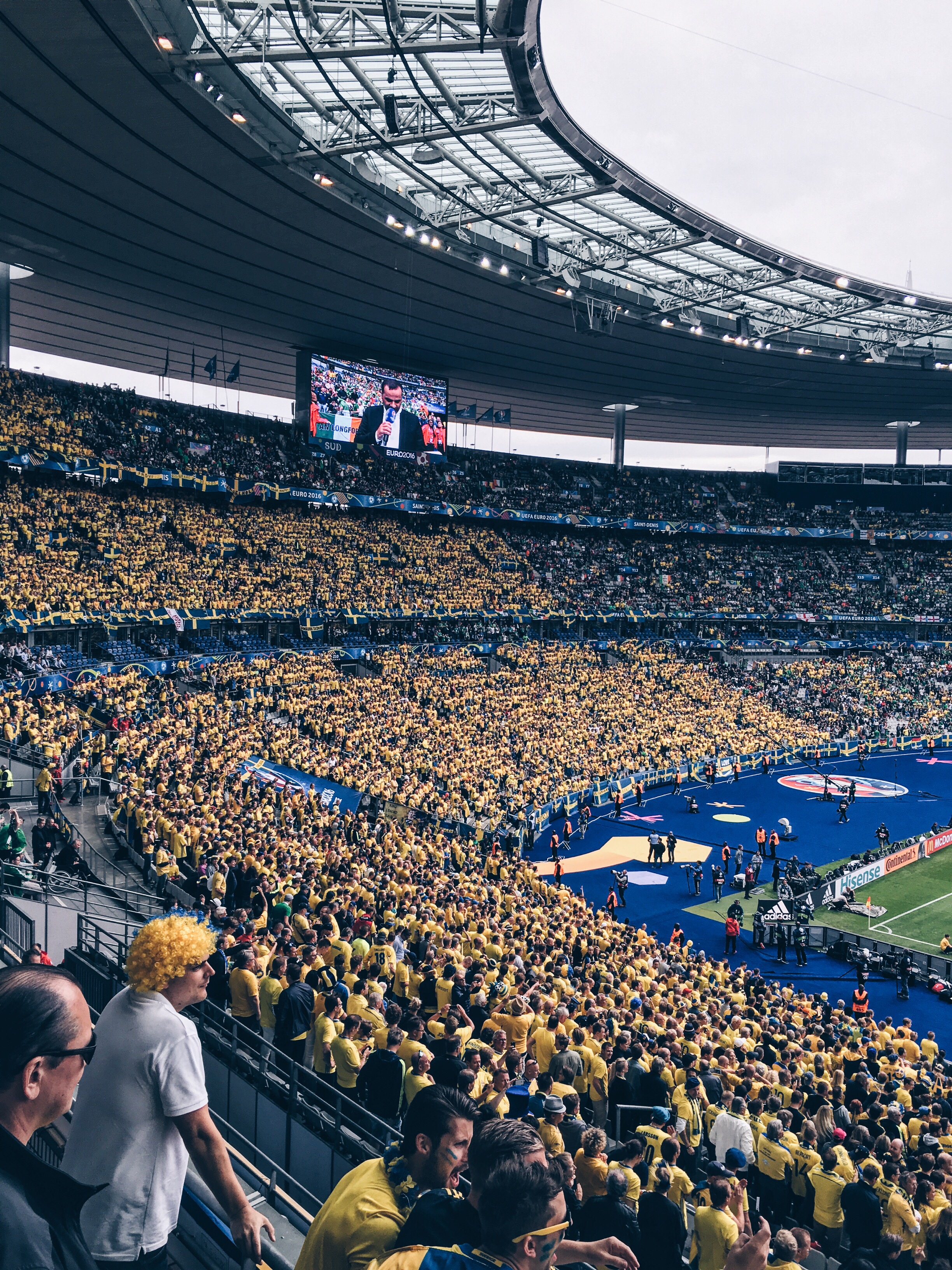 Translation: yesterday I was really lucky, I was offered a ticket to the Sweden vs Ireland game in the Eurocup from very nice people. I had so much fun at Stade the France even thought the first half of the game was a little mediocre. I filmed a little on my snap, you can see more of my Parisian life and adventures here: @sandra_fre. Yesterday I went to sleep with gratitude glowing in my gut and a joi de vivre. Thank you world!
Ps: ja jag funderade på allvar att ha på mig en ikea-kasse, hur svenskt hade inte det varit?!
0