Weekendresan till London börjar falla på plats. Jag har fått biljetter till Savage Beauty och bokat det där bordet i galleriet på Sketch. Älskar som sagt inredningen, rosa och koppar - kan det bli bättre?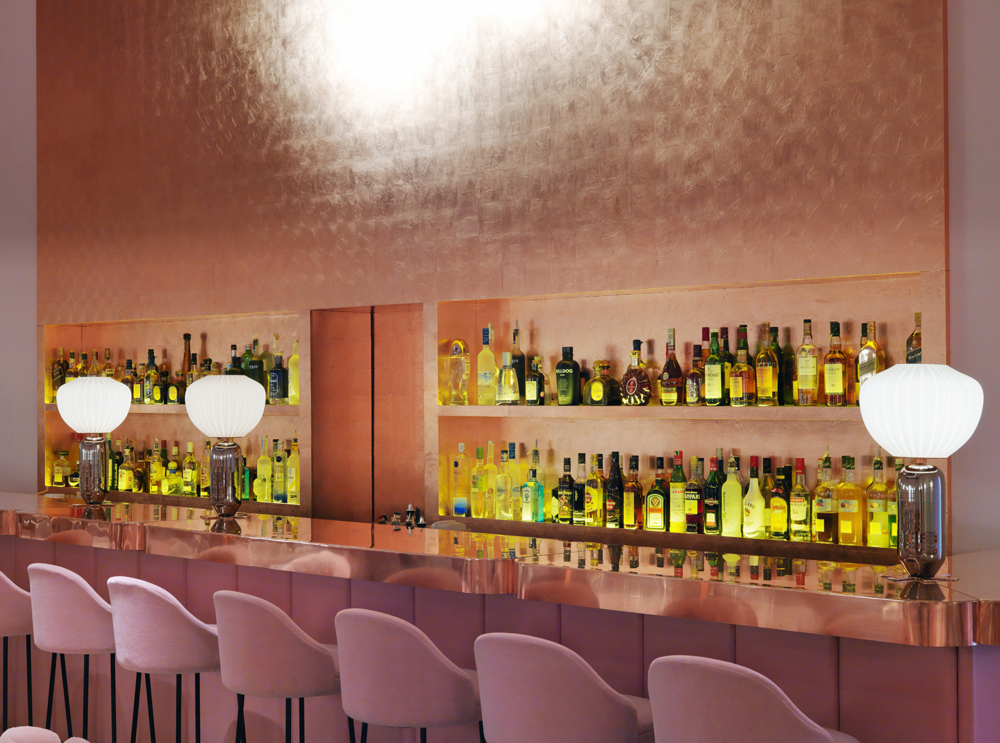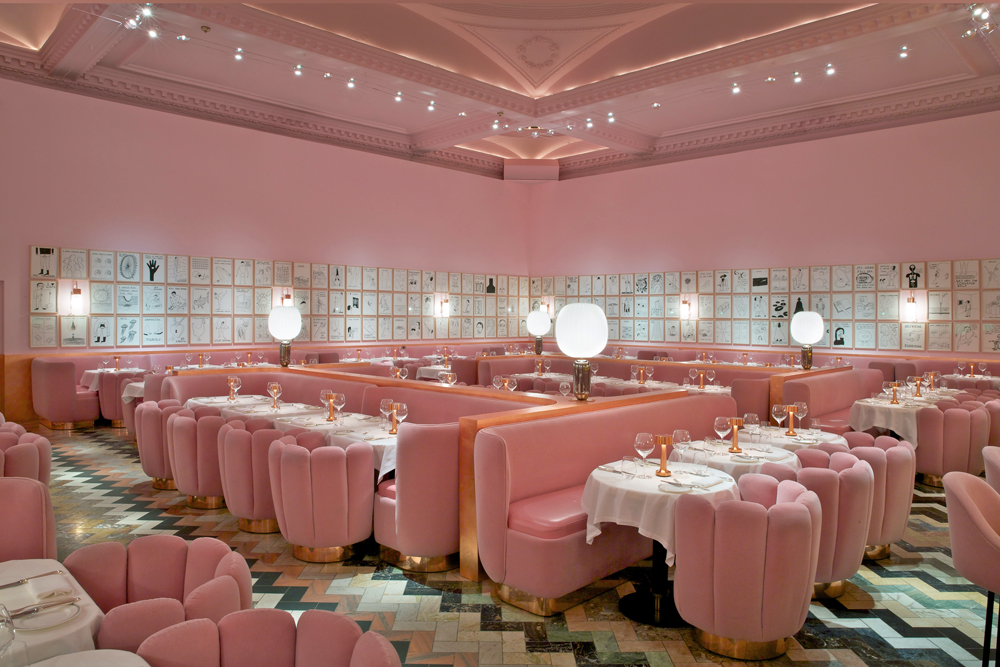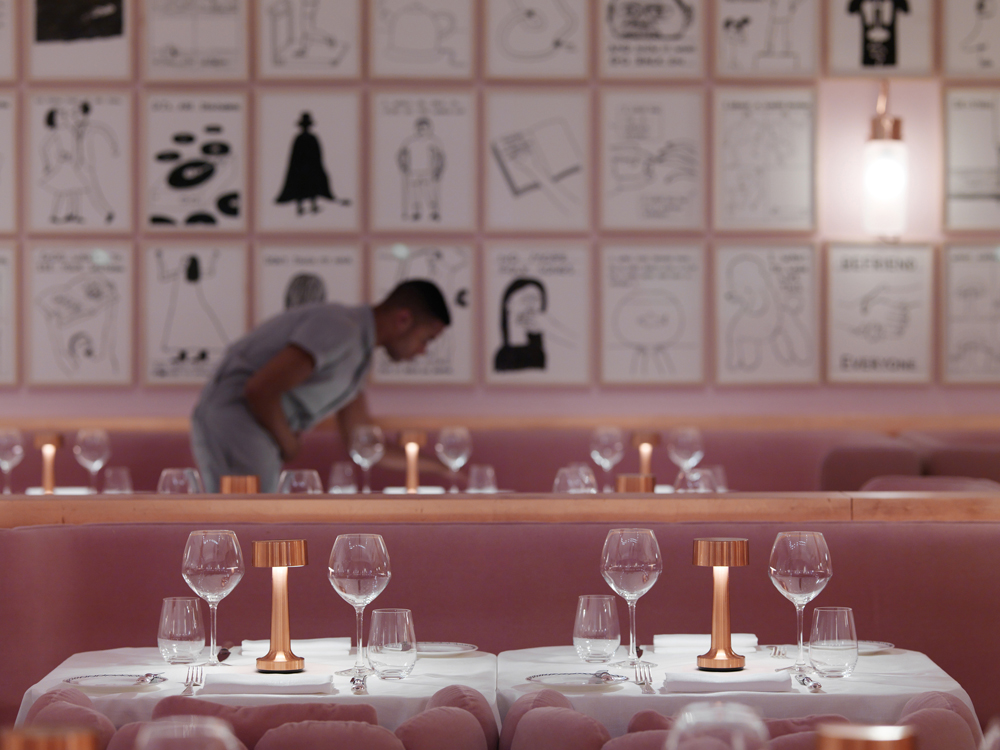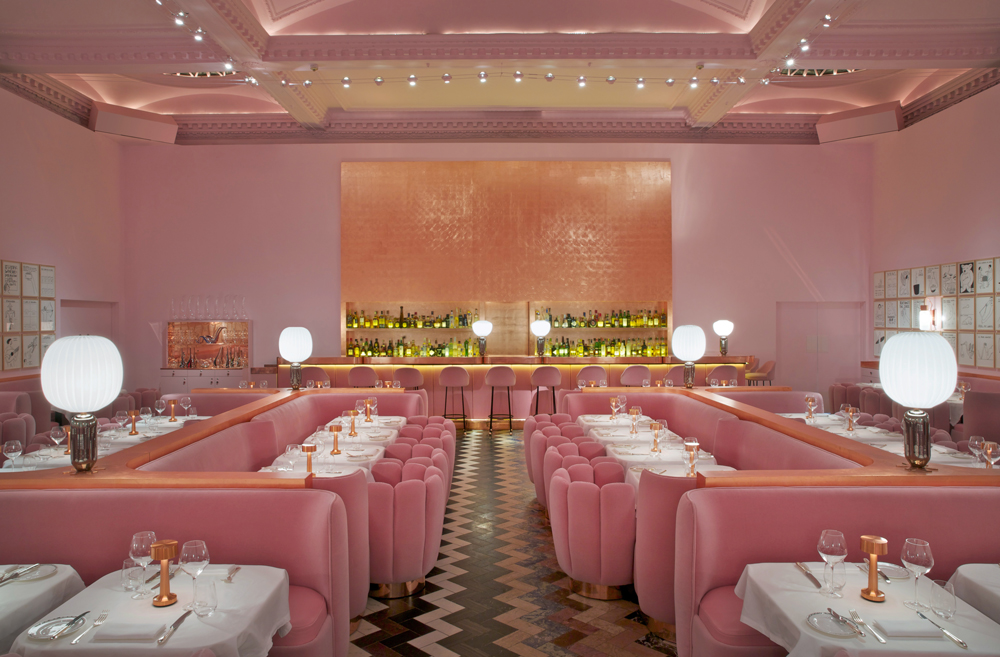 Inredningen görs om med jämna mellanrum. Oscar hade varit här men då såg galleriet annorlunda ut. Toaletterna är dock de samma, med stora vita ägg som man går in in.
The trip to London is starting to form. Managed to get ahold of two tickets to Savage Beauty and book a table at Sketch. Can't wait!
0