Hey Fridaylovers! Hoppas ni njuter för fullt av att strax gå på helg. Själv återhämtar jag mig fortfarande efter förra helgens underbara bröllop och jag tänkte visa er ett gäng bilder från själva bröllopet. Och hur klänning blev till slut! Så here goes: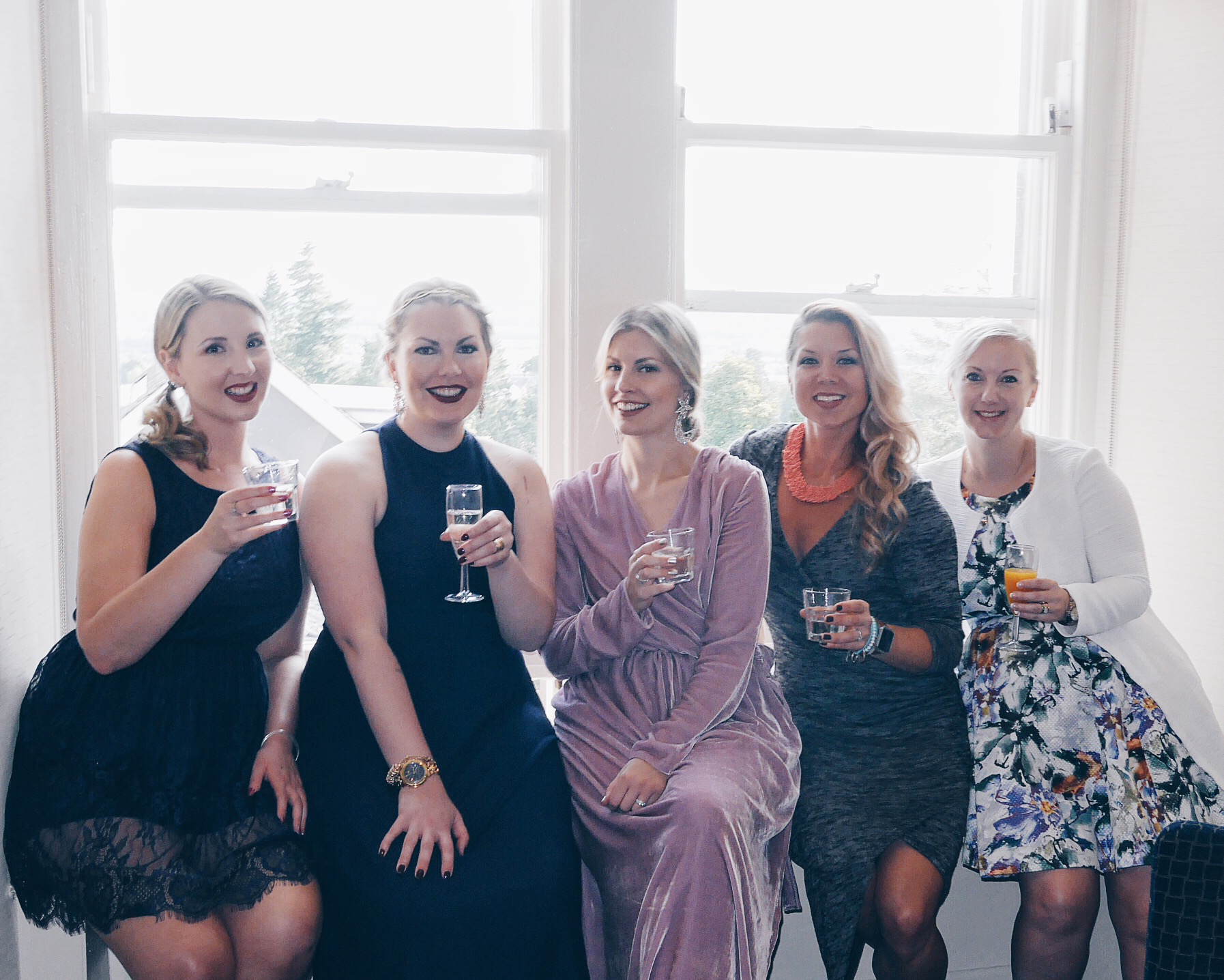 International sisters förutom Laura som stod brud.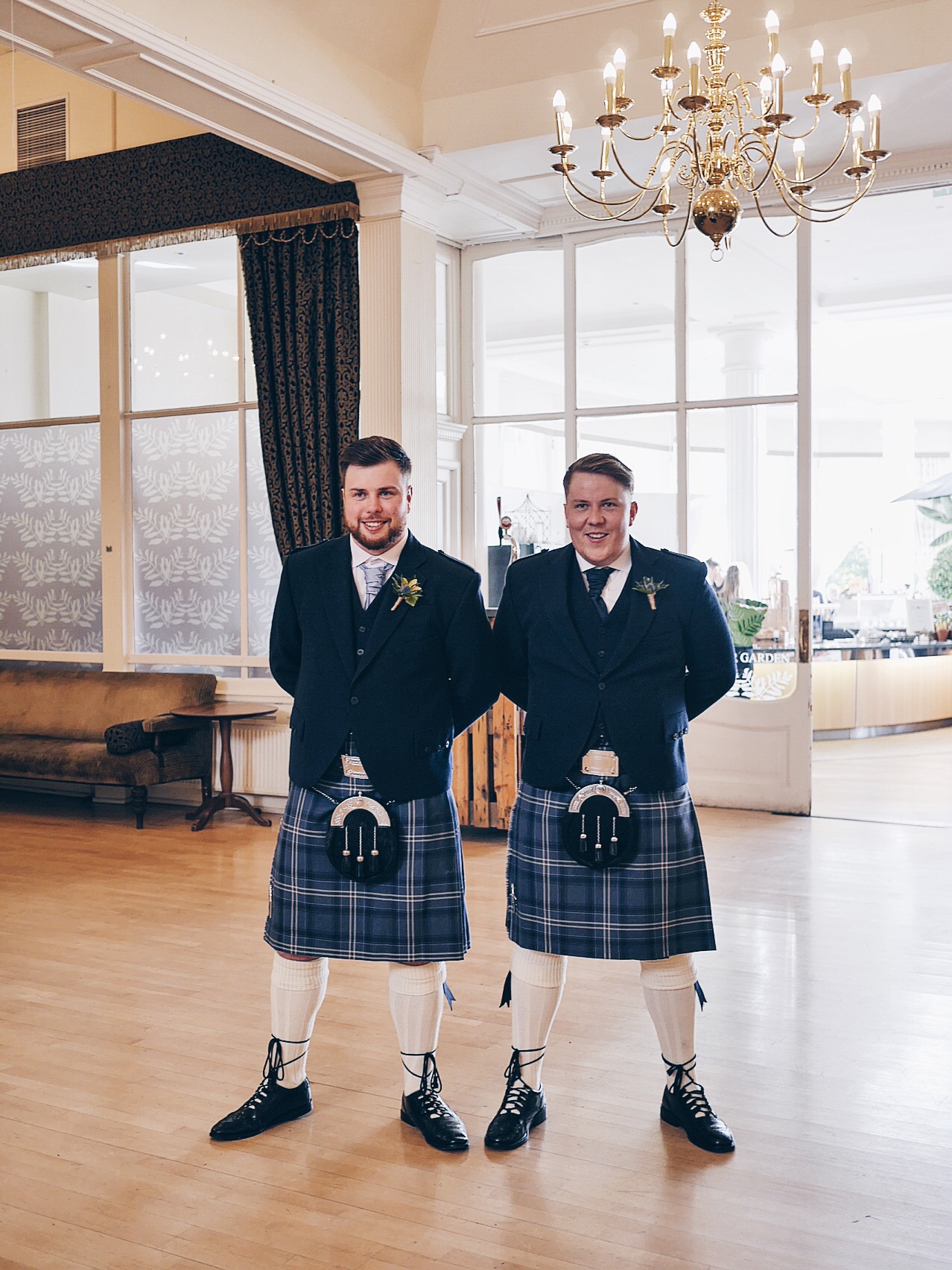 Brudgummen Liam med brorsan Ross.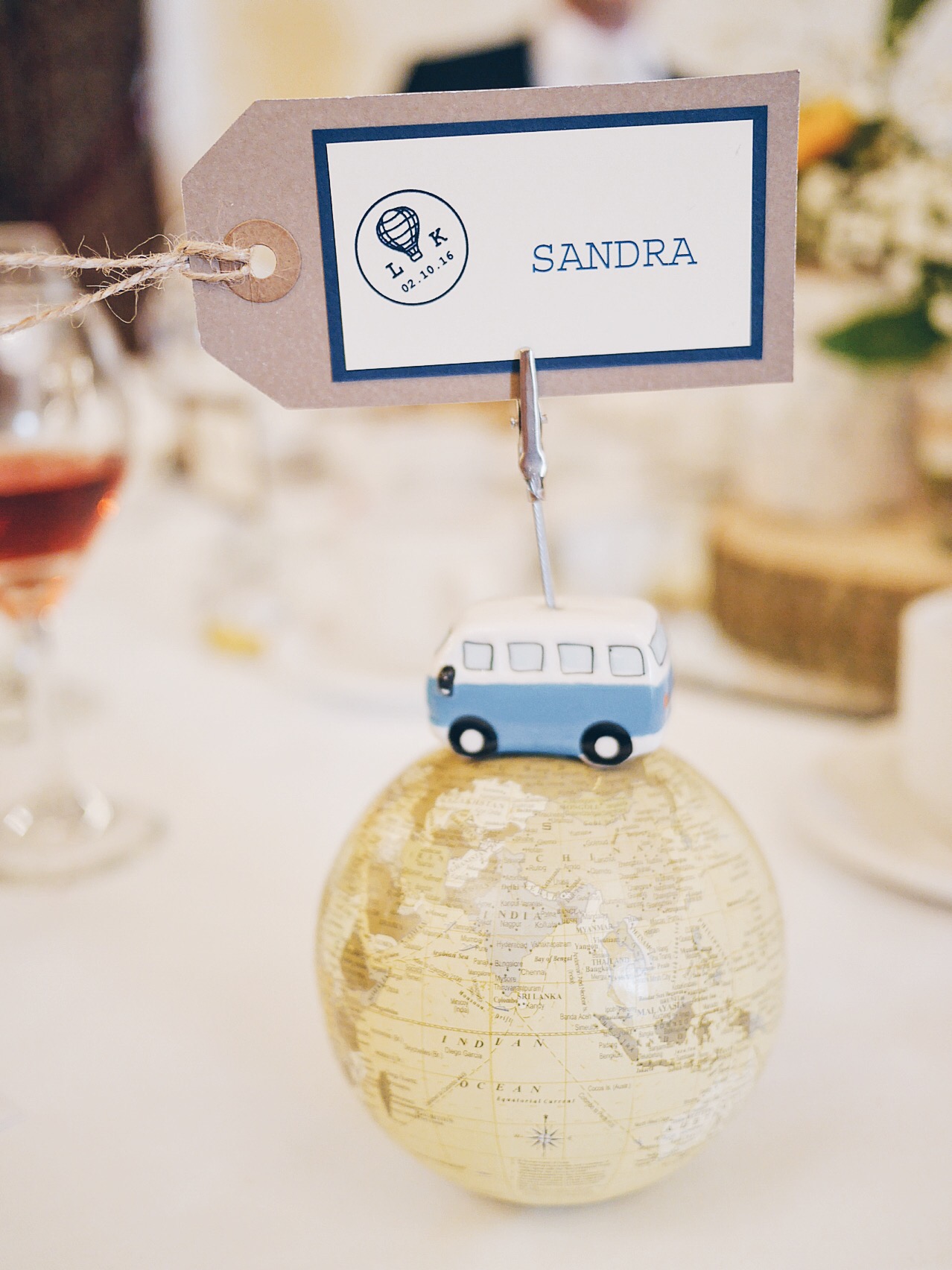 Fantastiskt vacker sal som Laura gjort dekorationerna till!
Det hölls tal och skrattades och skålades.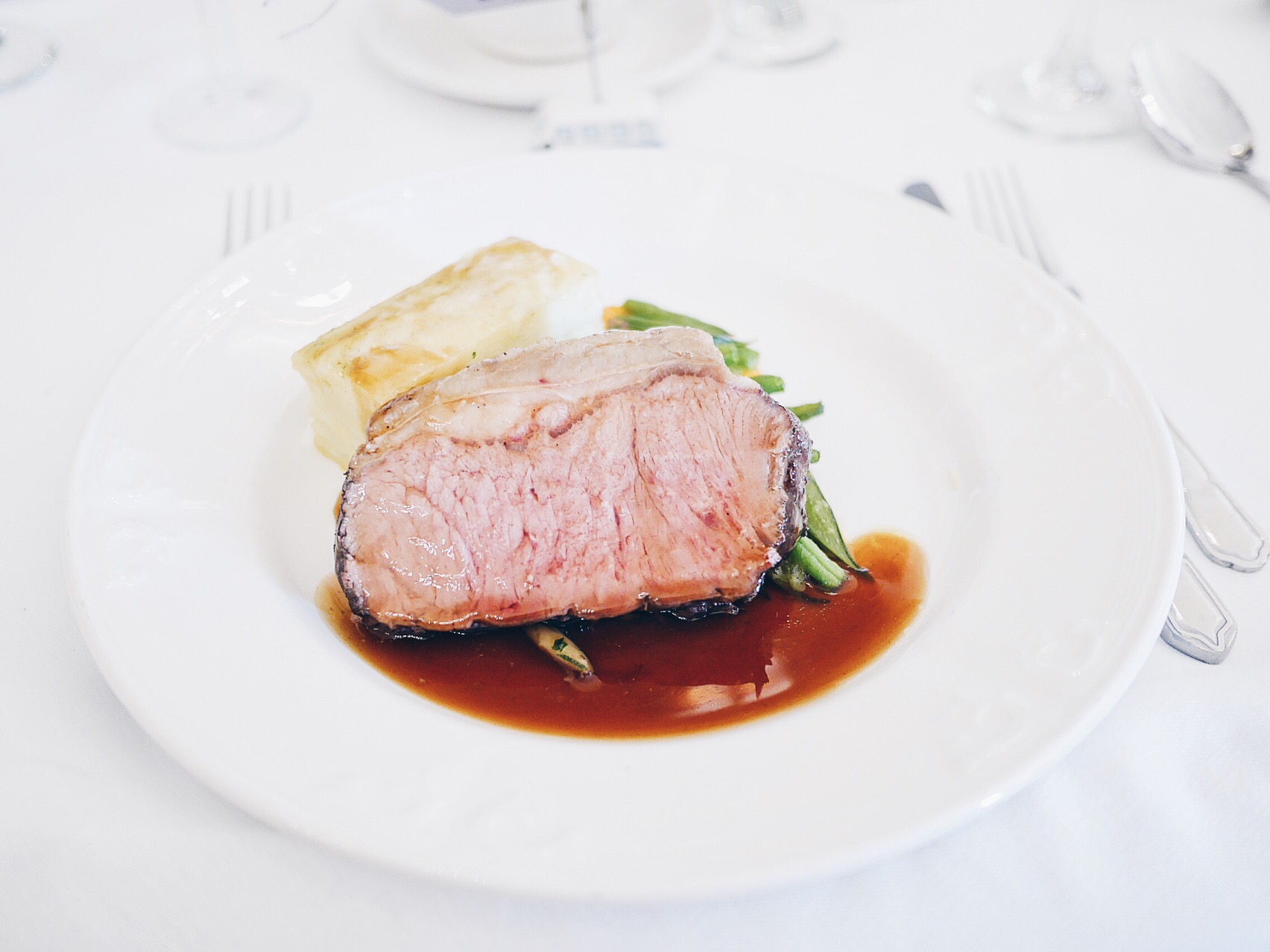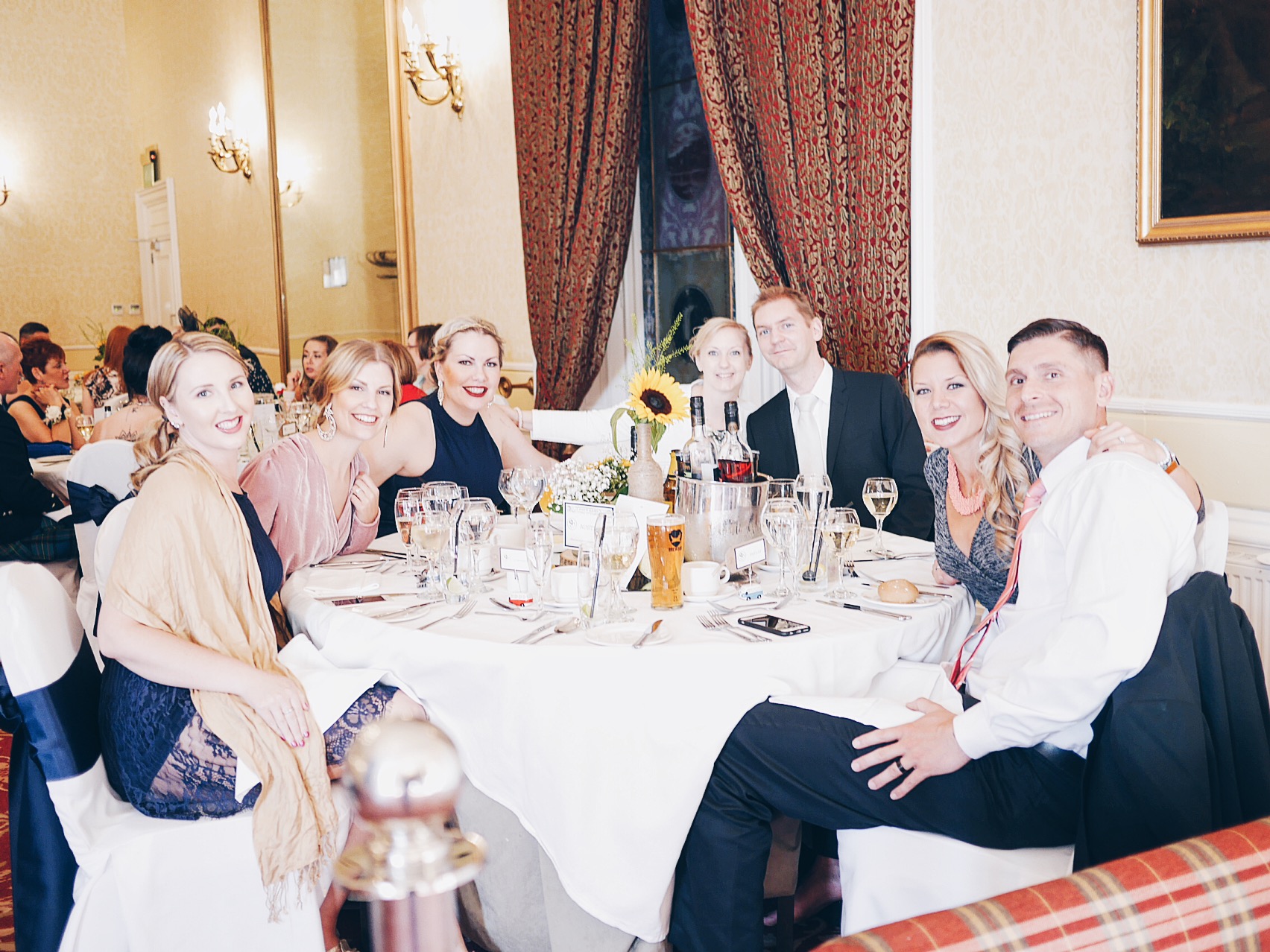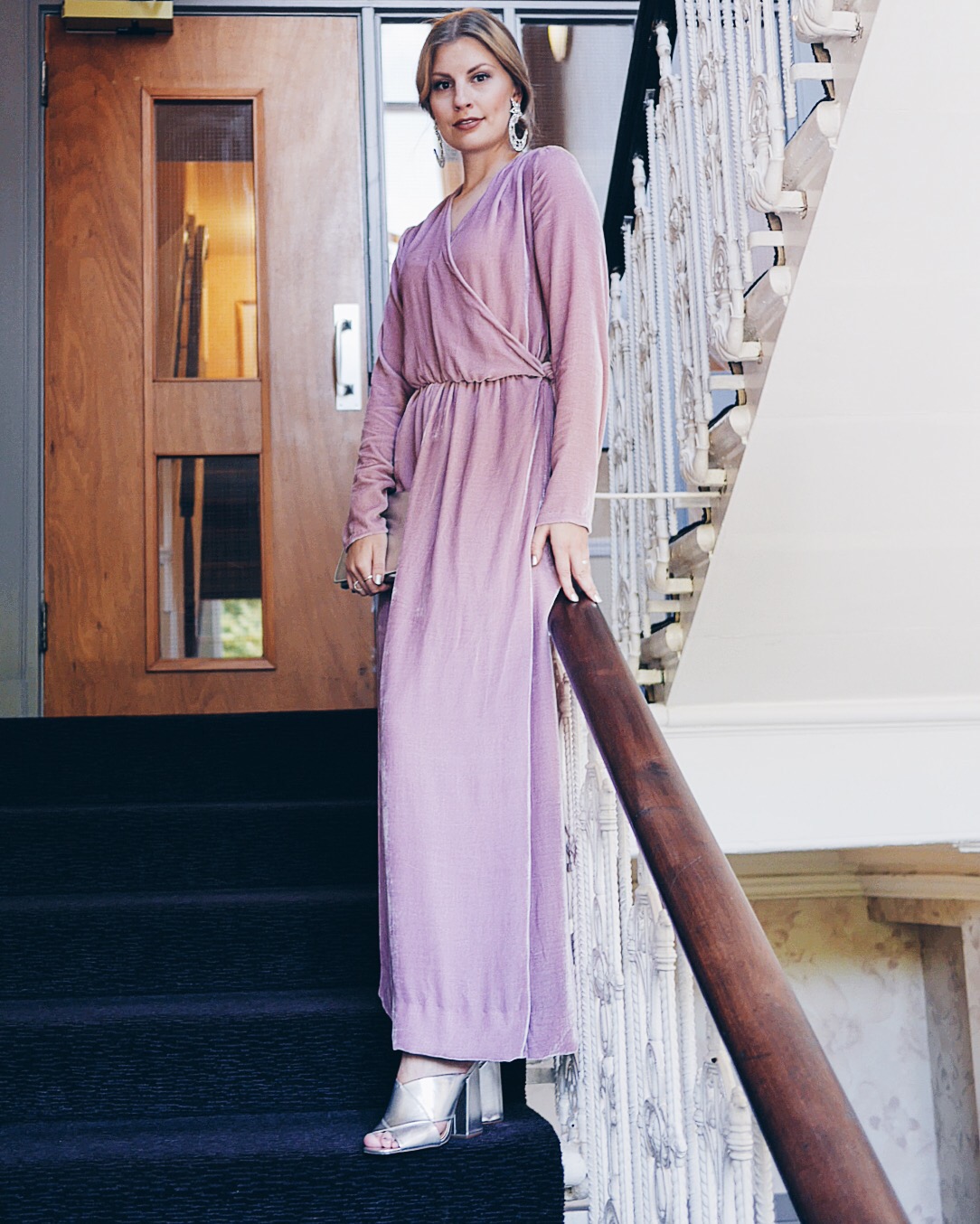 Såhär såg jag ut i min klänning! Vad tycks? 🙂
En "Bridesmaid brawl" ingick också.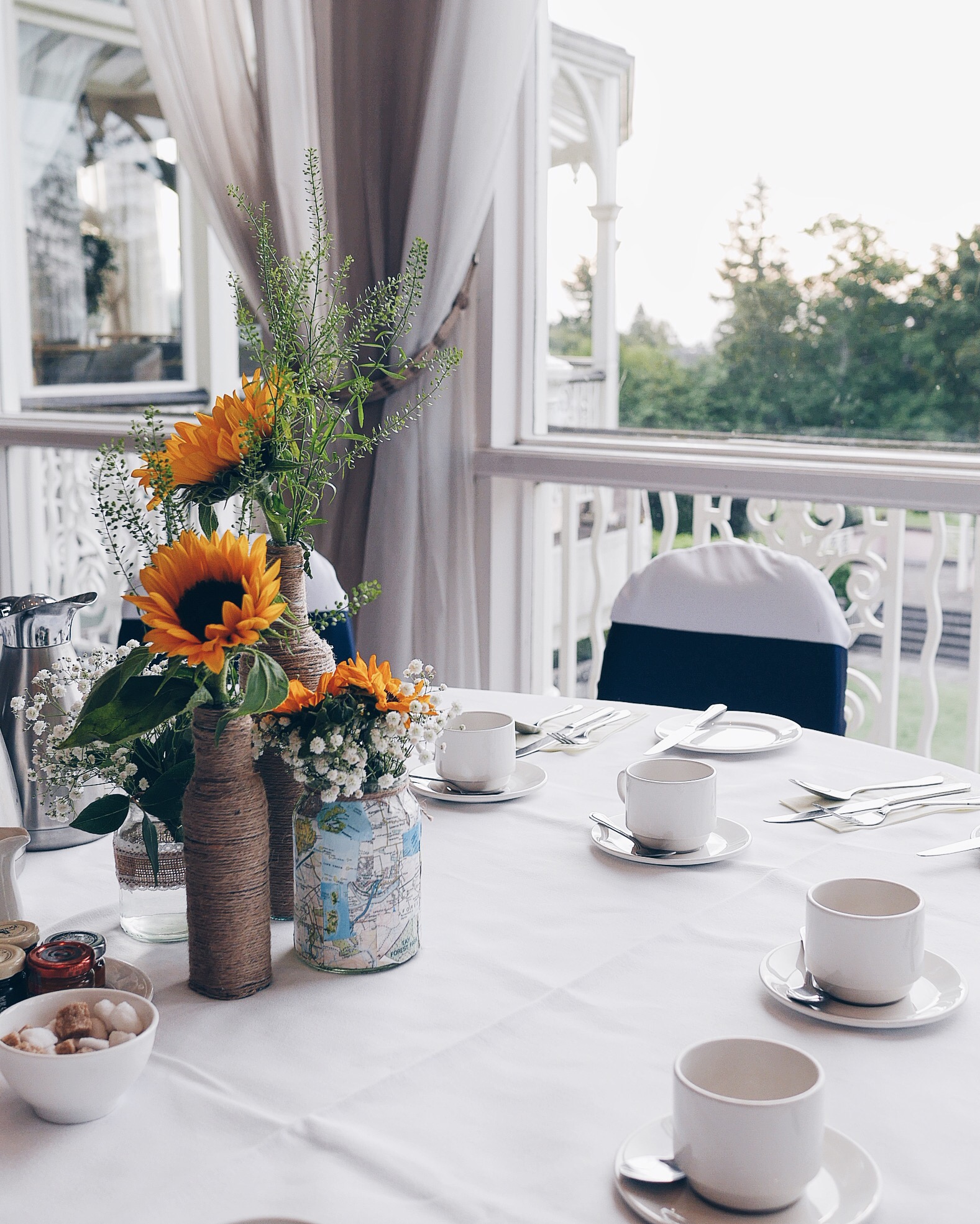 Bild från den stilla frukosten dagen efter. Vilken helg alltså!
Translation: Some of the snaps I took during the wonderful wedding day of Laura & Liam's wedding. We all loved it, it was so beautiful and a day filled with so mich love!
0