Kom just från ett möte på min nya praktikplats, vi gick igenom målen för min praktik och nu är jag sådär uppfylld av pepp och kreativitet igen! Jag ska alltså praktisera på ett lyxmärke som just startas upp så det vi jobbar med nu är lanseringen av första kollektionen, superspännande!
Materialen är i väldigt hög kvalitet och allt sys i Frankrike förutom det stickade som görs i Italien - första gången för mig som jag jobbar med ren lyxsömnad och det ska bli jättekul! De startade sin instagram igår, så stöd min praktik och följ Jacqueline Coq här. Här är lite bilder från insta: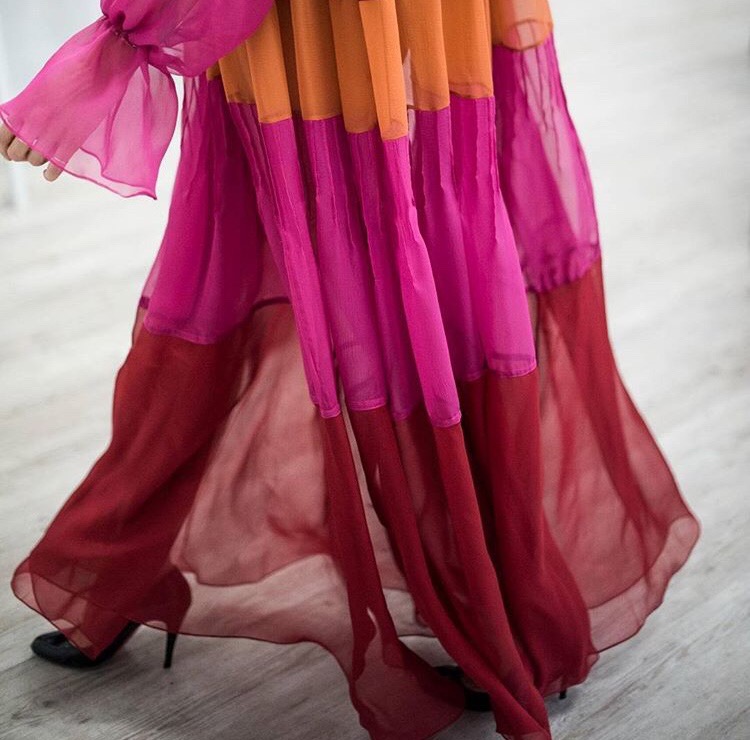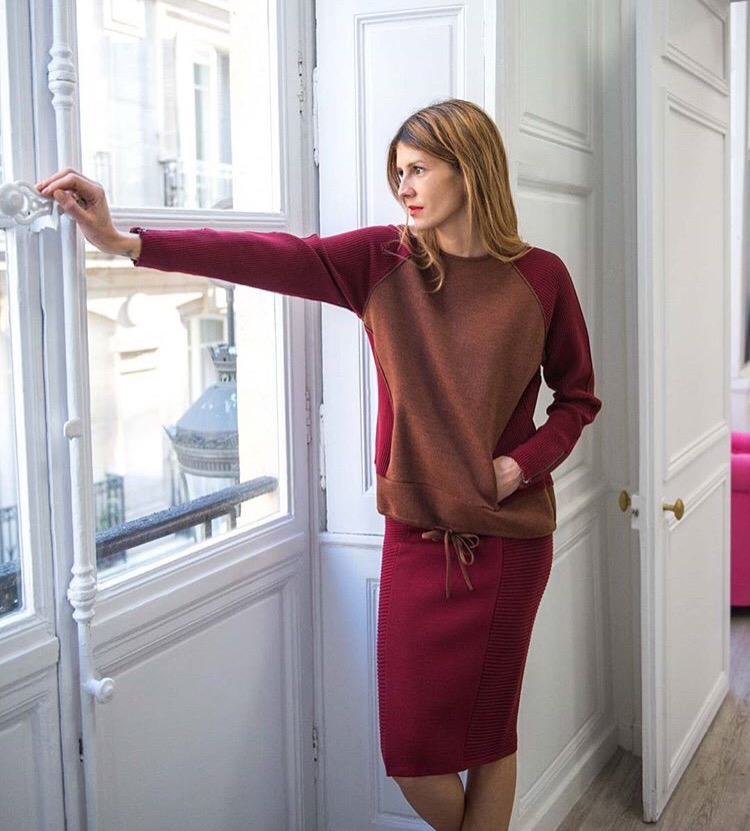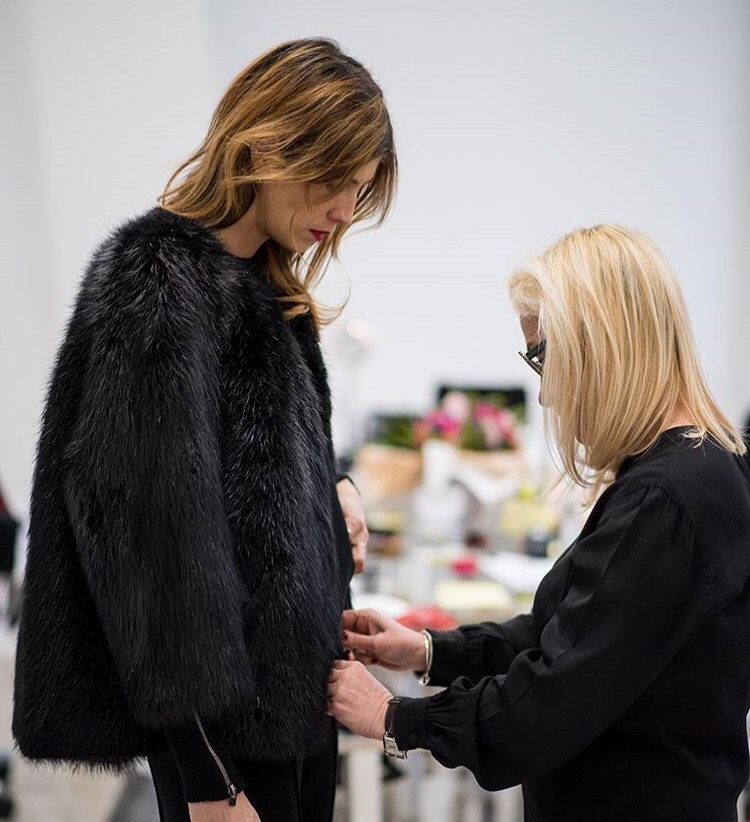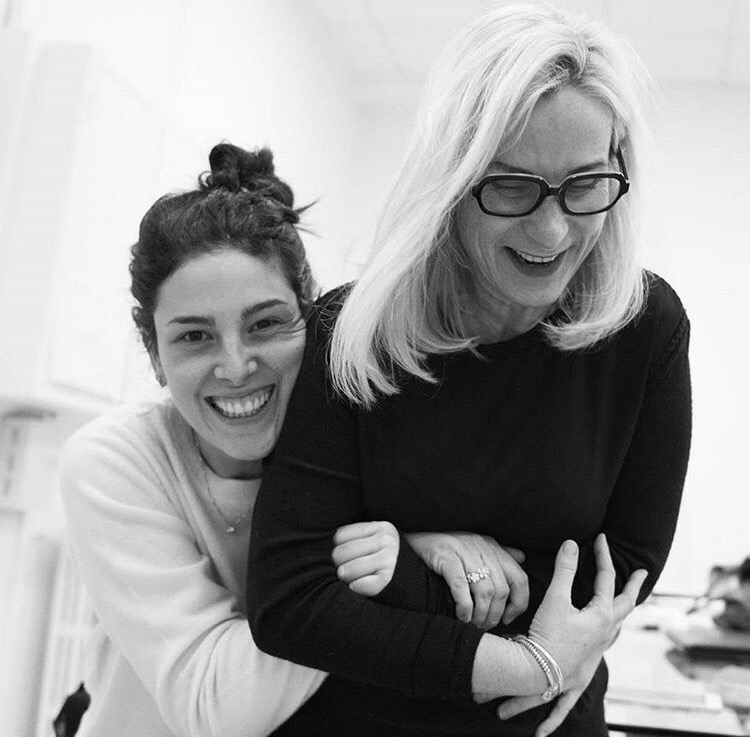 Detta är Clara och Rosemary, mina närmsta kollegor som är ubertalangfulla och bra folk! Ni kan även kolla in min snapchat för mer bilder från det gudomligt vackra kontoret, ni hittar mig på sandra_fre. Med det önskar jag er en glad fredag! 🙂
Hi Friday! So I just got back from a meeting with the brand where I will intern, Jacqueline Coq. We went through the goals for the internship and now I am all filled up with creativity again!! The brand is a luxury brand, which will be the first time for me. Very exciting to join a start up just in time for launching their first collection!!! 😀
These are some pictures from their instagram they launched yesterday. Be a doll and support them by following Jacqueline Coq on instagram here. 😉 maybe I'll get to contribute with something in the future!
The last picture is of Clara and Rosemary, very talented and overall nice, good people I'm gonna work with. Yay!
And you can also follow me on my snapchat for more videos and pics from the beautiful office, you find me on sandra_fre. On that note I'm wishing you a happy Friday. À tout!
0