En av de saker som stod högst upp på min lista när vi var i Stockholm i helgen var ett besök på ett nyöppnat hotell i Stockholm, Haymarket! Hotellet är Scandics nyaste tillskott, och vilken PÄRLA det är! Jag hade bara en knapp halvtimma på mig för en snabb frukost i cafét/baren Gretas (döpt efter Greta Garbo som startade sin bana i PUB-varuhuset i samma lokal för längesen) men övriga delar av hotellet verkar minst lika fantastiska. Jag kan lova att inte bara magen fick sitt i denna rosa art deco-fest, ögonen blev också rejält matade!
One of the things on top of my list when we were in Stockholm was to go to the newly opened hotel Haymarket at Hötorget in Stockholm. It's the hotel chain Scandic's crown jewel, and it's ah-mazing. I only had 30 minutes for a quick breakfast in their café slash bar Greta's (after Greta Garbo, who started her journey as a shop assistant in that very building waaay back) but the rest of the hotel seems equally fab too. It's a must see and a feast for the eyes (and the mouth, the breakfast was good too - but expensive!)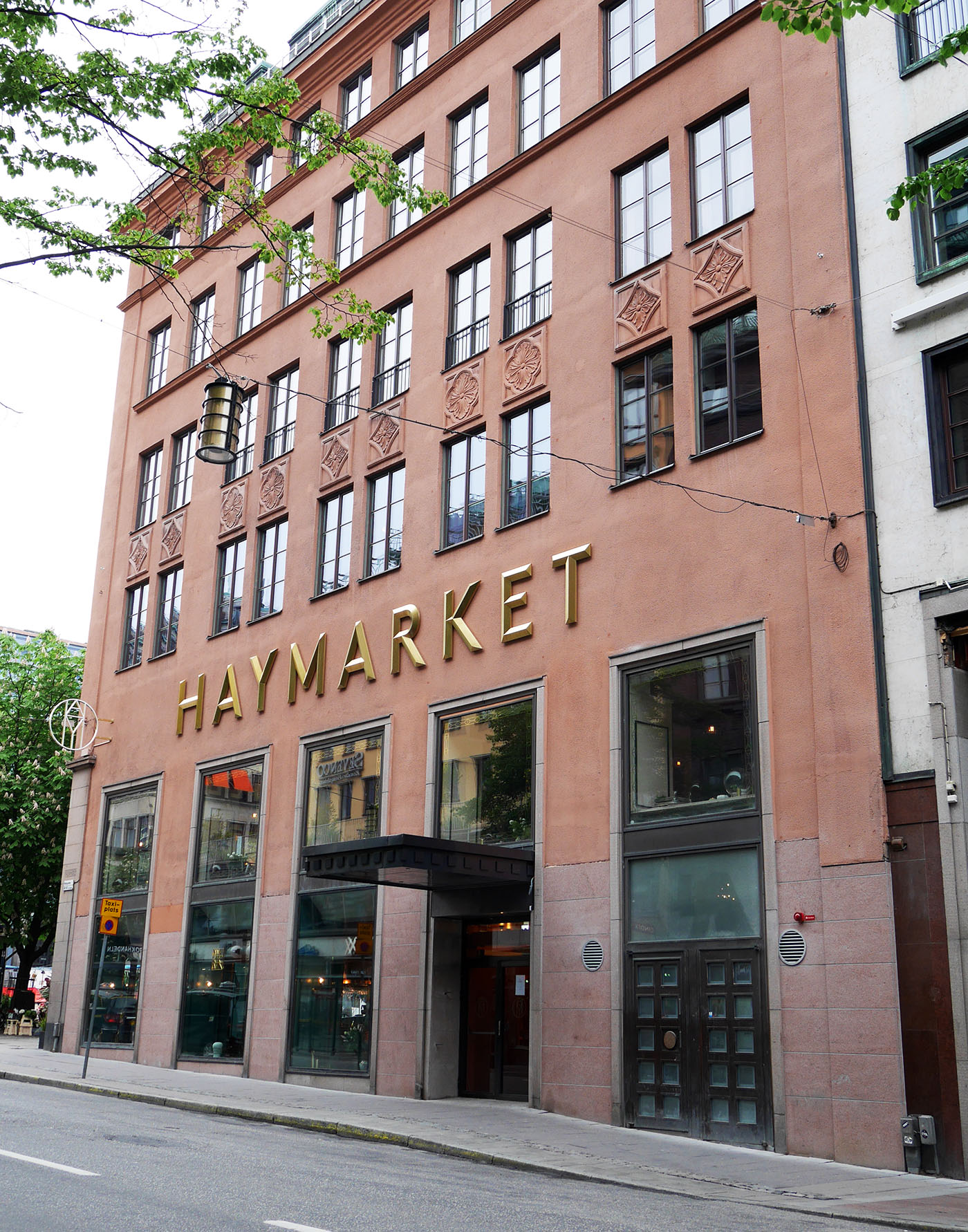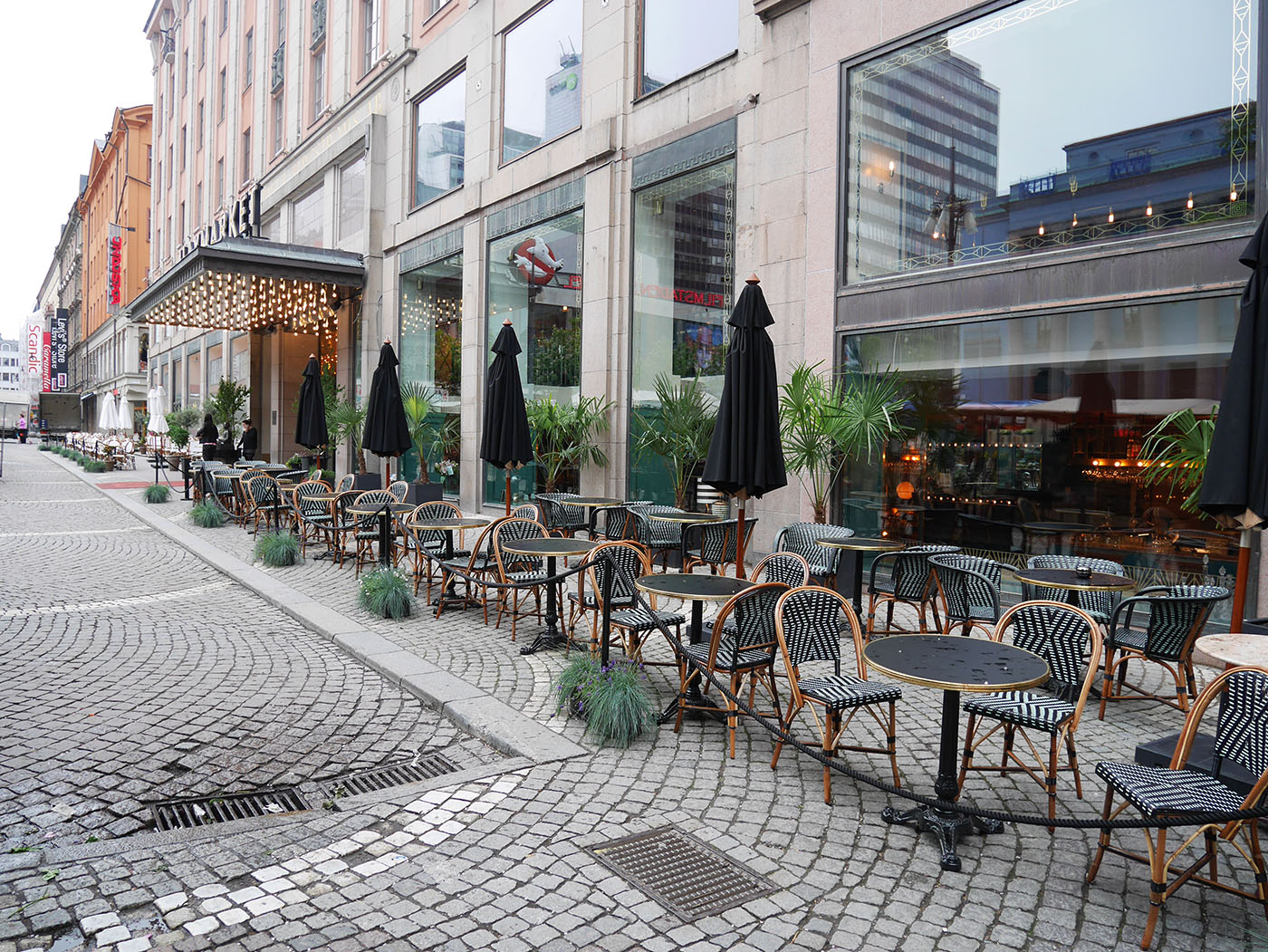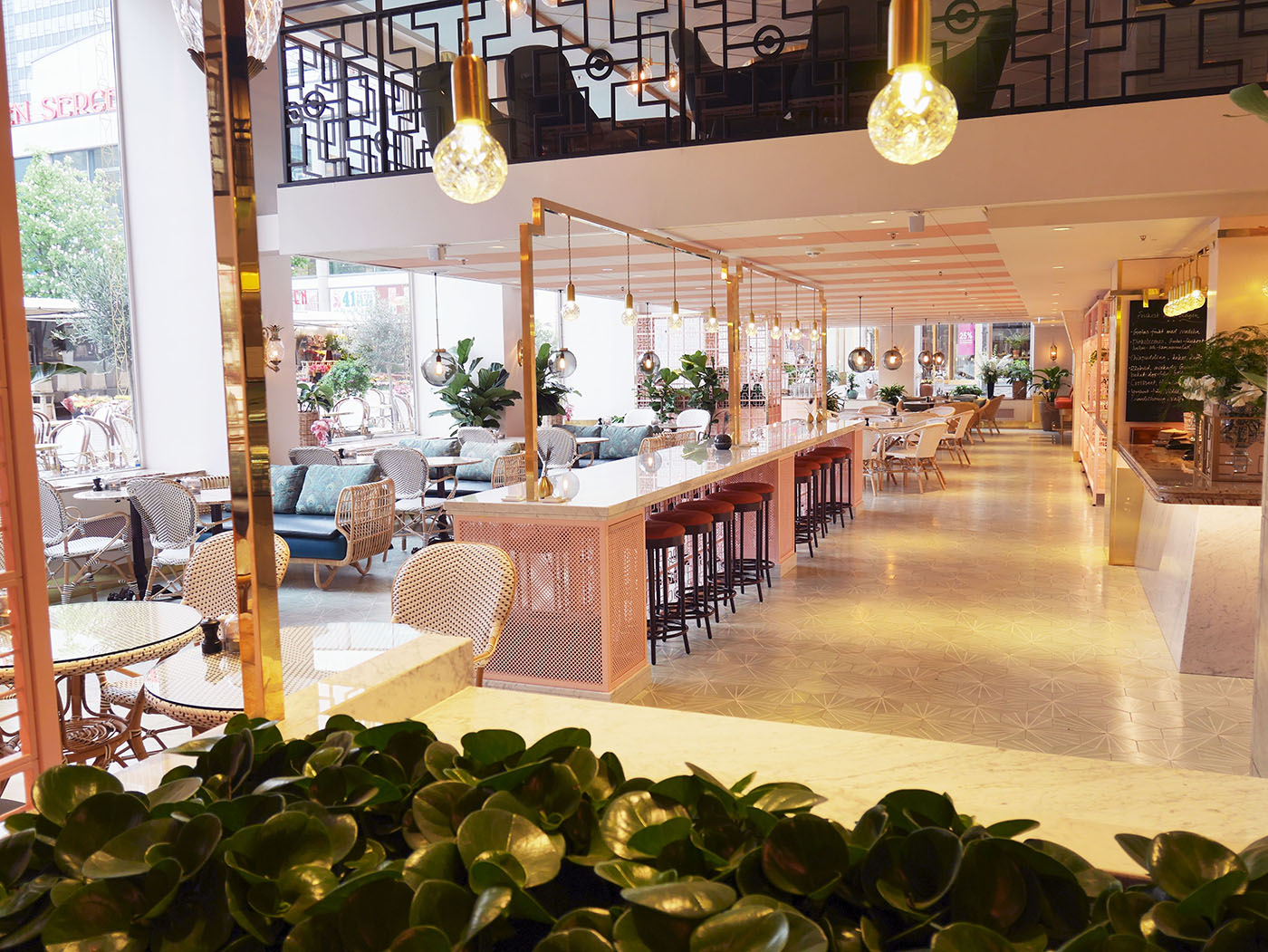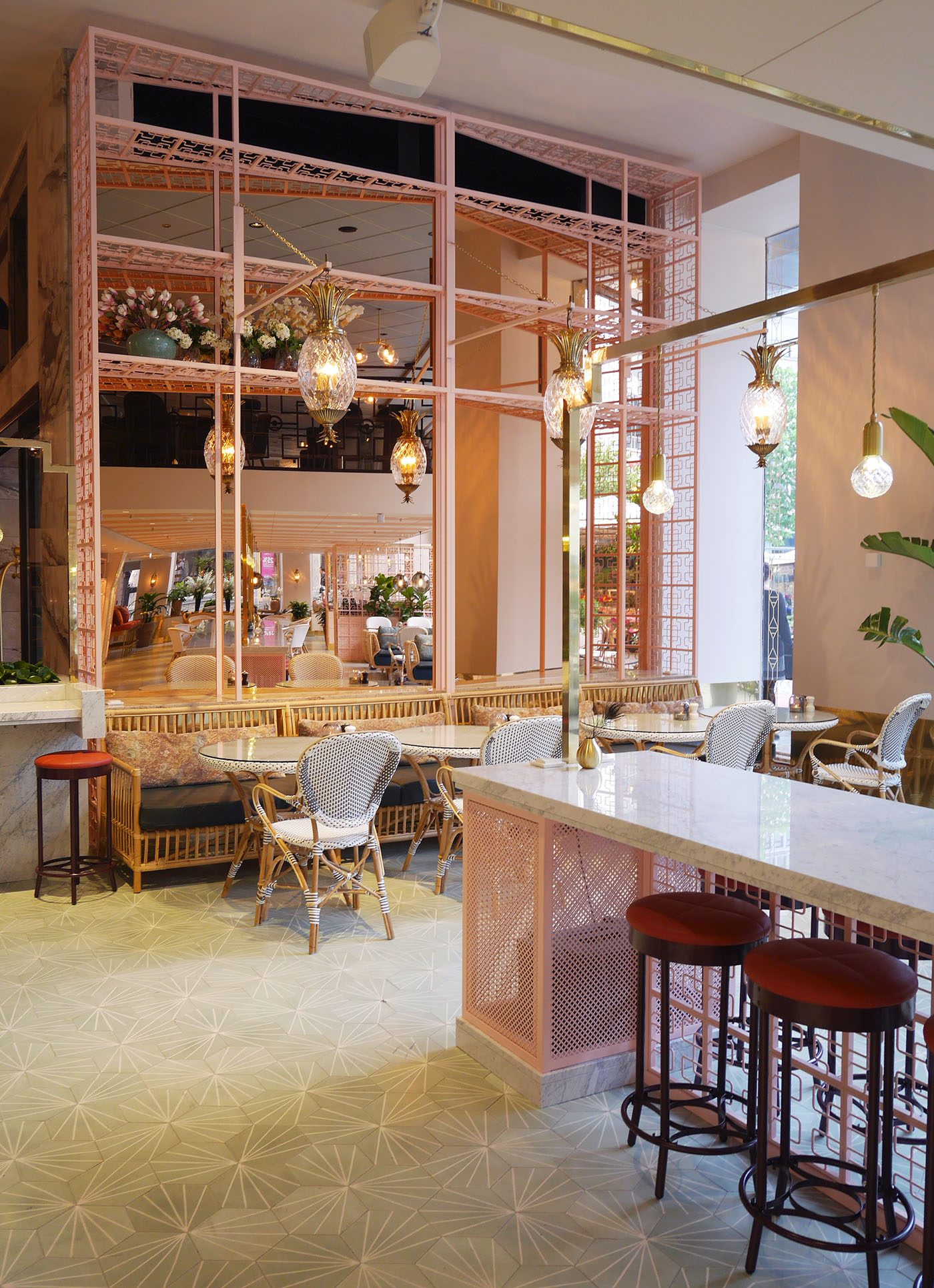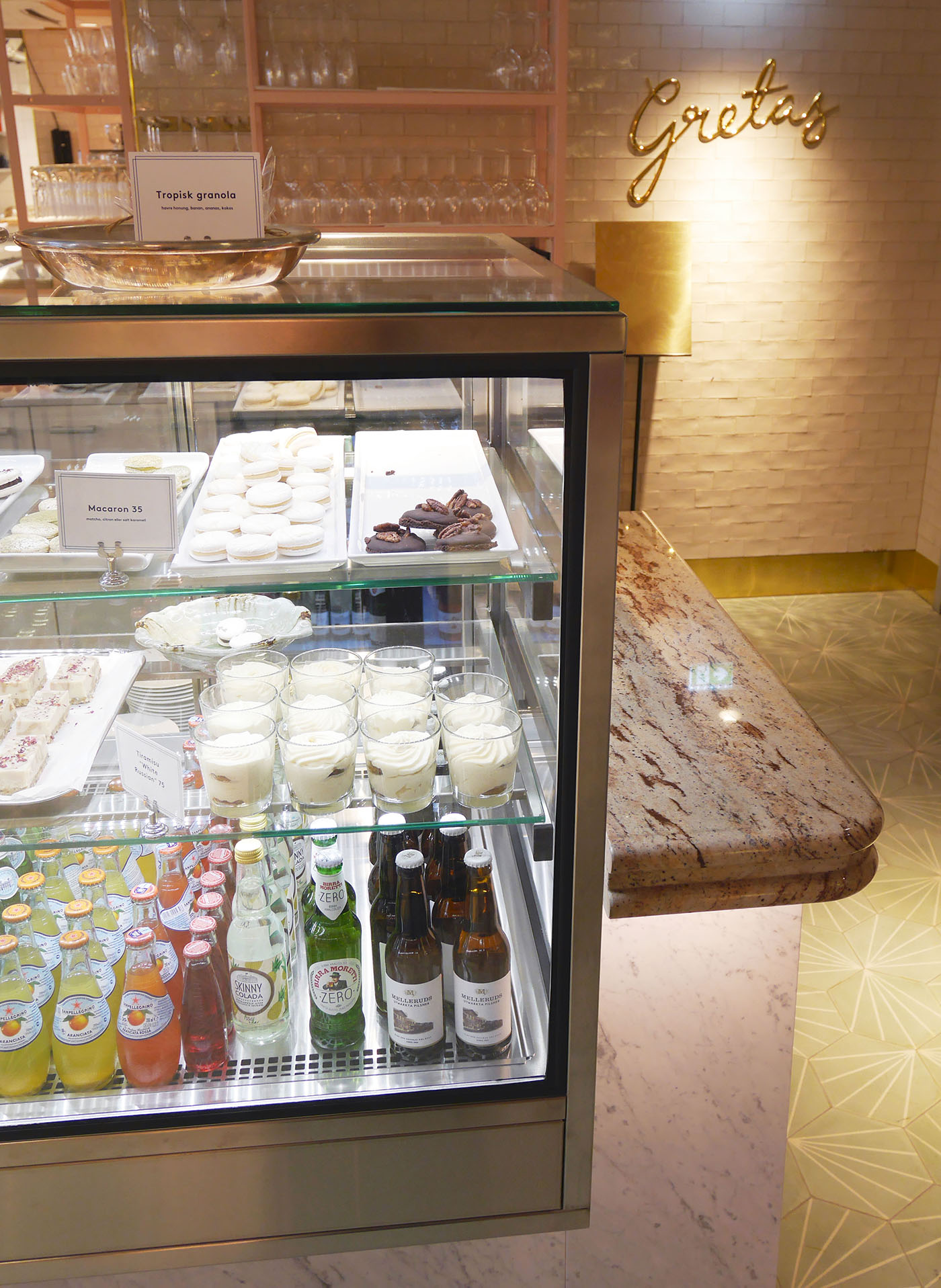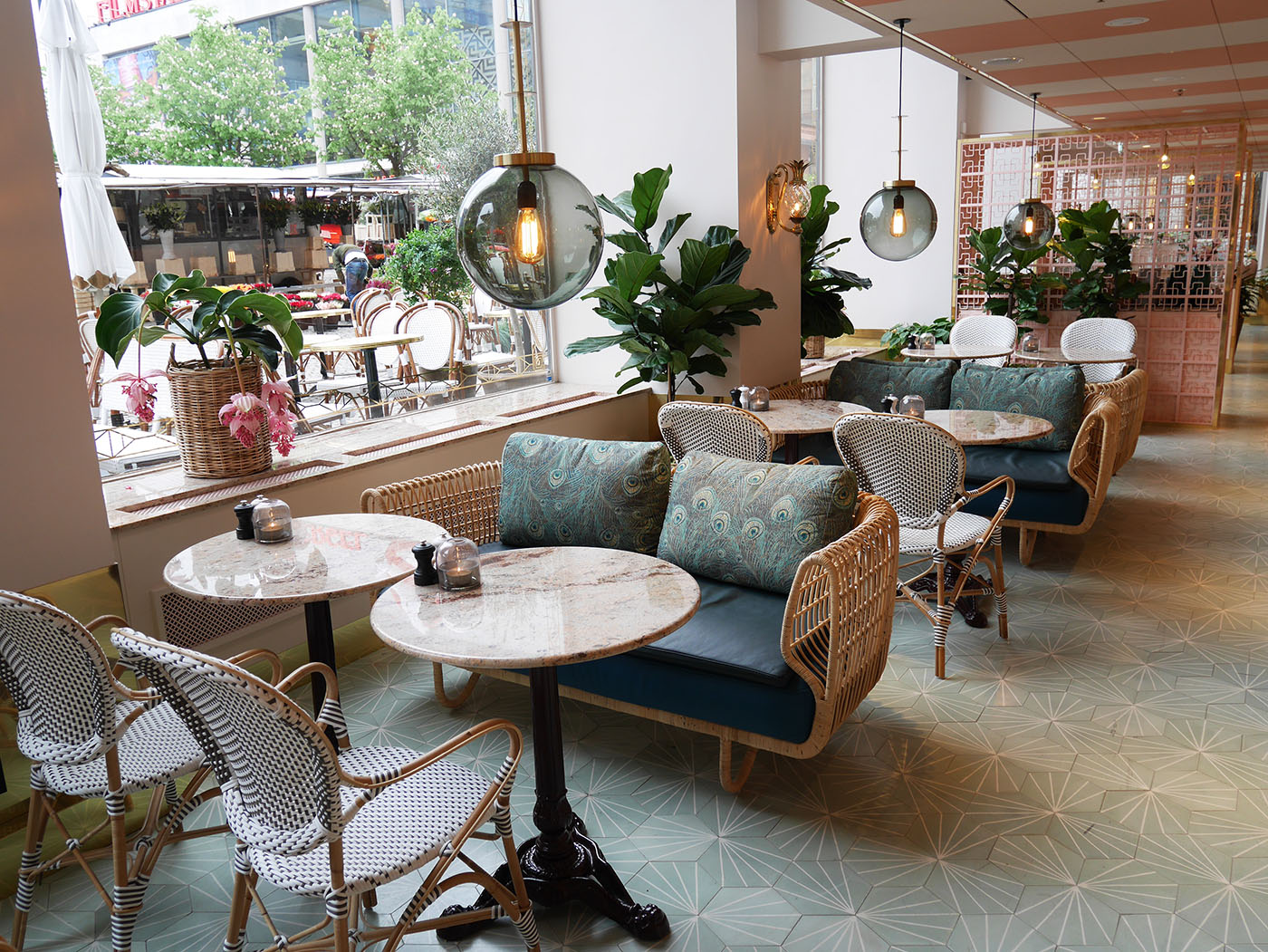 Ser ni påfågelkuddarna? I loved the peacock pillows!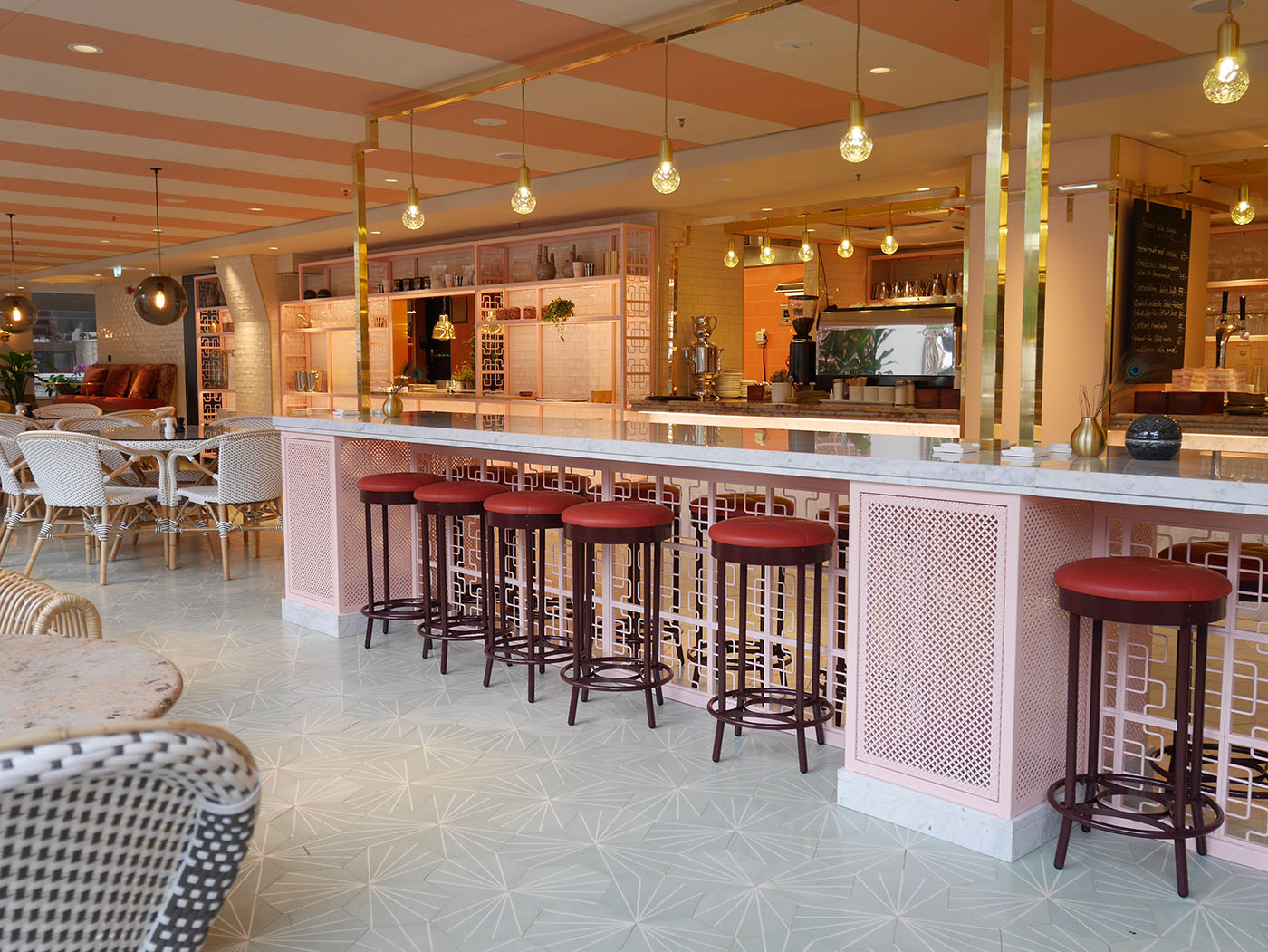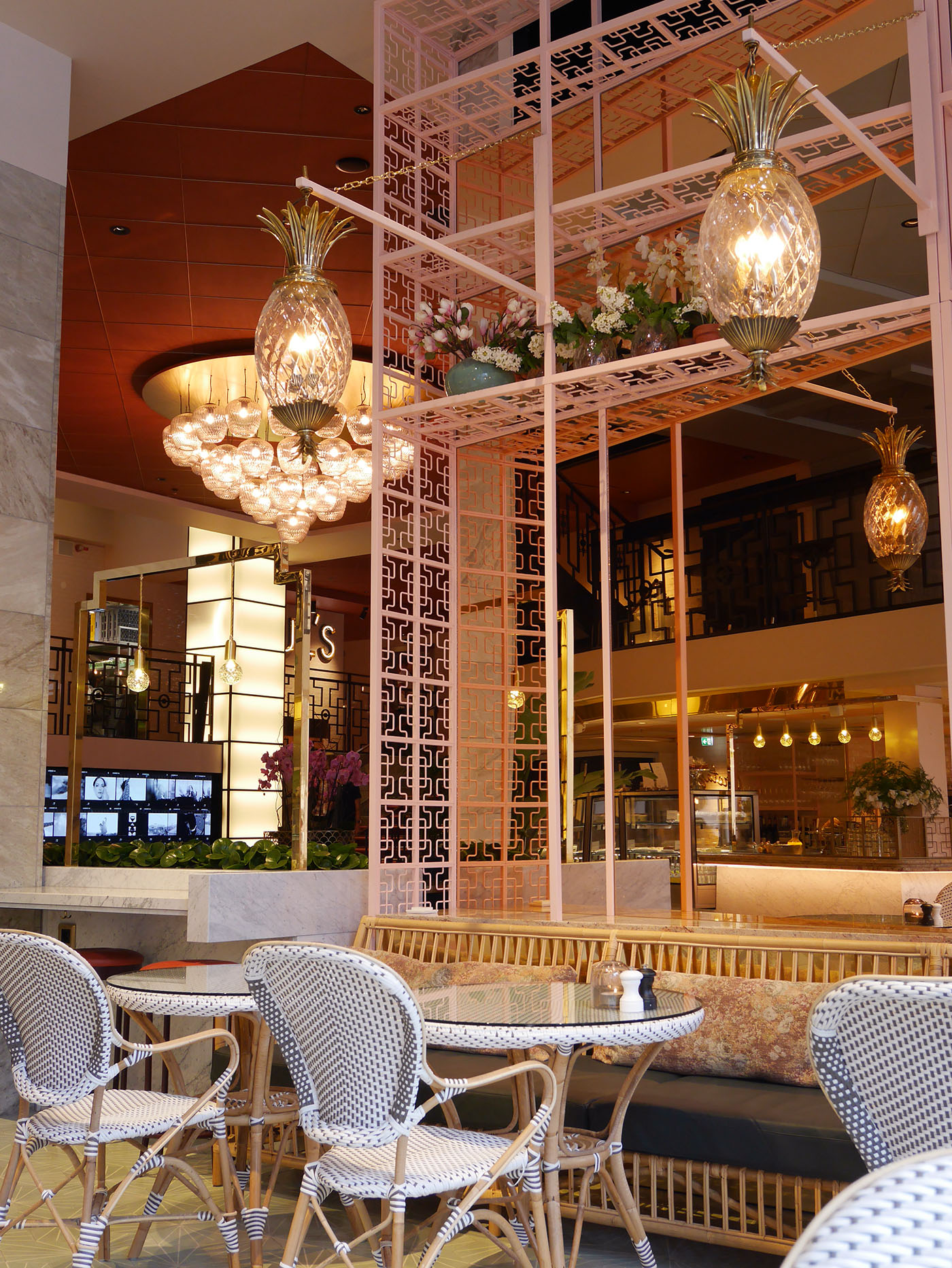 Ananaslampor som inte gick av för hackor... / Pineapple lamps with a wow factor...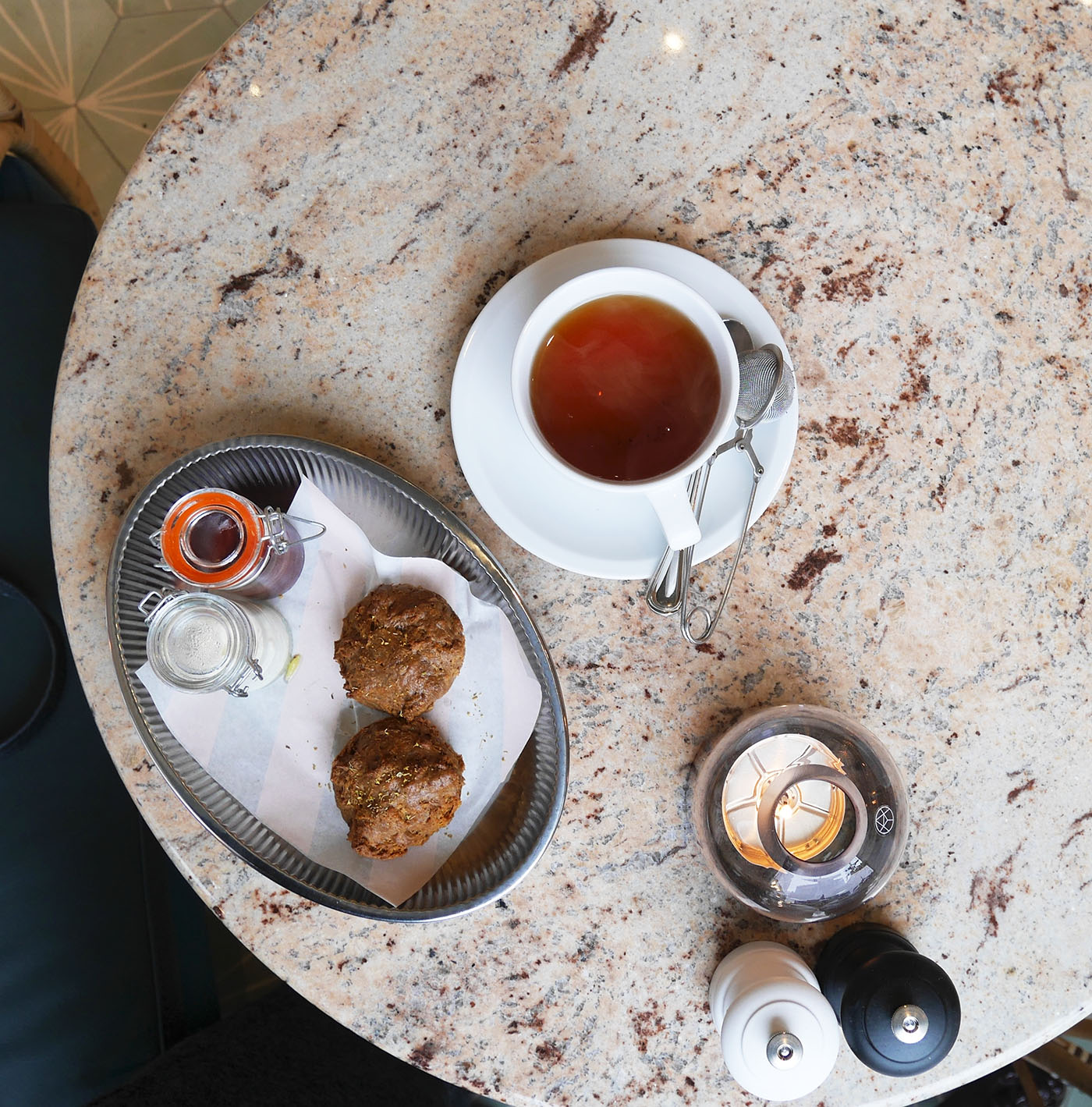 107:- behövde jag hala upp för två scones och en te, en prissättning utöver det vanliga - men då betalar en för upplevelsen också. Ett ställe att gå till när en vill fira!