Hej söndagkvällsångest. Ja, jag har haft en väldigt mysig helg som jag inte ville skulle ta slut men nu gör den det 🙁 som grädden på moset gick fransmännen på SNCF igår ut i strejk, så först var det lite osäkert när jag skulle komma hem. Men till slut löste sig det till lite bättre faktiskt, jag får stanna här i Lux med Oscar lite till och åker hem senare i kväll. Det här med distans kan jag inte rekommendera till någon. Avskeden är himla trista när man haft en panghelg. Men men, bara att rikta blicken mot framtiden och förhoppningsvis gemensamt helgboende i Paris – mais oui!
Jag tänkte bjuda på lite härliga bilder från helgen och njuta av att tänka på den istället. Igår hade vi långfrukost, åkte på utflykt till Remich och åt säsongens första glass, handlade tacos och hade kvällsmys framför Amelie från Montmartre och Tror du att jag ljuger? Himla kul att se Amelie igen, så här 10 år senare när jag bor på gatorna hon vandrar på. Livet ändå, hur tokigt är det inte.
Idag vaknade vi ganska sent och mötte upp Anna och Kalle för brunch på ett italienskt ställe här runt hörnet, Comme à la Maison. Dunderbrunchernas dunderbrunch, så mycket mat! Buffé + en huvudrätt. Vi har inte behövt äta mer idag.
I've had a fabulous weekend here in Luxemburg with my boyfriend and I don't want it to end 🙁 suffering Sunday blues for real. And as the cherry on top the train services went on strike yesterday and my train back to Paris was cancelled. But now it's solved and I actually got a few more hours here in Lux instead. I thought I'd post a few snaps of the lovely weekend and focus on that instead, and the future – where we'll hopefully have a joined apartment in Paris. 
Yesterday we went on an outing to Remich and had some icecream, shopped groceries for the evening and did the classical Swedish tacos. We watched Le fabuleux destin d'Amélie Poulin, I think it was ten years ago I saw it last and it was such a weird experience now living there myself. 
Today we went out for brunch with Kalle & Anna and it was soo great. The biggest buffet I've seen. Yum.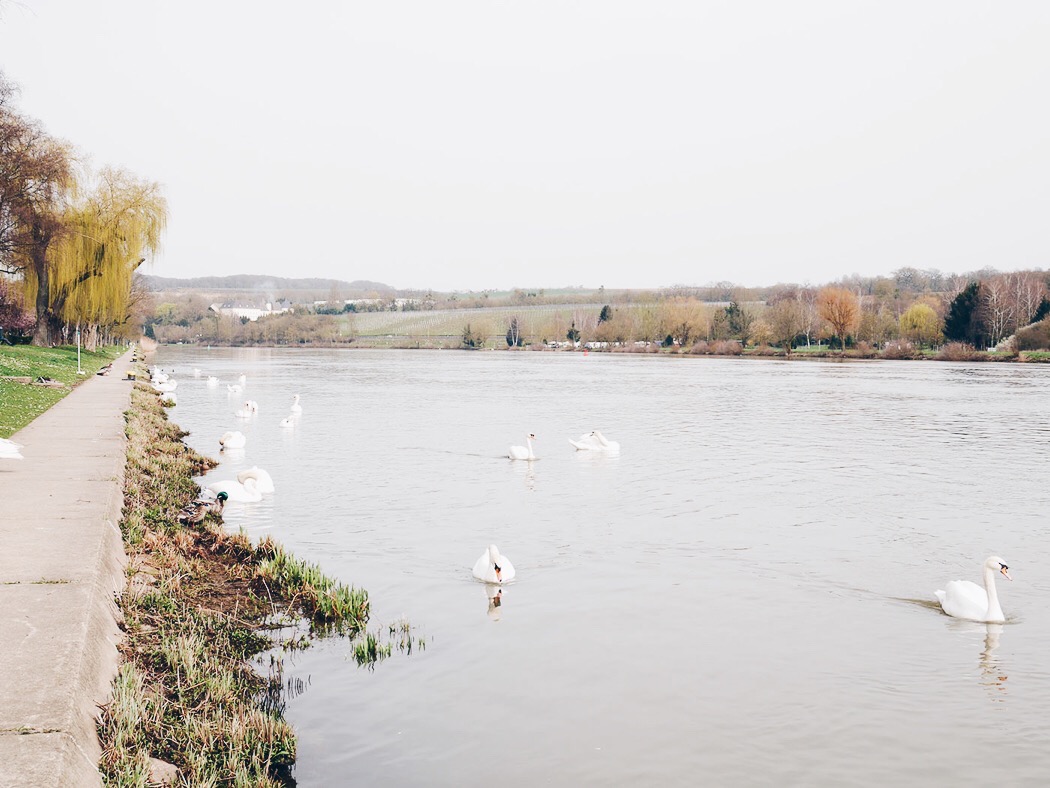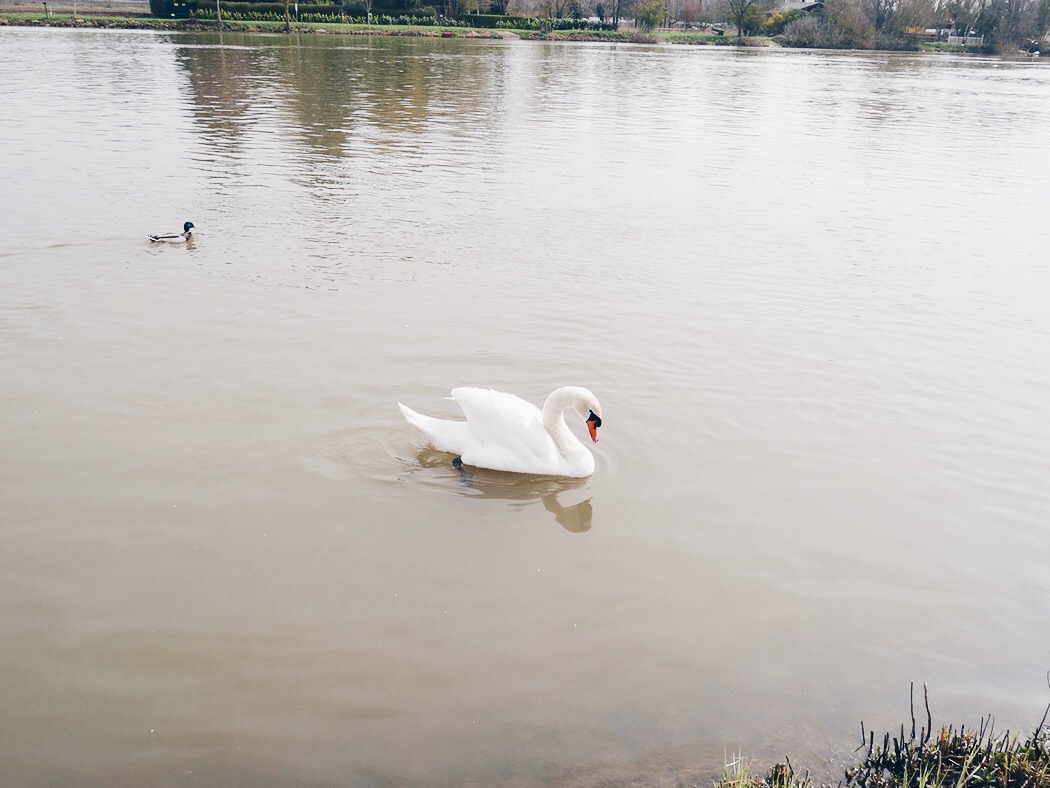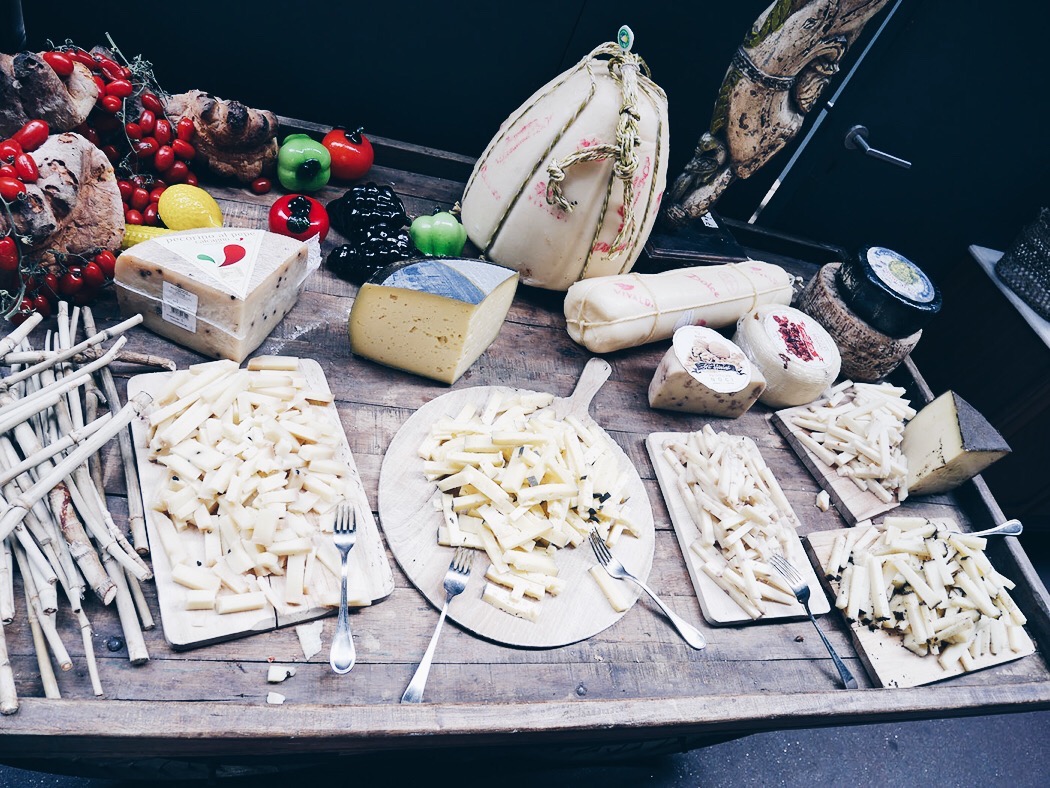 0