Har märkt av en lite härligare trend i modevärlden det senaste halvåret. Märken eller kedjor med stor genomslagskraft gör en ansats att använda sig av modeller med mångfald. Största avtrycket har väl Joan Didion för Celine gjort, och jag hoppas buzzet kring hennes kampanjbild inspirerar fler att använda sig av människor som är kända för något annat än att bara vara snygga.
Det spanska märket Desigual har använt sig av en modell som har den sällsynta hudsjukdomen Vitiligo. Winnie Harlow är ju fantastiskt vacker, men den lilla imperfektionen gör det hela ännu bättre.
& other stories lanserade lagom till alla hjärtans dag sin kampanj med Edie och Lizzie i huvudrollerna, ett lesbiskt par som fotat sig själva i kedjans kläder. Ett annorlunda grepp även det, och jag är nyfiken på vad för story vi får härnäst ifrån dem.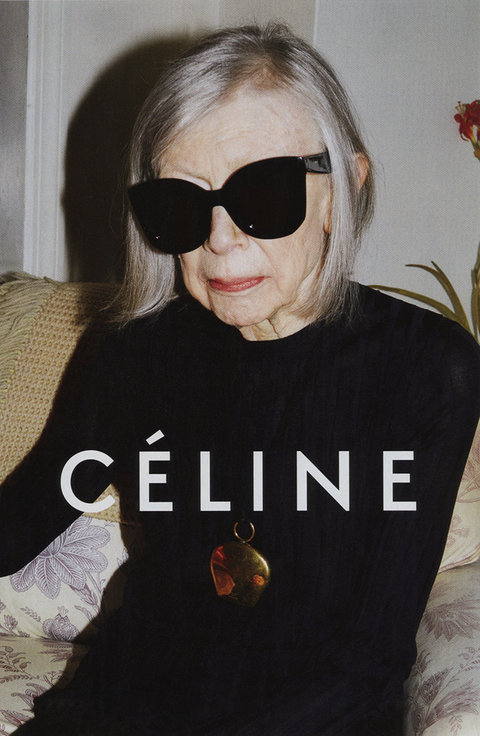 Även mitt kära gamla Lindex har hakat på trenden med sina #superrolemodels som även är kända för sitt humanitära engagemang utanför modellvärlden. Dock kan jag tycka att detta är liiite safe, de är ju först och främst kända för att vara snygga. Men i alla fall ett steg i rätt riktning.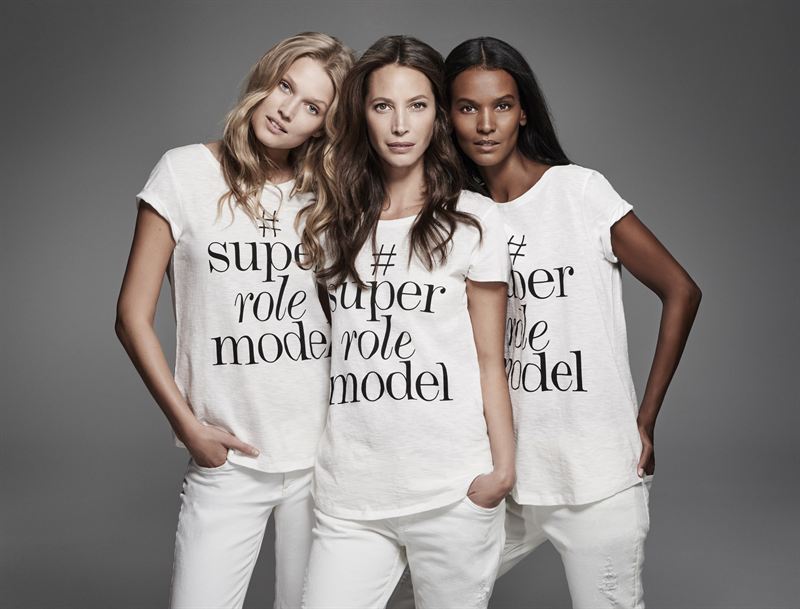 Have seen a positive trend in the fashion world for a while. Unusual models that are something more than just "pretty". Celine with American author Joan Didion got a lot of buzz, and also Desigual that has had a model with Vitiligo starring in their campaigns. Swedish offspring form H&M group & other stories put up a Valentine's day-campaign starring a lesbian couple. And my old job Lindex has their super role models in a campaign due the 23rd of March. 
0