För ett tag sen fick jag en anledning att göra ett kollektionsförslag till ett up and coming Parisbaserat märke. Jag vet att det är många som funderar på såna saker, t ex för portfolios i jobbsökningssammanhang så jag tänkte bjuda er på en sneak peek på hur den blev.
Jag valde en av mina SAGA-kollektioner (som jag berättat mer om här) som passade märket och imagen de har, anpassade den och ritade nya modeskisser på temat. Så här blev det!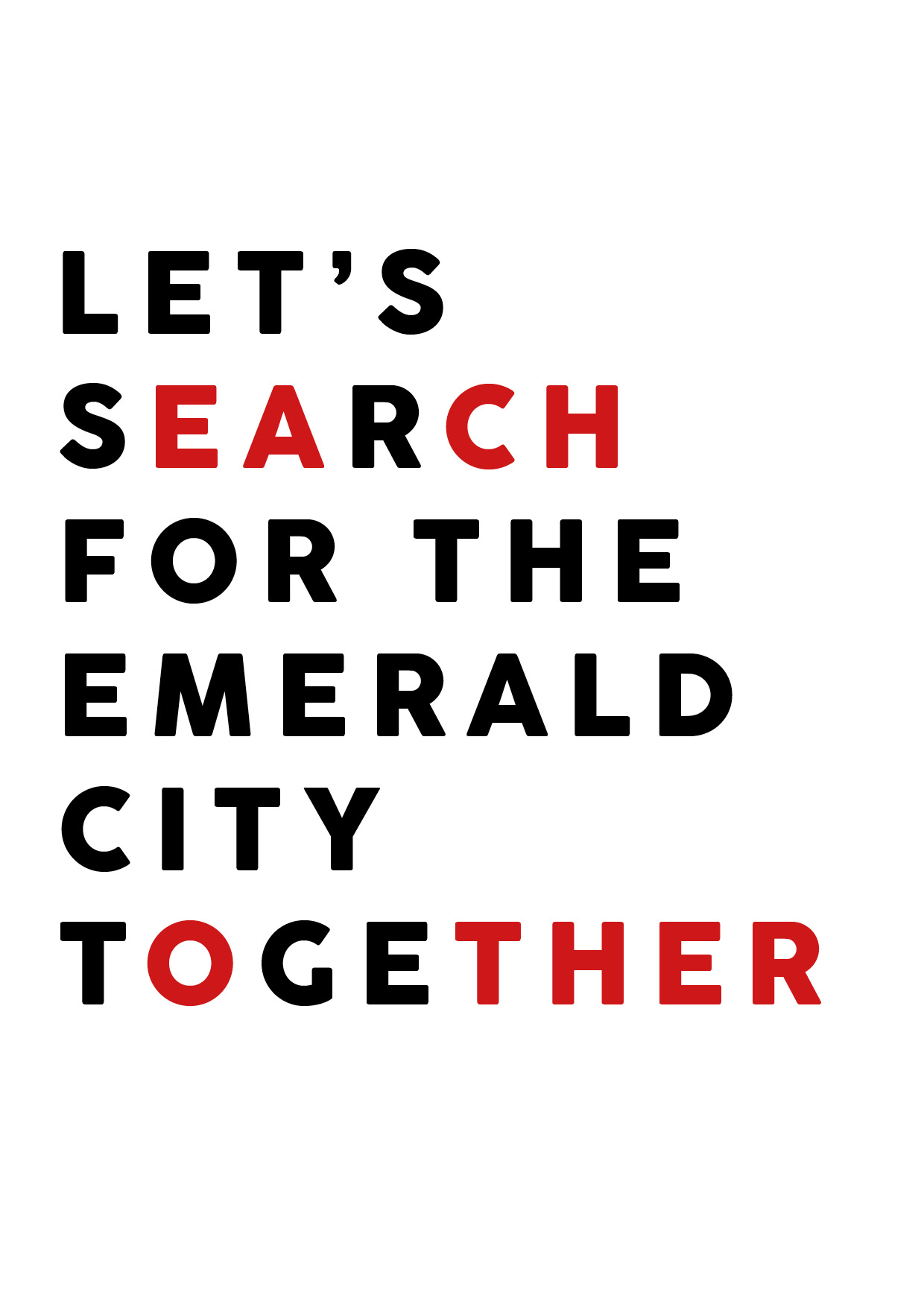 Inledning på kollektionen "Wizard of Wazte".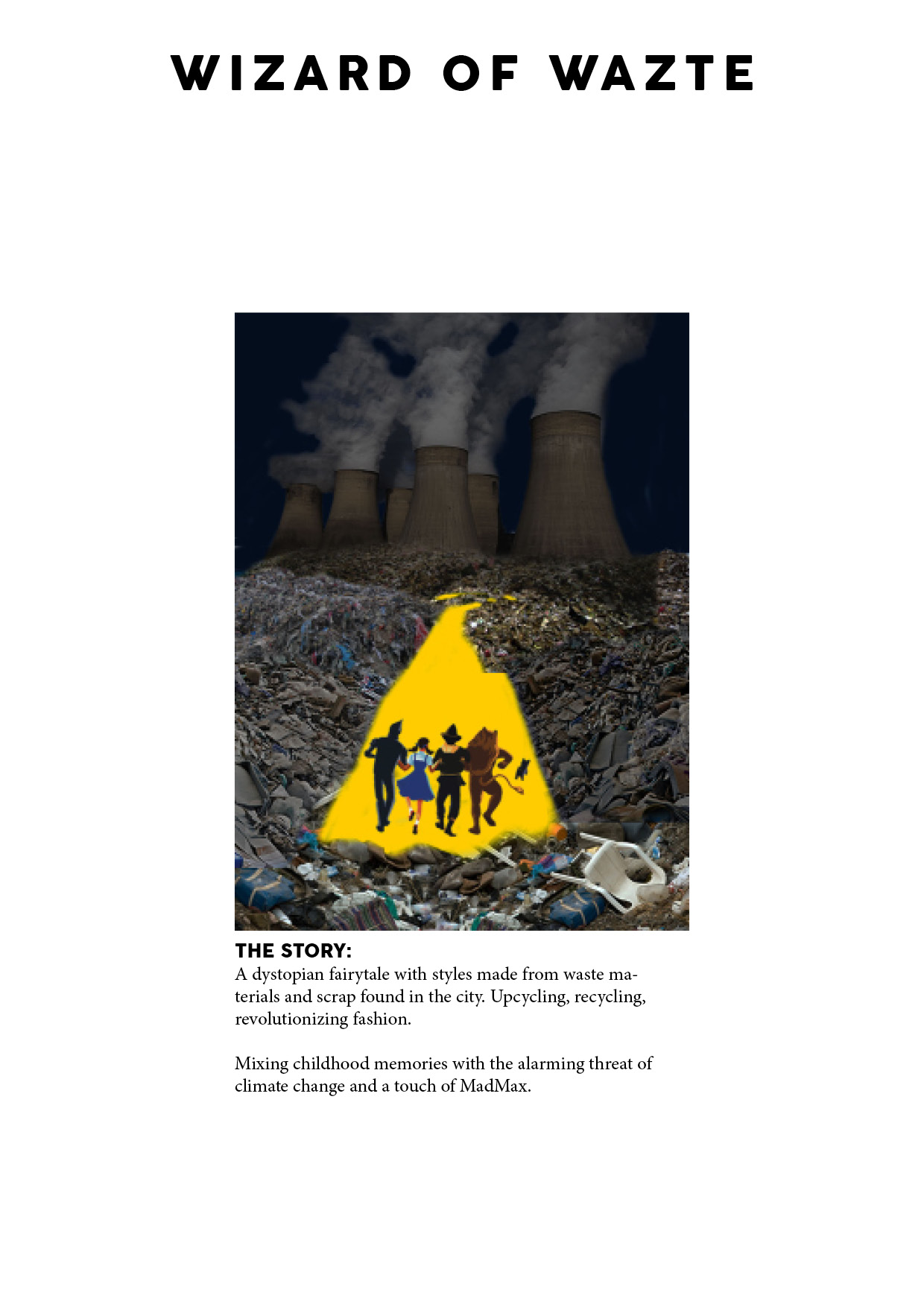 Collection notes.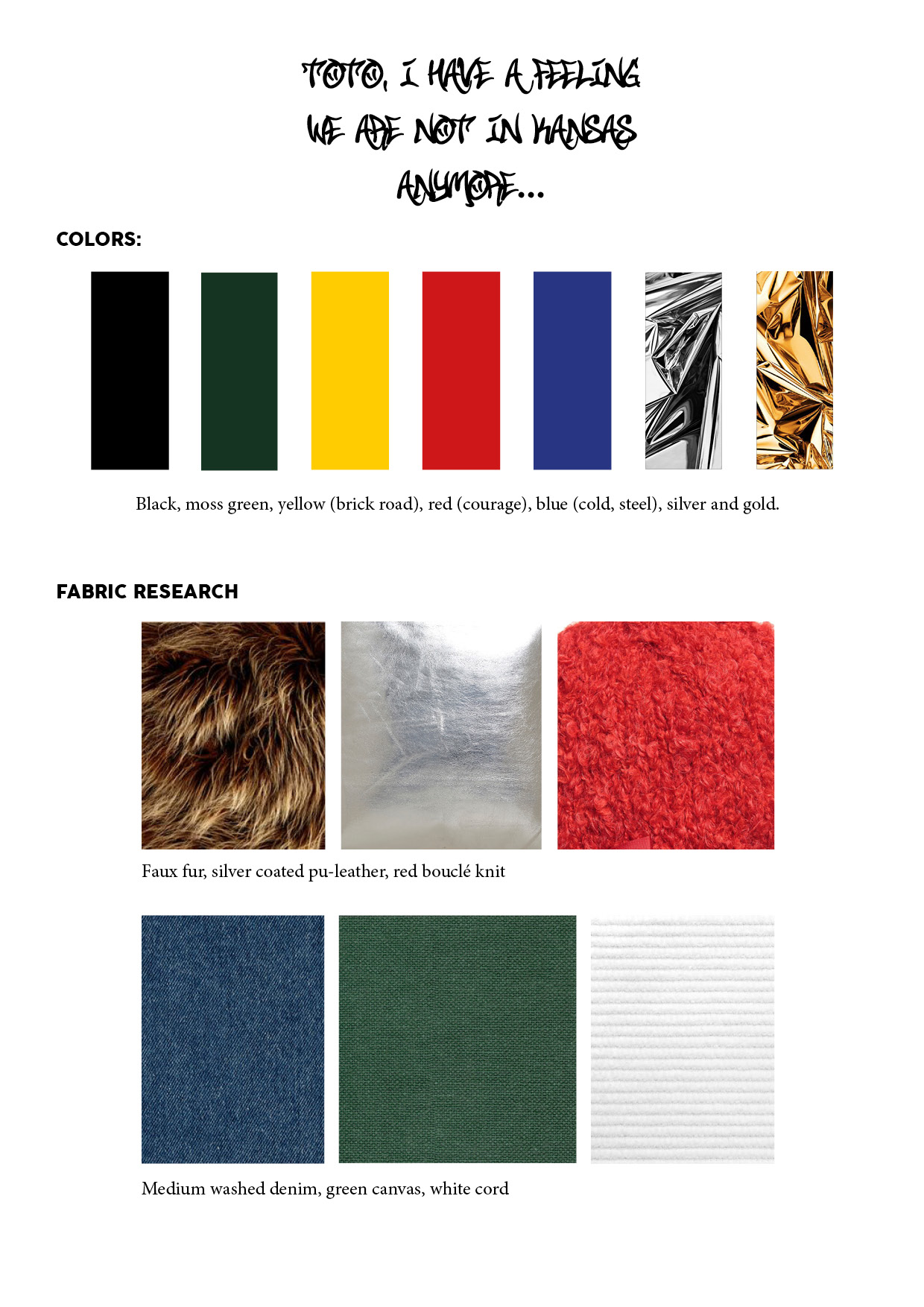 Color range & fabric research.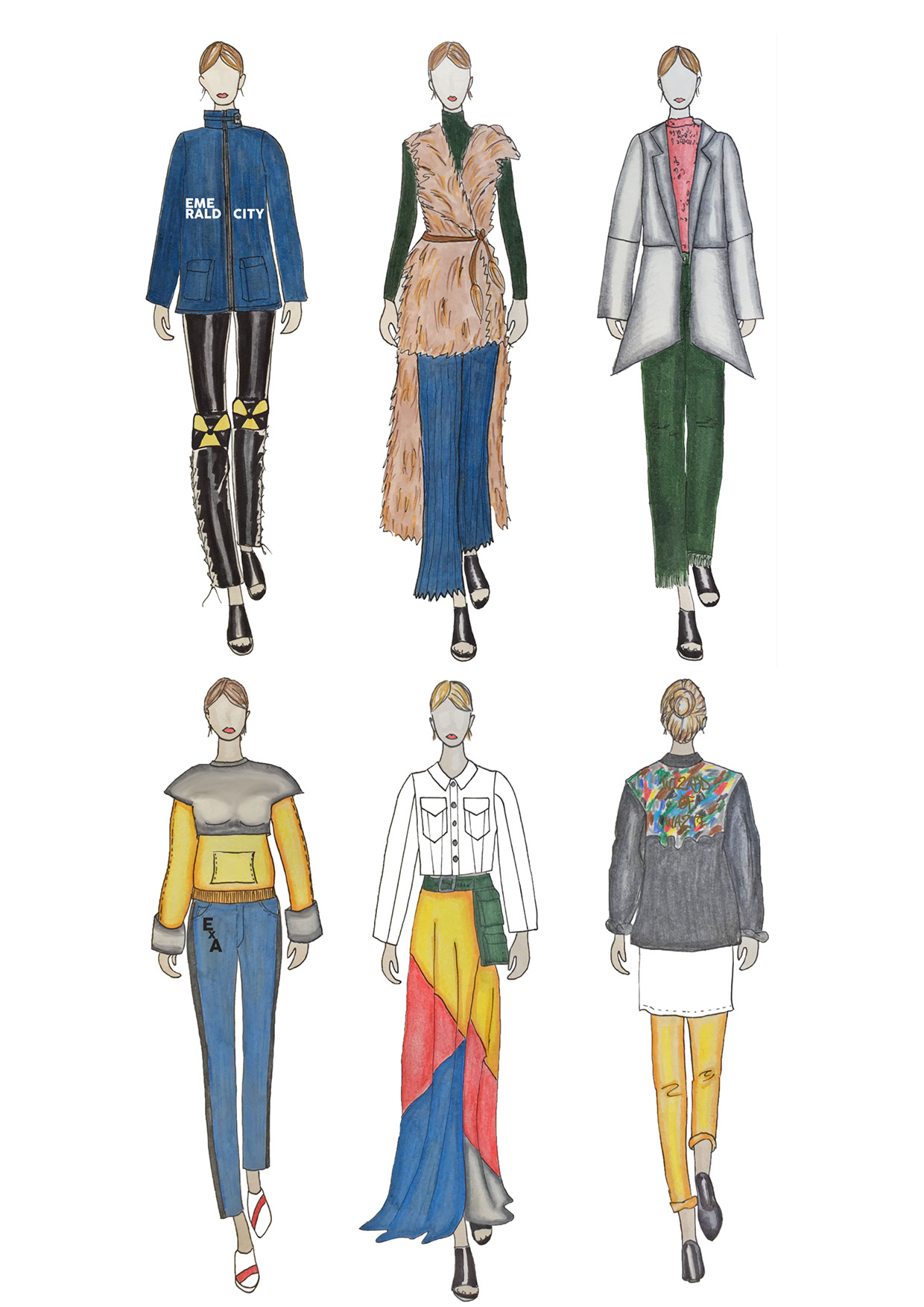 Modeskisser.
Förslag på fabric manipulations & Garment adaptation.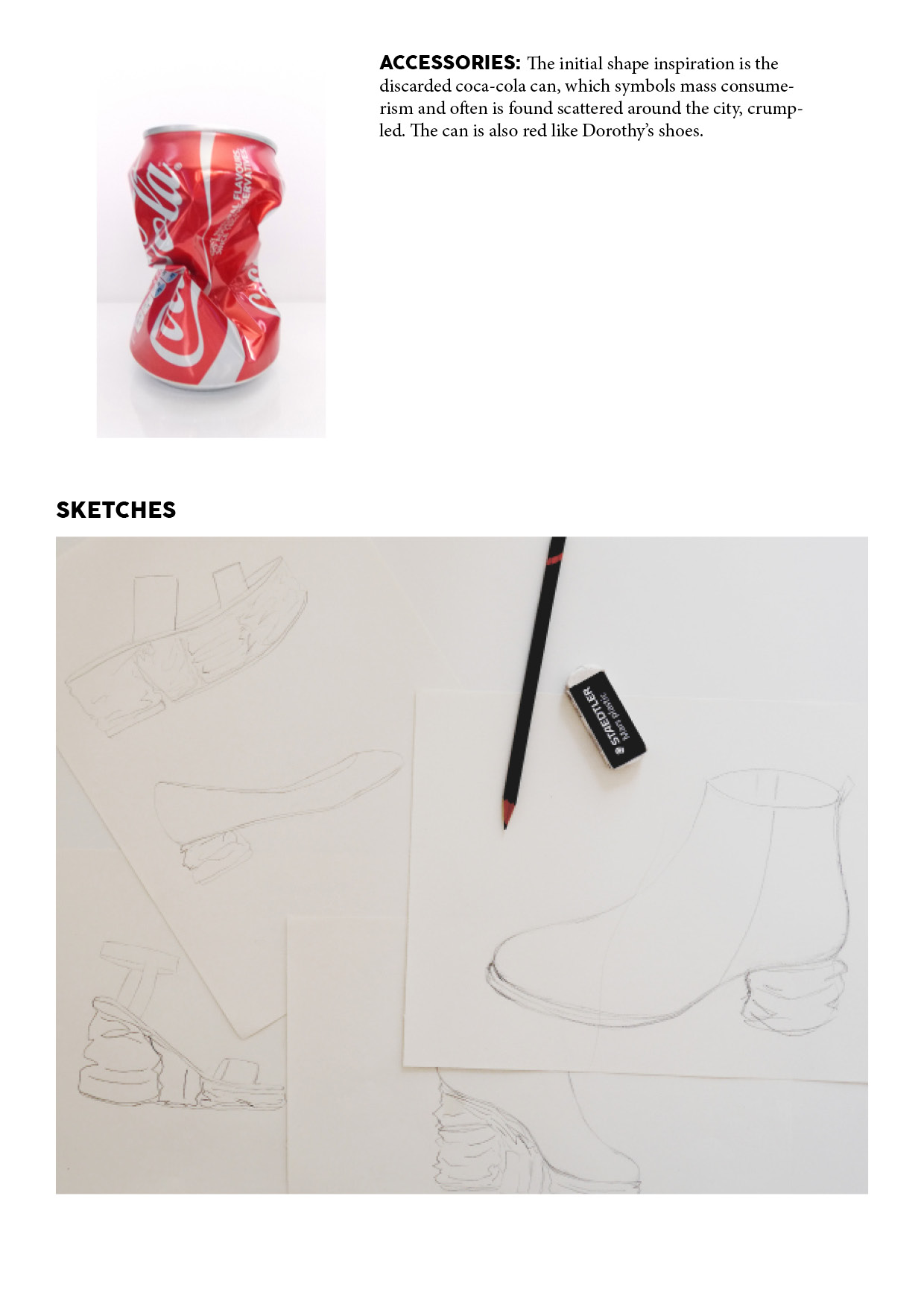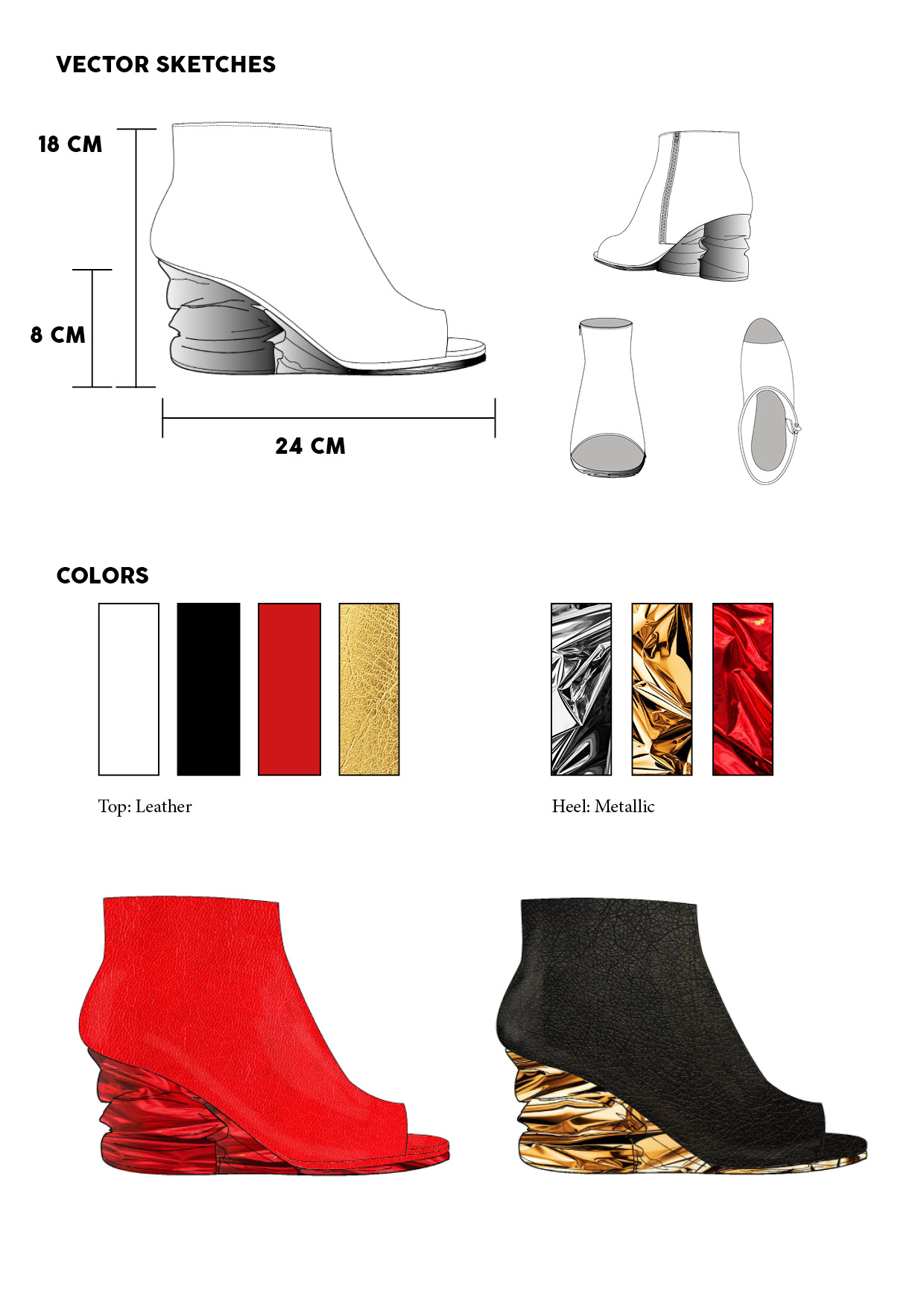 Accessory sketches & technical flats.
Ja så här kan alltså ett kollektionsupplägg se ut! Vad tycker ni, gillar ni såna här sneak peeks in i mitt arbete? Tryck gärna på hjärtat isåfall.