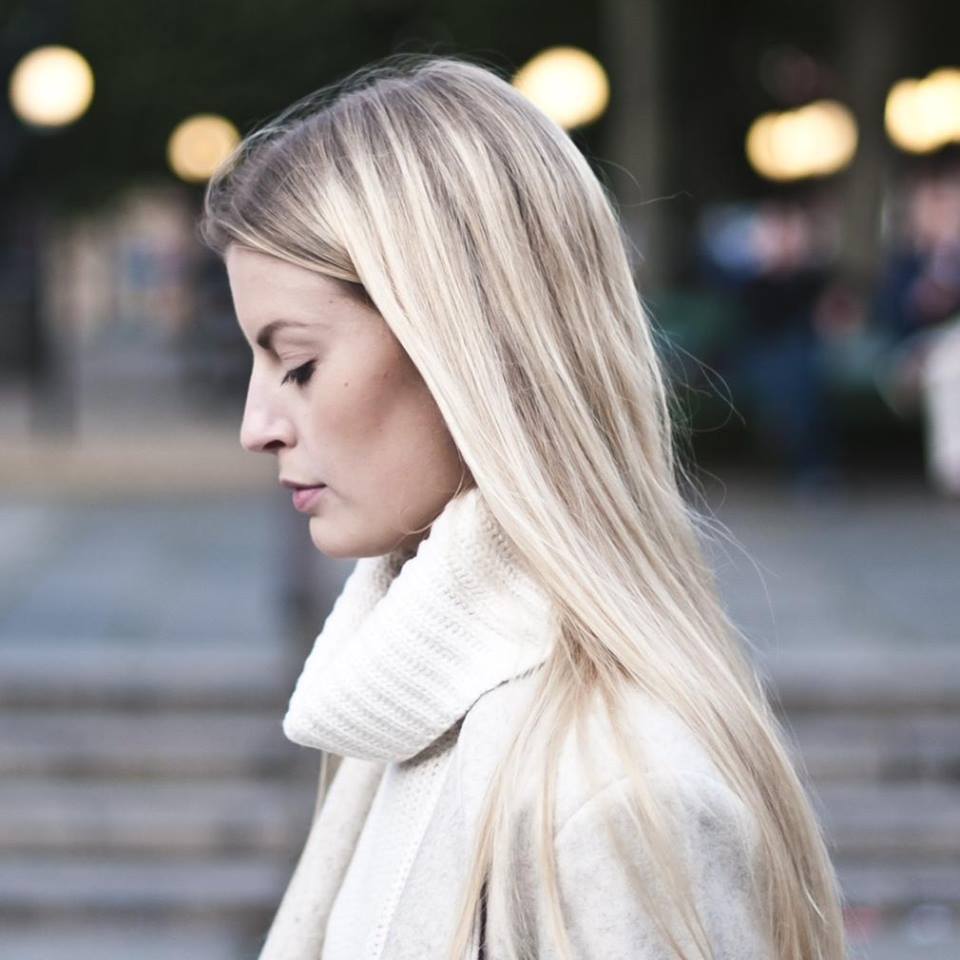 Mitt namn är Sandra Nicole Freiman och jag är svensk modedesigner som bor och verkar i Paris sedan sommaren 2015. Du har just landat i mitt fönster ut mot världen där jag skriver om sådant som inspirerar mig, saker jag skapat och mitt liv här i Paris.
Jag har haft möjligheten att jobba med inköp och design för tre av Sveriges största modekedjor i Sverige och gjort praktik för två lyxmärken i Paris, varav det ena är ett officiellt Maison de la Haute Couture. Jag tog i maj examen i modedesign och jag kommer nu att frilansa och jobba för märken i Paris. Välkommen hit, jag hoppas att du vill följa med på min resa!
För frågningar och samarbeten, vänligen skriv en rad till contact at sandranicole.se
My name is Sandra Nicole Freiman and I'm a Swedish fashion designer currently residing in Paris. You've just landed in my blog where I will offer bits from my inspiration library, things I have created and my life in Paris.
I have under the last 5 years had the opportunity to work at the purchasing and design department for three of the largest fashion chains in Sweden. I have just finished a prep master at Paris College of Art and will start working with fashion as a consultant and for brands. Welcome, I hope you will be inspired!
If you want to contact me, please write to contact at sandranicole.se