I lördags lämnade vi Luxemburg för att köra två regniga timmar bort till Bryssel där flyget till Maldiverna går från. Jag var i stan senast 1994 och Oscar hade aldrig varit där så vi passade på att kolla in stan.
Tyvärr öööösregnade det, och blåste ordentligt så det blev en tapper liten promenad till Grand Place (ett enormt torg med stora kyrkor på var sida och massa guldbeklädda husfasader) och klassiska fontänen Manneken Pis gav vi upp, rätt så genomblöta.
När vi imorse skulle checka ut hade vi världens otur med biljetten till garaget och fick krångla och dona innan vi till slut kom till flygplatsen. Bryssel får ynka 2 av 5 brysselkål.
Saturday noon we drove from Luxemburg to Brussels, where we're flying to the Maldives. Neither of us had been there in modern times so we wanted to do a little bit of sightseeing. Unfortunately it was quite stormy, we walked around a little but were soaking wet after a couple of hours.
This morning we had major problems getting into the car park (We'd forgotten our ticket in the car) and had a moment of slight panic before getting rescued by a fellow car parker. Brussels gets two out of five Brusselsprouts.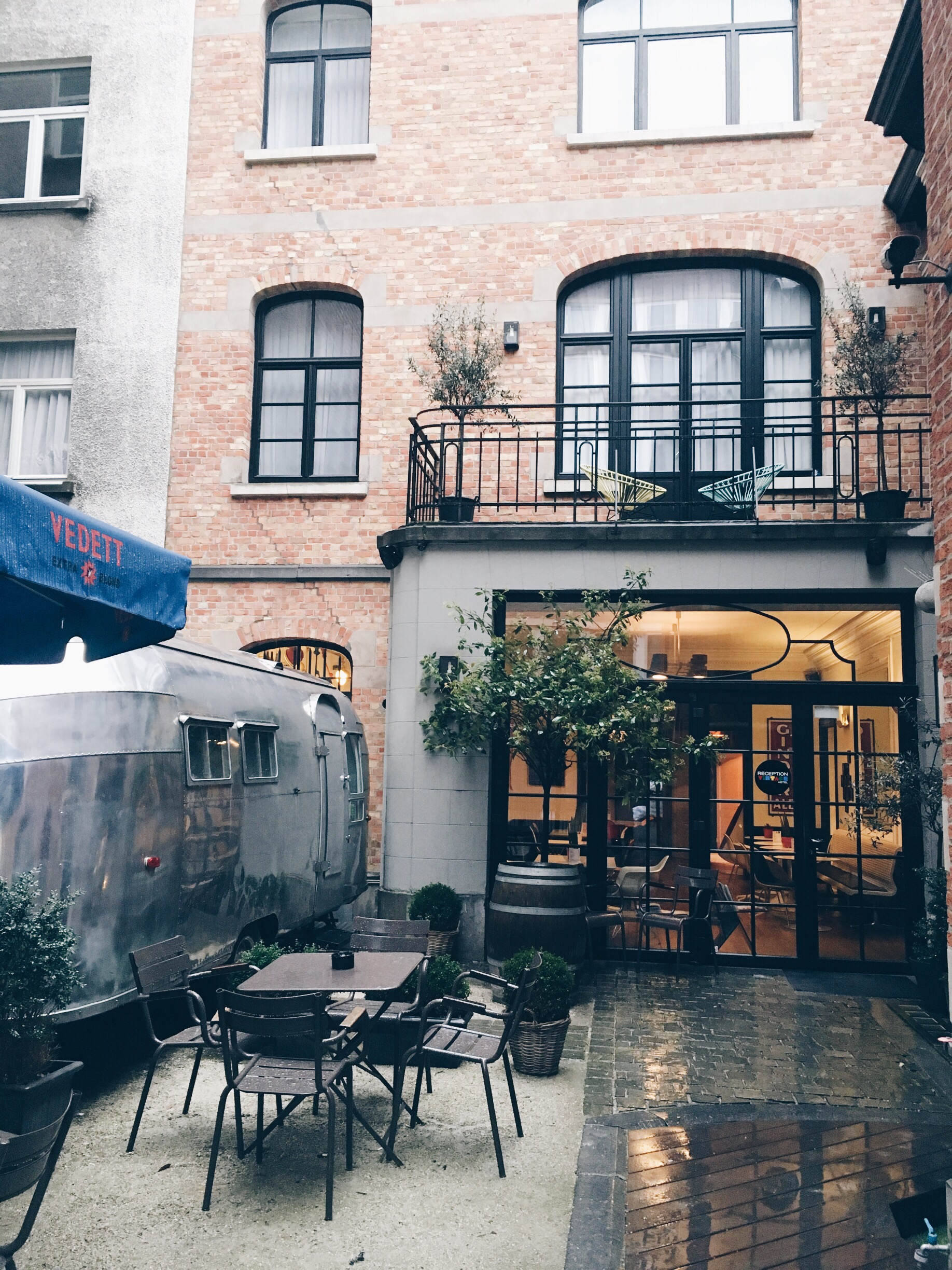 Hotellet vi bodde på, Vintage hotel. Mycket vintageprylar från 50-talet och klara, starka färger. / The hotel we stayed at, Vintage hotel. Friendly staff.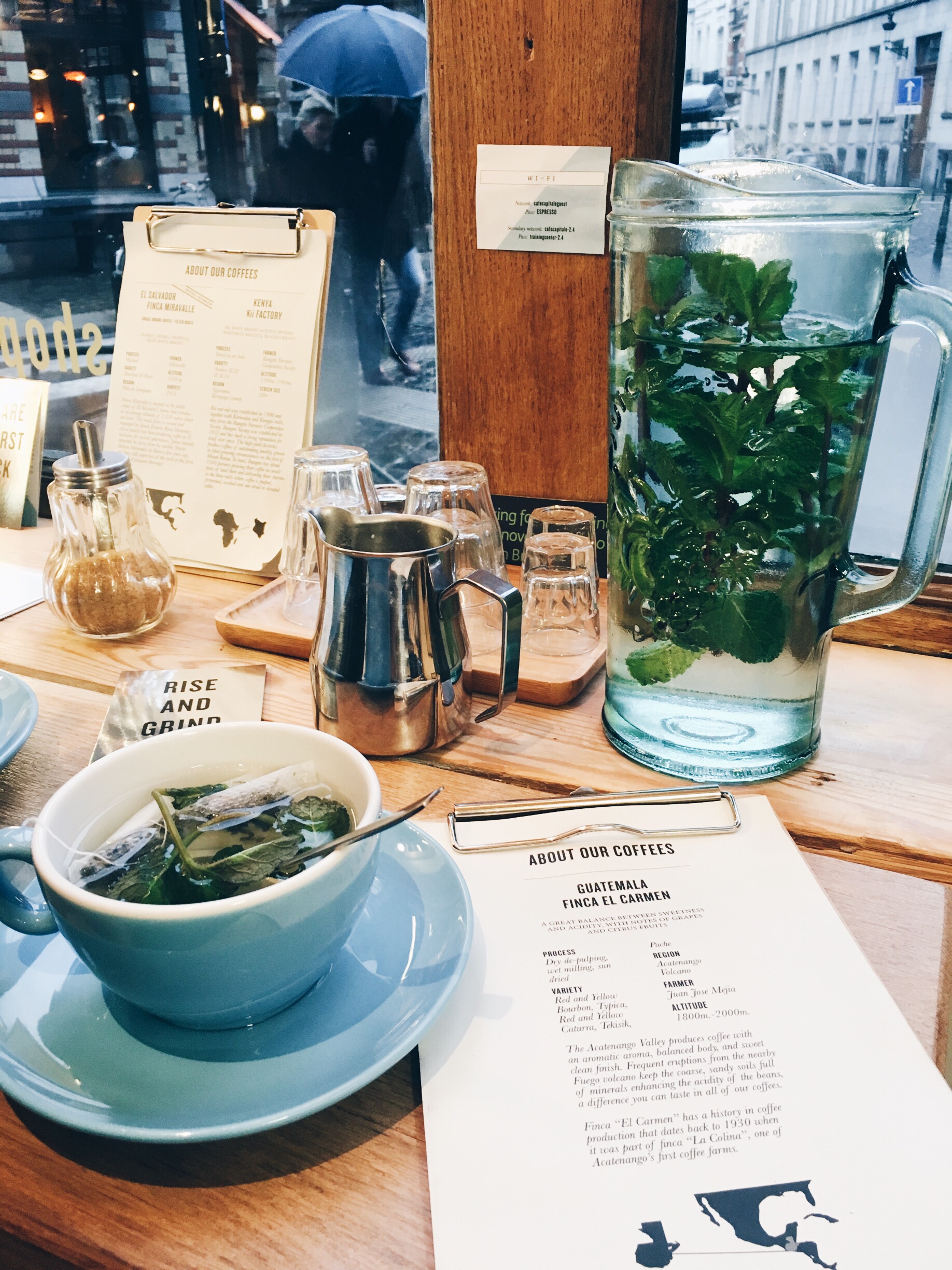 Fika på Café Capital för att värma upp fötterna. / Coffee at Café Capital to warm up.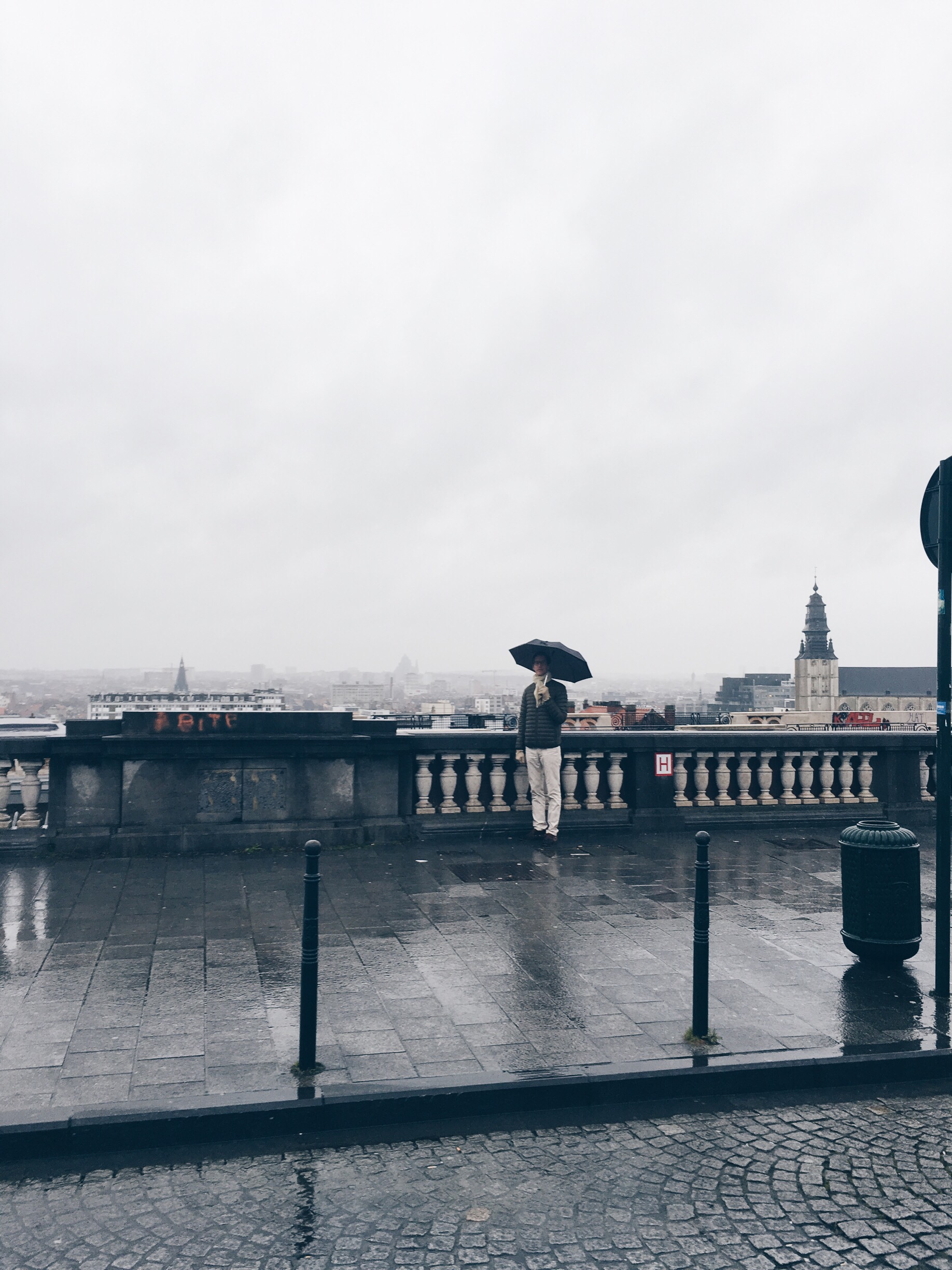 Så här grått var det./ 50 shades of grey.
Lilla Manneken, som alltså sägs ha avbildats precis som föräldrarna hittat honom efter att han försvunnit. Pinkades i en fontän. / Manneken Pis.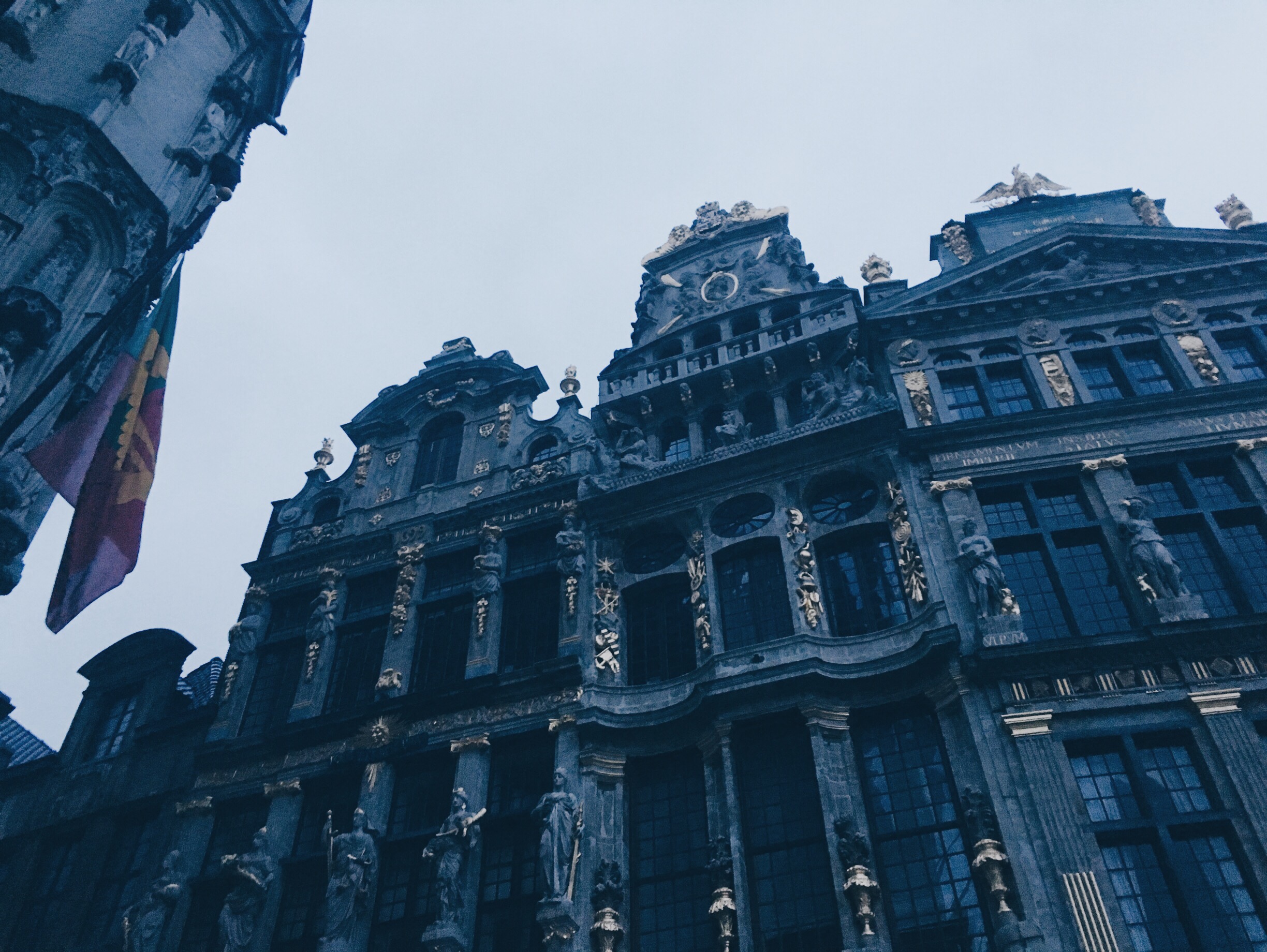 Grand Place.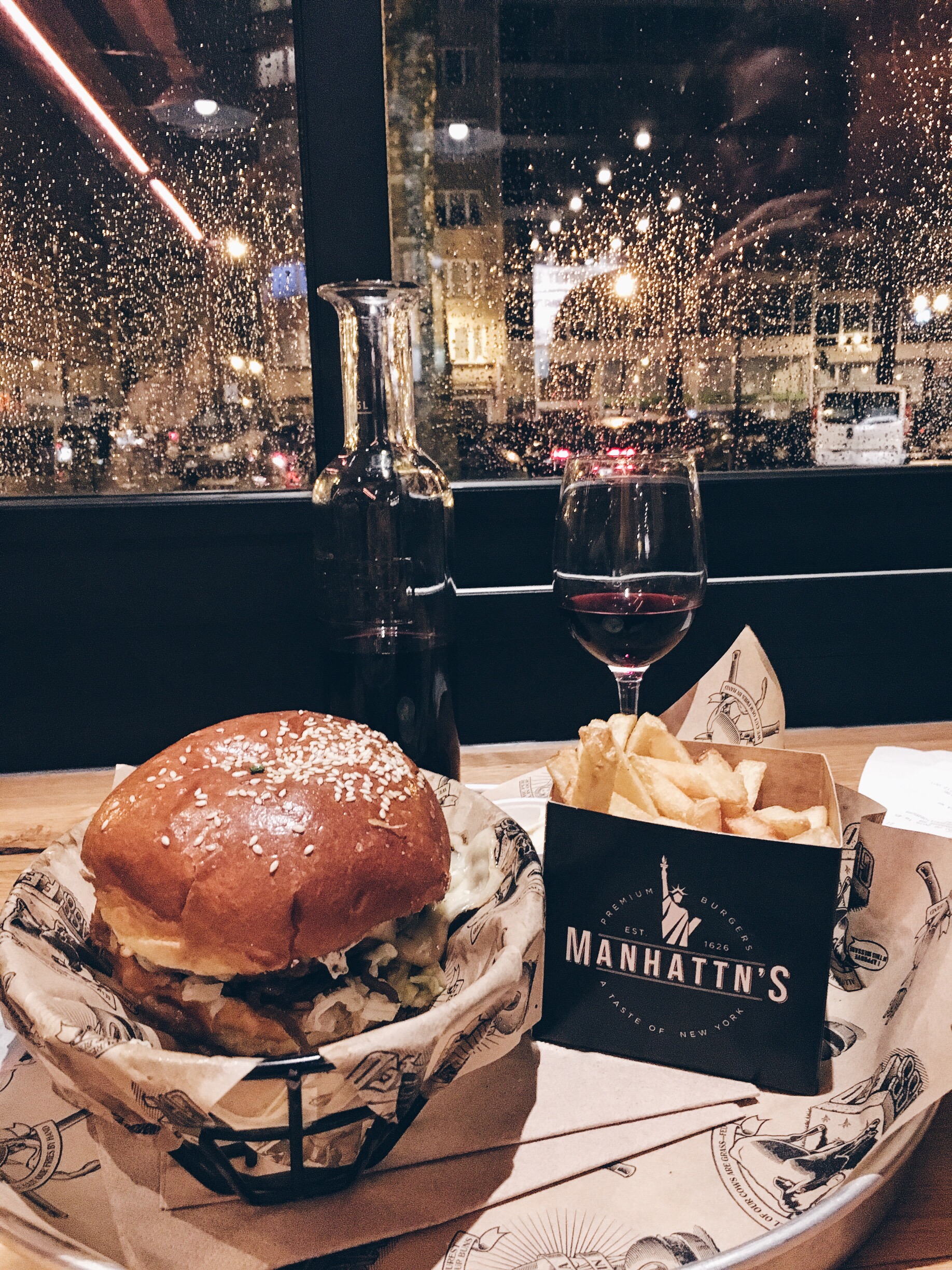 Promenaden avslutades med en tryffelburgare på Manhattn's, god! / We had a very good truffle burger at Manhattn's.
Nu när ni läser detta är vi på väg till Maldiverna. Ha en skön dag! /When you're reading this we're on our way to Maldives. Have a nice day!
0