Hej lördag! Hoppas ni har en go sådan, själv tog jag igår tåget till Luxemburg och pojkvännen min så jag har en såndär alla tiders-lördag med långfrukost och sovmorgon. Händer inte så ofta så jag försöker njuta allt jag kan!
Jag tänkte även bjuda på ett shoppingtips, ännu en måstebutik att besöka i Paris för den inrednings/prylgalne. Min chef på praktiken pekade ut den för mig och sa att jag skulle älska den, och hon hade ju helt rätt. För er göteborgare som har koll på butiken Artilleriet så kommer nog en del kännas igen, det känns som att det är här inköpen till butiken har gjorts!
Hey lovely Saturday! I'm having one of those once in a blue moon long and lazy weekend mornings, yesterday I took the train to Luxemburg and my love. Hope your having one of those too!
I also thought I would give you one of those must-not-miss-shopping tips if you're heading to Paris and you're just as interior/beautiful stuff crazy as I am. My teacher pointed it out to me and said I would love it and she was totally right! Some of the beautiful things can be found in the interior shop named Artilleriet in Gothenburg but here it's the whole deal in all it's splendour!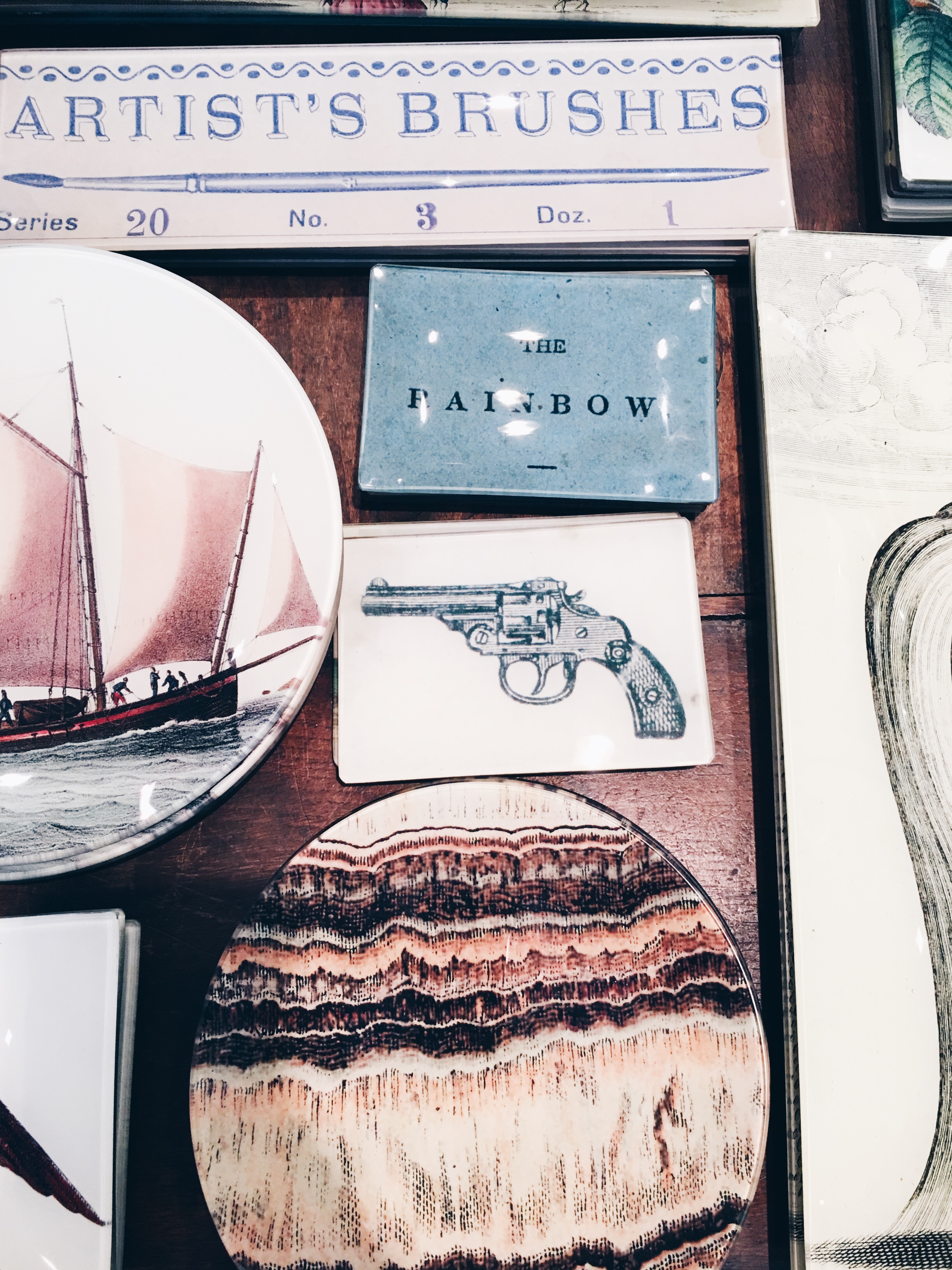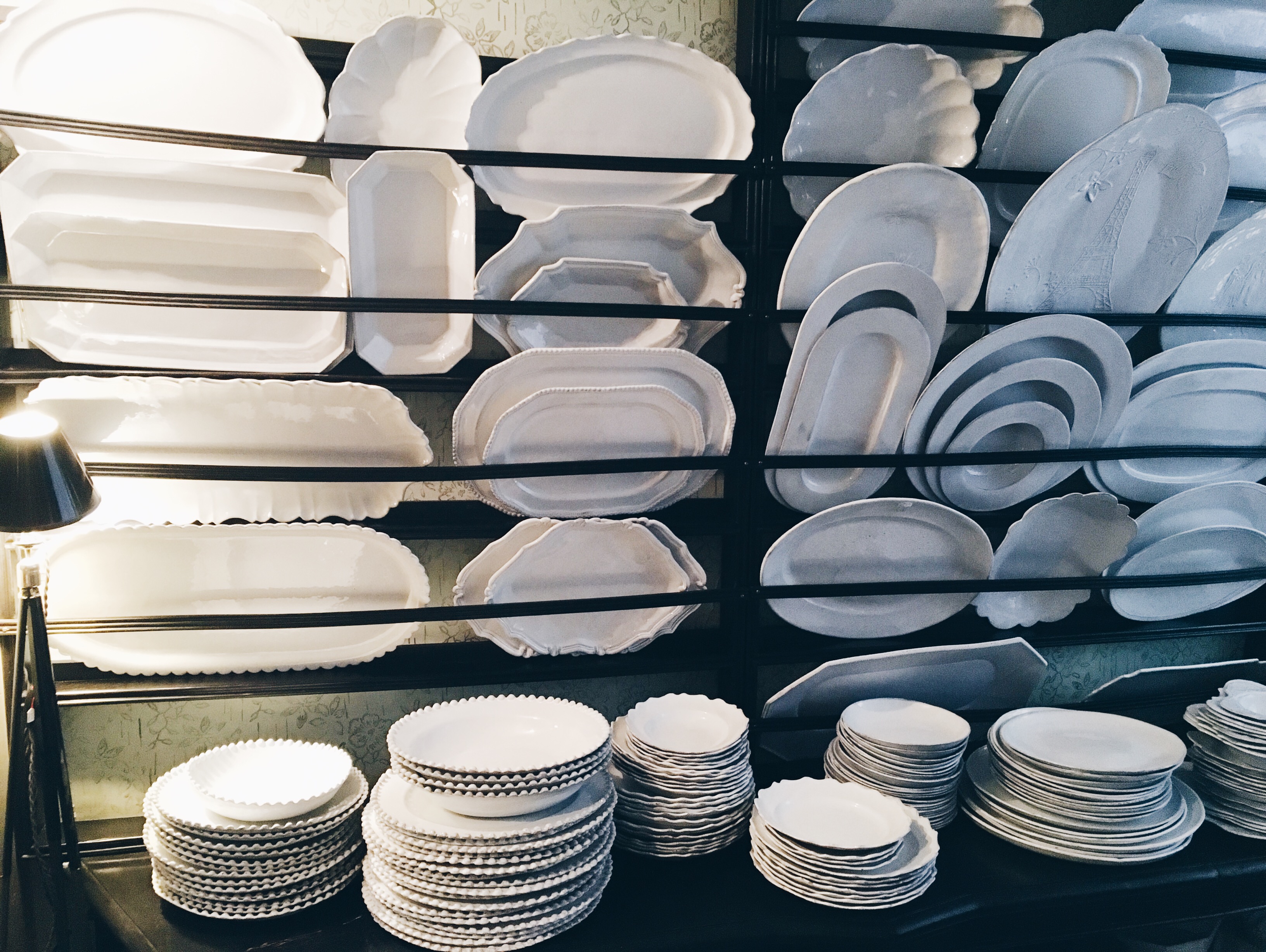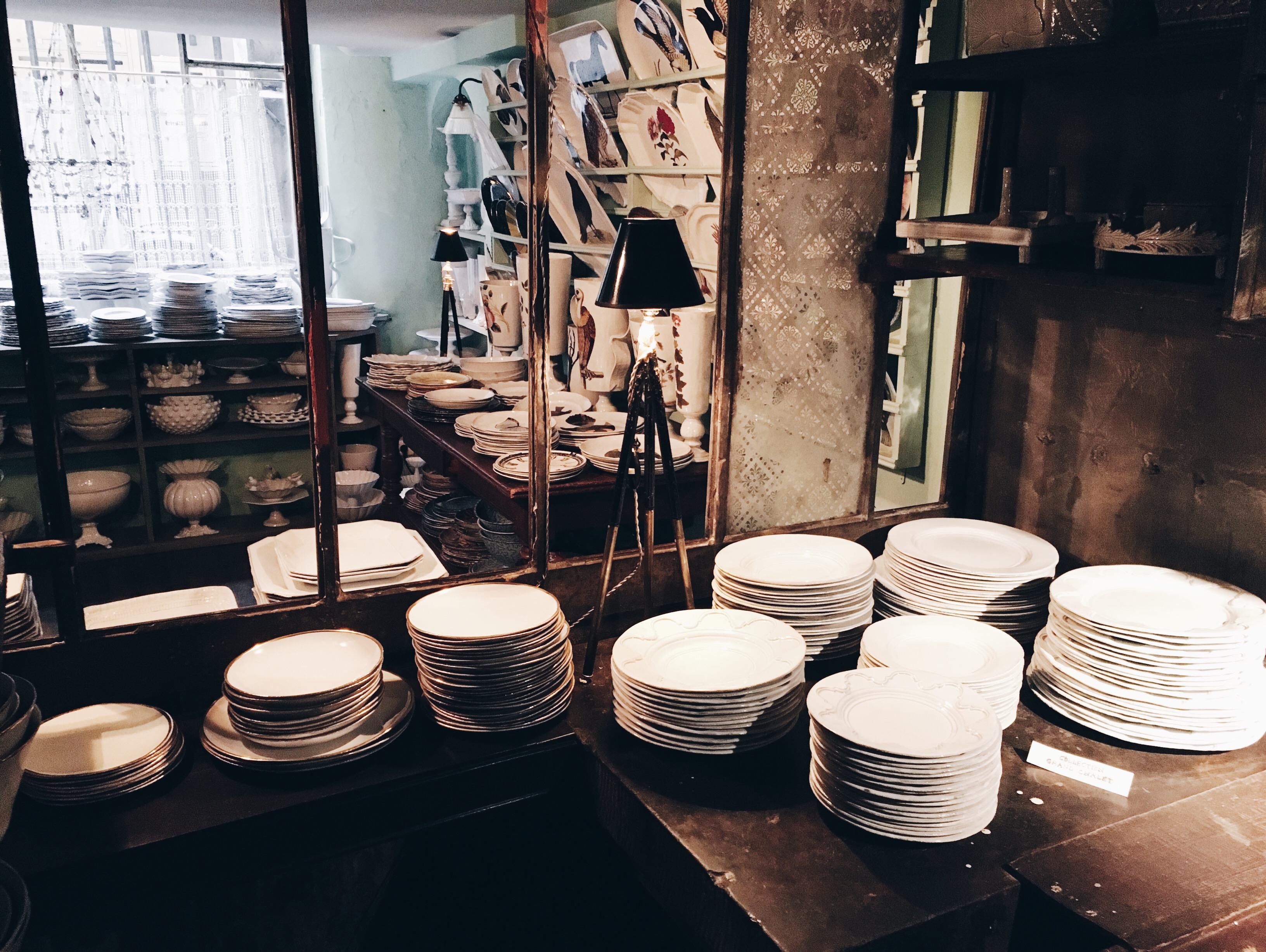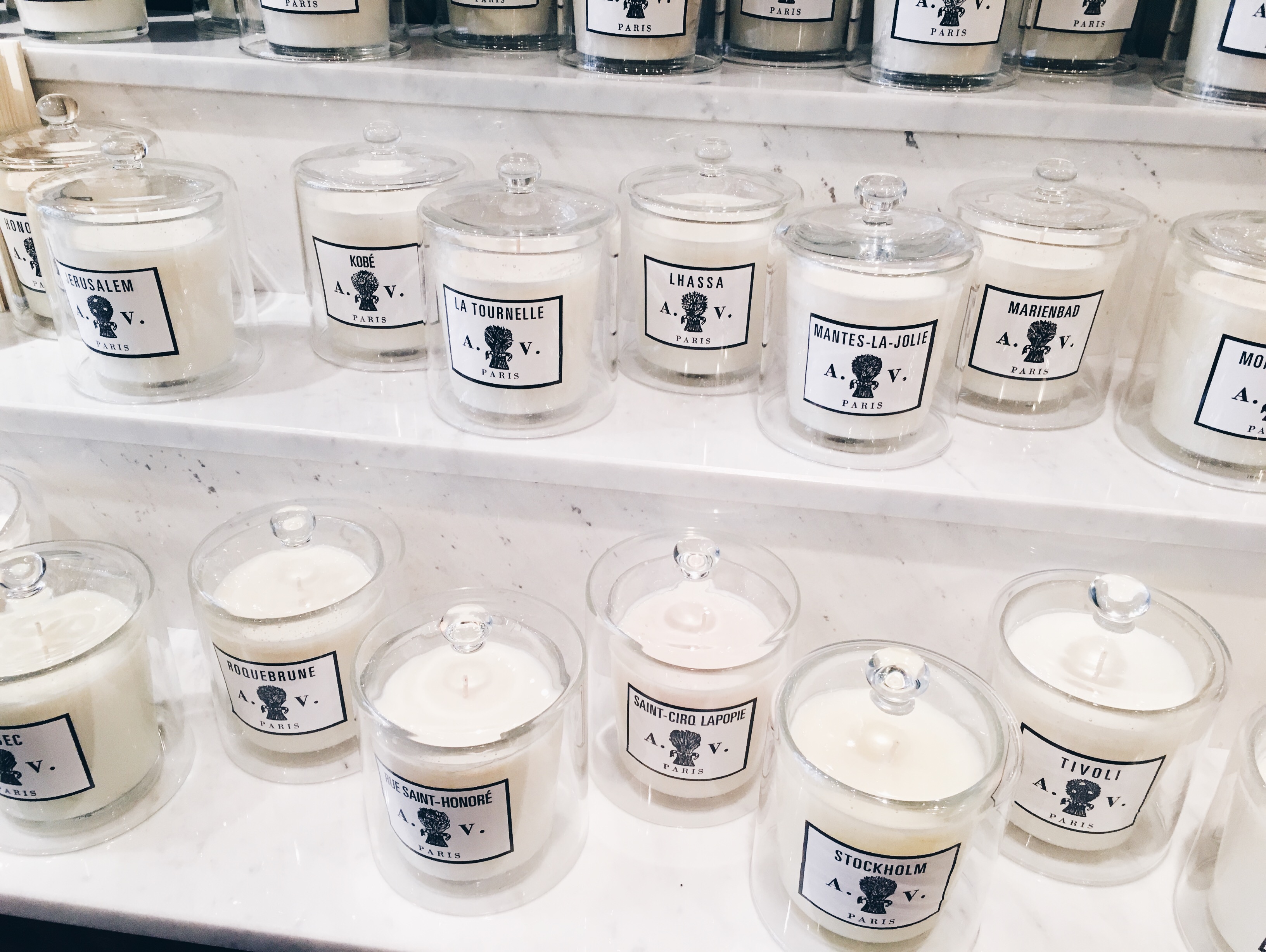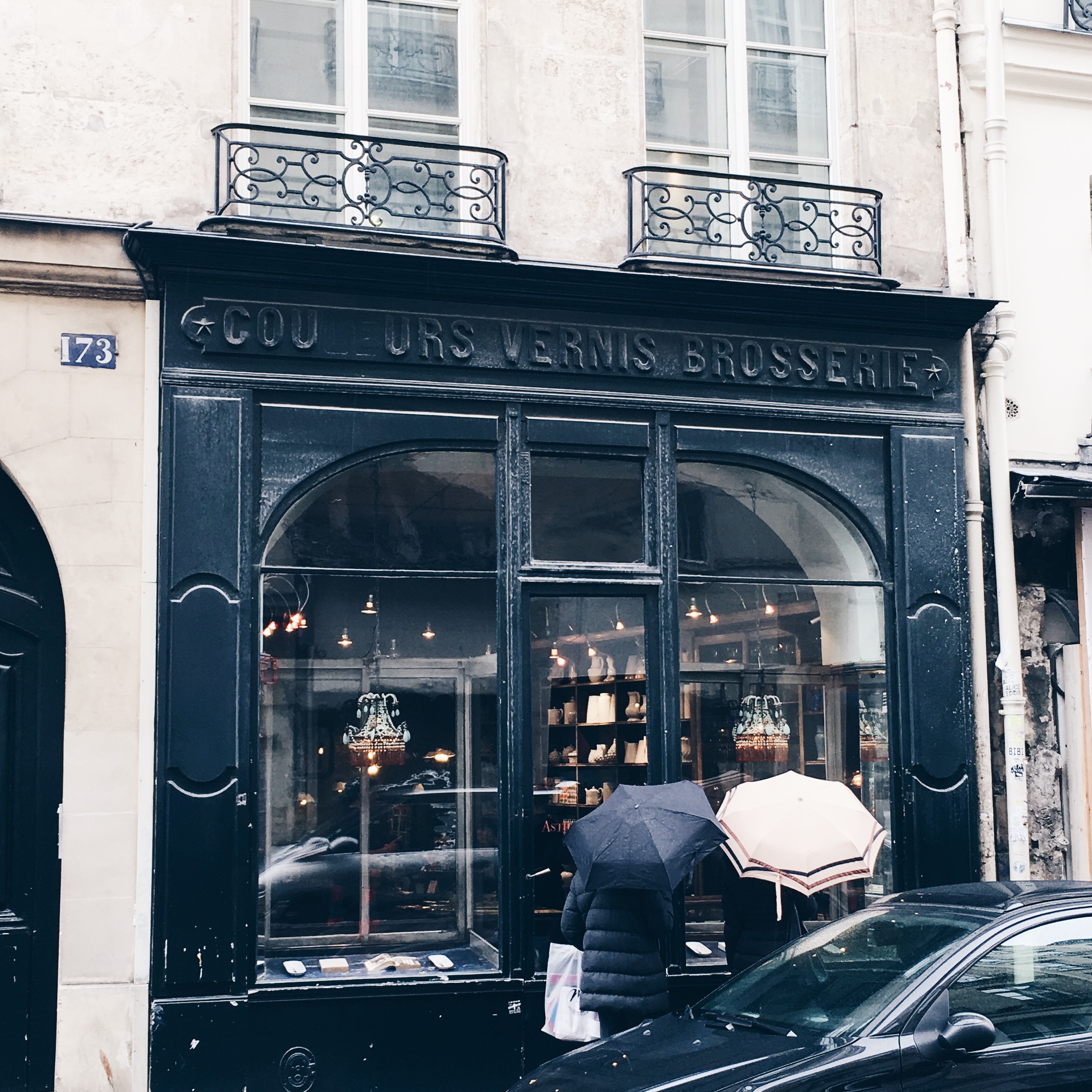 De där doftljusen har man ju suktat efter både en och fem gånger. Stockholm luktade givetvis godast (alltså, patrioten i mig tar t om doftsinnet?!) Och älskar keramiken! Det mesta är givetvis ganska dyrt, så se till att spara ihop till en tung plånka innan du går till Astier de Villatte, eller så gör du som jag och fönstershoppar 😉
I've drooled over those candles maybe a few times yes. And the ceramics are very pretty! Big want it needs when going out of this store, don't miss Astier de Villatte when you're in the 1nd!
0